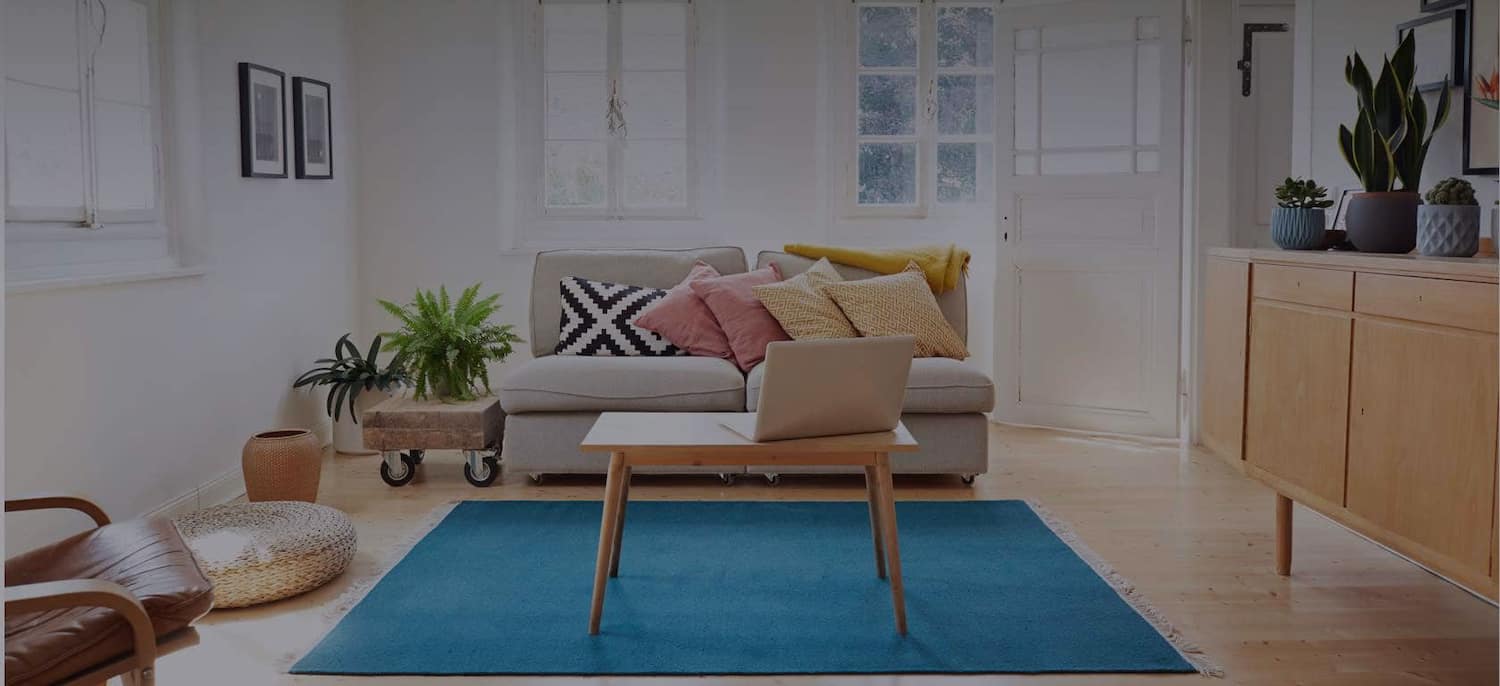 Get matched with top Land Surveyors in Grosse Pointe, MI
There are 1 highly-rated local land surveyor.
Recent Land Surveyors Reviews in Grosse Pointe
Nowry & Hale Land Surveying LLC

We had never contracted for surveying services before, but Nowry & Hale made the process easy. We secured estimates from three companies; the other two included services we didn't need, were much more costly, and were not available for timely scheduling. Nowry & Hale was responsive, matched their services to our needs, offered competitive fees, provided a formal proposal, and scheduled in a timely manner. The crew arrived as scheduled, and did a great job - the survey tech thoroughly explained the process, and the crew clearly marked the boundaries we needed. We would hire this company again.

- margaret g.

It was a lengthy process working with the township but Louis Cantor (Jesse) was able to work with us and provide data to address all concerns from the township. I am appreciative of his patience and professionalism.

- Ryan S.

Nowry & Hale Land Surveying LLC

The team did an excellent job performing our boundary land survey. They were very helpful answering my questions when we walked through the property after they completed the survey.

- Ian G.

MIDWESTERN CONSULTING LLC

Contacted them for a bid to do a border survey of our property (2.75 arces). They were not able to match the low bid but did provide a previous survey (from 1976) that none of the other companies offered. They sent the previous survey to me in email and it was helpful in the bidding process. I was pleased both that they had the resources to find this previous survey, but also the willingness to provide it to me. While I did not select them as my surveyor, I would recommend that you contact them to bid on your surveying job.

- Ben F.

Nowry & Hale Land Surveying LLC

Nowry & Hale were excellent. I connected them via their web site and the respond within 24 hours. I explained what I wanted to do via Email and received a quote. We made a couple of minor additionas and the schedule was establoished vie Email. The work was done when promiced and competed as agreed to.

- John W.

Wolverine Engineers & Surveyors, Inc.

I contacted this provider for a quote to do a border survey of my property (2.75 arces). While they could not match the lowest bid, they were very helpful in helping my understand the surveying process. They spent a good amount of time with me on the phone talking about what I could tell from the previous surveys I already had, and what I should expect from a border survey. They were willing to be a little creative on pricing, and would have provided surveying for my neighbors lots for a nominal fee increase, thereby enabling cost sharing. My neighbors weren't interested, so this didn't help me but it might help you. In short they were very knowledgeable and professional I would would recommend that you give them a chance to bid on your surveying job.

- Ben F.

Nowry & Hale Land Surveying LLC

Mike Nowry was very quick to send me an estimate when I called. I called a few other surveyors and his price was the most reasonable. He took the time to look at a Google image of my property and based the price on that - rather than just a flat fee. I appreciated that. He scheduled us for two weeks later and arrived as they said. My husband was home and said the interaction was very professional. We've recommended him to our neighbors as well.

- Melissa P.

Nowry & Hale Land Surveying LLC

I emailed the company and received a response in 24 hours. We agreed to a price and they came out and did the survey. They then mailed the drawings with a receipt which I mailed back with payment.

- Kimberly C.

I had a great experience with Louis Cantor Company, and specifically Jesse.  My call was answered promptly, communication was great and turn around was unparalleled.  I had reached out to three other companies for quotes - but Jesse had my report in hand before I even got estimates from the others.  Would recommend and do business again in a heartbeat.

- Matt G.

Nowry & Hale Land Surveying LLC

They received a super service from Angie's list last year. Overall they are very very professional and very quick. From the time I talk to one of them, they came out and finished it up very quickly. It was money well worth. They provided landscaping documentation and survey of the house. I would use them again.

- Wade P.
Land Surveyors in Grosse Pointe
Explore Our Solution Center for Helpful Land Surveyor Articles
Land Surveyors in Grosse Pointe