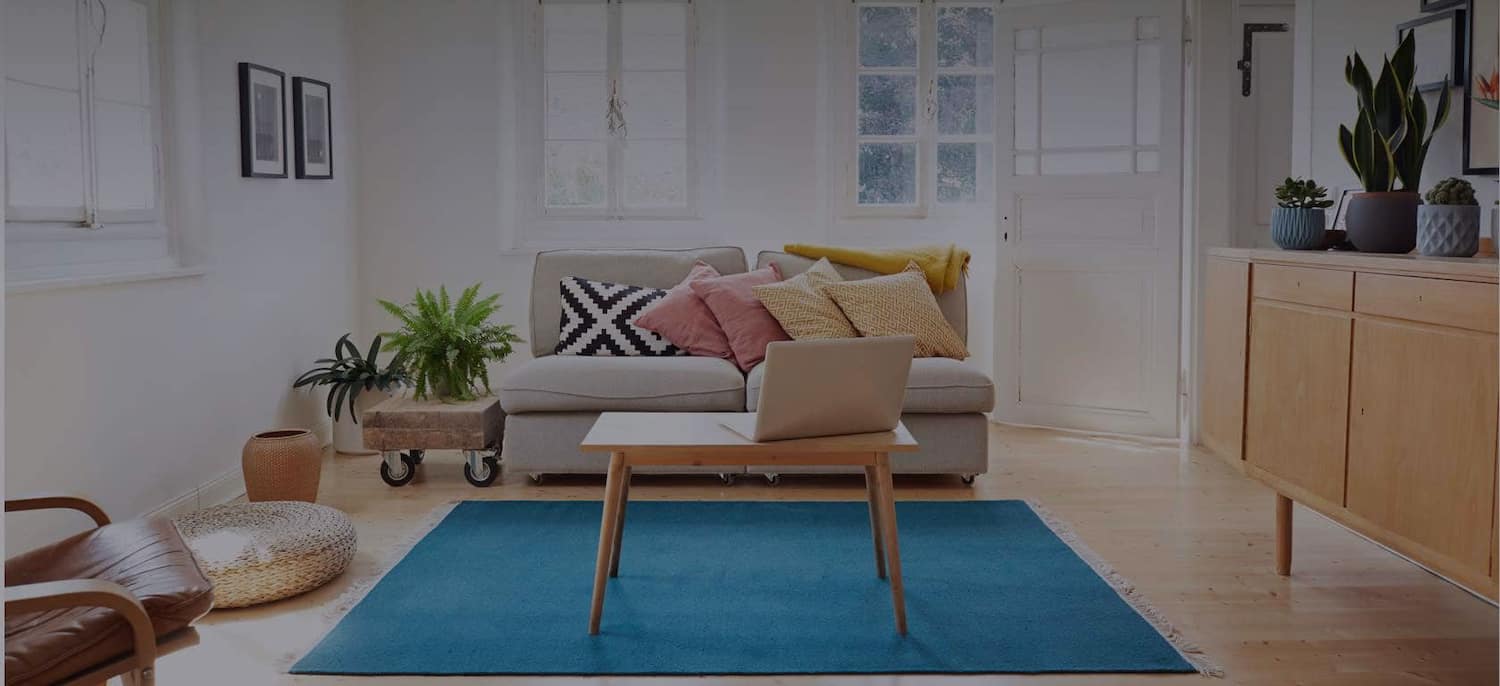 Get matched with top Land Surveyors in Roseville, MI
There are 0 highly-rated local land surveyors.
Recent Land Surveyors Reviews in Roseville
Nowry & Hale Land Surveying LLC

We had never contracted for surveying services before, but Nowry & Hale made the process easy. We secured estimates from three companies; the other two included services we didn't need, were much more costly, and were not available for timely scheduling. Nowry & Hale was responsive, matched their services to our needs, offered competitive fees, provided a formal proposal, and scheduled in a timely manner. The crew arrived as scheduled, and did a great job - the survey tech thoroughly explained the process, and the crew clearly marked the boundaries we needed. We would hire this company again.

- margaret g.

It was a lengthy process working with the township but Louis Cantor (Jesse) was able to work with us and provide data to address all concerns from the township. I am appreciative of his patience and professionalism.

- Ryan S.

Nowry & Hale Land Surveying LLC

The team did an excellent job performing our boundary land survey. They were very helpful answering my questions when we walked through the property after they completed the survey.

- Ian G.

Nowry & Hale Land Surveying LLC

These guys are very professional. They were on time and provided services as I had requested at a reasonable price. Will definitely hire them again. Highly recommended.

- Mikael N.

Nowry & Hale Land Surveying LLC

Nowry & Hale were excellent. I connected them via their web site and the respond within 24 hours. I explained what I wanted to do via Email and received a quote. We made a couple of minor additionas and the schedule was establoished vie Email. The work was done when promiced and competed as agreed to.

- John W.

Nowry & Hale Land Surveying LLC

I emailed the company and received a response in 24 hours. We agreed to a price and they came out and did the survey. They then mailed the drawings with a receipt which I mailed back with payment.

- Kimberly C.

I've been dealing with Jesse the whole time. He was professional and courteous. We contacted the company through phone and then followed on emails. Email responses were very quick. The quoted price was about $100 higher than other surveying or engineering companies but Louis Cantor were available to perform this job on a Sunday on a quite short notice. They arrived about 10 minutes earlier than scheduled and when we got there they have already started working. They were very nice people, easy to deal with. They answered all of our questions and were patient to explain exactly what are they doing and why. The survey plans contain exactly what we wanted. We received 3 copies plus a scanned copy in the email. The downside was that they misspelled my middle name and a dimension was wrong. This rendered the survey useless in a Court so they had to revise it and send us another set. What I didn't like is that the revised copy was not re-printed as I was expecting but rather they have used BIC Correction tape, typed the correct middle name and dimension on top, wrote "revised" and then photocopied. They also said that the DWG drawing file would cost extra if we wanted it. Overall, I think they did a good job in the field but they needed to pay a little attention at the drawings. I appreciate their effort to correct the mistakes so they deserve an overall A.

- Adrian R.

Nowry & Hale Land Surveying LLC

Mr. Nowry was awesome!! He called right away to give us a quote and to set up a day and time to come out and survey our property. He was very professional, thorough and prompt. We would recommend using his service to anyone! He was by far the least expensive, but pricing did not deter from the professional way in which he conducted himself, or the service he provided.

- Joann D.

Nowry & Hale Land Surveying LLC

Nowry & Hale were GREAT!! I would definitely call them back to do surveying for me again. I recently bought my house and am looking to fence in my backyard (I have a dog). Instead of placing my fence all willy-nilly, I wanted to make sure I was placing it on what truly was my property--I didn't want to encroach on my neighbors. I had called a total of 3 companies for estimates, and not only was Nowry & Hale prompt in getting their estimate to me, they were the only one to even bother calling me back!! (Apparently my job was too small for the other companies I called or something...) I went with them because their quote seemed reasonable and was significantly lower than what I had expected. They also had such great ratings here on Angie's List that I figured I wasn't going wrong. Michael was able to come out only 3 days after I had said I'd like to go with Nowry & Hale, and he was wonderful to work with. He and his other co-worker showed up a bit earlier than expected due to a cancelled job in the area, and in a matter of an hour they had my entire yard sighted up and staked out. When they were done working, Michael took the time to walk me around and point out all the corner markers. He also made it a point to show me where there were any buildings, trees, or fences encroaching on my property--and there were a couple! Those pesky neighbors....tsk, tsk. A week or so later, a very nicely done drawing of my land survey was mailed to me. Now I can get on with putting up my fence and I know that it's truly going on MY property. Thanks Nowry & Hale!

- Angie D.

Nowry & Hale Land Surveying LLC

Great! Contacted them by email was very prompt and efficient. A serevice date set up. The men arrived and completed the work, answered my questions. I encourage others to use this company.

- Allan T.
Land Surveyors in Roseville
Land Surveyors in Roseville