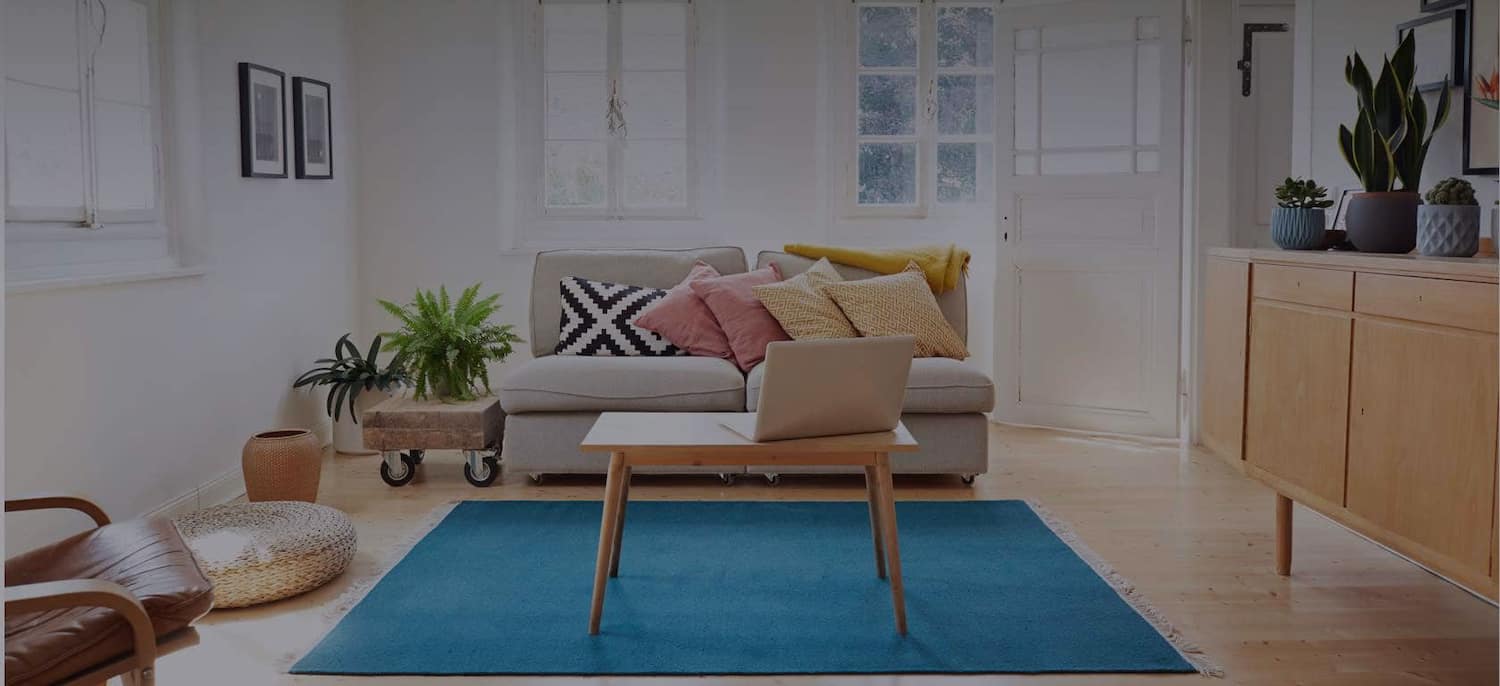 Get matched with top Drain Cleaning Companies in Greenville, MI
There are 7 highly-rated local drain cleaning companies.
Recent Drain Cleaning Reviews in Greenville
It went fine. They were quick and efficient and very knowledgeable. They did a good job cleaning up.

- Ranae B.

We have had wonderful experiences with them. They give you a window of when they are going to be there and if they are running late they will let you know. The actual service guy gives you a call as he is inbound to you and gives you an idea of about how much longer it is going to be. They are very neat. They come in looking good. They take really good care of cleaning up after themselves. They are reasonably priced. They are good people. We have used them for years and years.

- DAVID C.

They responded immediately. We hired them on a Sunday they came out Monday. They kept us updated on the arrival time. We had Jason I highly recomend him. He was very polite, worked, and was very professional. Would defiantly hire again. He presented us with several options to look into to prevent further issues. Jason was also very clean and did not track mud through the house.

- Jesse F.

He was able to come out right away; he came later that afternoon and took care of the problem. He was a little expensive. I am not sure if we may check others out, or try him again.

- Christopher E.

Lincoln Plumbing & Drain Cleaning

A good job as always. They were prompt, friendly and proffesional. They always do a good job. Even when it's late Friday afternoon. We didn't have the problem until around 4:45pm and they still came right over. My family and I have used them several times at different residences and have never had a problem.

- Nancy P.

Roto-Rooter Plumbing & Water Cleanup

It went fine. A.J. took the time to explained what he was doing and why. He also took the time to try to find someone to clean our septic tank for us. He was very friendly and professional.

- Terry C.

We were without the ability to use our kitchen sink or dishwasher starting Christmas morning and I began calling plumbers right away as we were hosting dinner and being unable to do dishes afterwards was going to be a disaster.  I had been in contact with several other area plumbers (Superior in Cass City) and plumbing contractor houses (Shetler in Pigeon, MI; Kundinger and Kroll in Sebewaing and Shelby Mechanical, LLC) before calling Dependable in Bay City. All of the others either didn't want to drive the distance to do the job, were too busy already with other work and could not give me a time they would be able to do the work or made promises to return my phone calls and failed to do so or took my call with a promise to get back with me later in the day about when they would show up but again failed to do so.  But Dependable not only were ready to accept the job they asked me when I wanted them to start!!! They then gave me a time to expect them TODAY and met every other criterion I can think of a business that appreciates being able to make their customers happy. I was quite pleased-- even impressed-- with the ability of this service person to get the job done exactly as advertized. I have a house probably built back in the 1920's and a lot of DYI work has been done by previous owners. Most of it very amateurishly done and often incorrectly using whatever parts they could scrounge up. My drains in the kitchen are a "gordian knot" of elbows and t's of pvc compression fittings and it lacks a vent of any kind. Also, the traps are nearly corroded through and the dishwasher is not properly connected to the garbage disposal. The plumber when he had finished clearing my drains and verifying that no other emergency repairs were needed outlined what work he would see performed were the kitchen his own. He wrote it up as an estimate and priced the job quite reasonably .  I plan on having Dependable Sewer Service back next Thursday or Friday to do all of the recommended follow-up work.

- Charles H.

LAKESHORE PLUMBING & HEATING

Lakeshore did a great job...but i would recommend ...that when purchasing gas appliances such as dryers and ranges that you purchase the appliances with orfices with the proper ones that are needed for the proper fuel supply; order from the factor or have the store agree to have them pre-assembled due to the fact it is a very costly to have it change over due to the new tecinical issues that the person has to know and the time it takes to replace the orifices.... it took a lot of time to change orfices...so i recommend when purchasing gas appliances....buy with proper orfices due to each year the orfices change gets more complicated.

- MARY V.

We had used Johnson Sewer Cleaning in the past for annual sewer pipe cleaning, because he is efficient, experienced and knowledgable.  We called the owner and even though he was out of town, and it was a Sunday, he said he would come back to town ASAP to help us! Within a couple hours he had arrived and used his industrial plunger and snake--but the block would not budge.  He then opened the concerned sewer pipes in our basement and was able to find the clog and remove it.  He did not make a mess, despite the nature of the job!  He advised us not to use double ply toilet paper because it does not dissolve well...so we now buy single ply septic friendly t.p! He is also nice and personable. We always call on him as our go to guy for this type of service.

- Valerie G.

He was good. When I called, he responded really promptly, and I had him do this once or twice in the past. He came when there was a flood that occurred, and he responded really quickly and took care of that. He is very reliable, and also knows a lot about the sewer system in the city. Setting upon your neighborhood, he can sort of predict what kind of problems you are going to have. He is very good. I had him a couple of times. I really haven't had any problems. His price was really good and the quality of work was excellent. His responsiveness was very good.

- Susan R.
Drain Cleaning Companies in Greenville
Deals in Greenville for Plumbing - Drain Cleaning
Explore Our Solution Center for Helpful Drain Cleaning Company Articles
Drain Cleaning Companies in Greenville