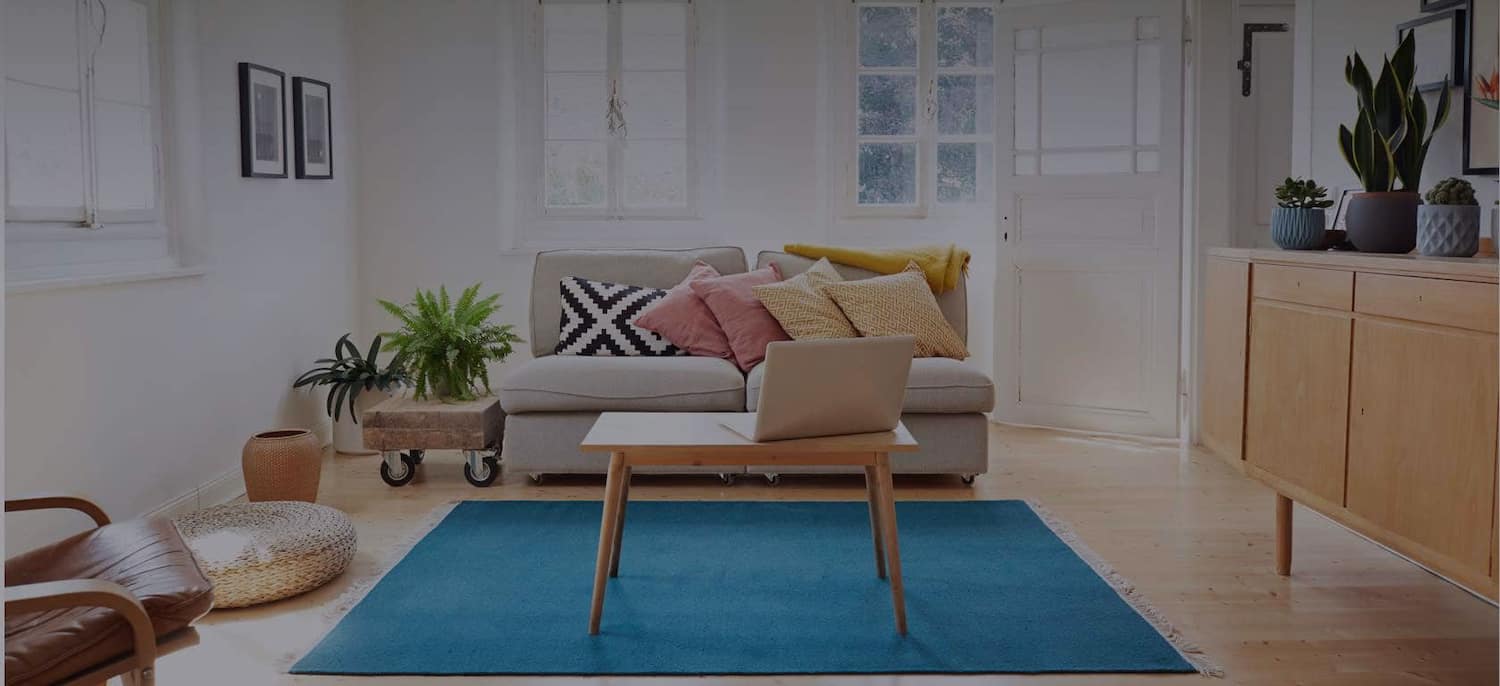 Get matched with top Garage Builders in Coleman, MI
There are 8 highly-rated local garage builders.
Garage Builders in Coleman
Recent Garage Building Reviews in Coleman
Stimson Tile & Design Inc.

You want quality workmanship, hire Stimson Tile. They are very professional and curtious. Very happy with the results!

- Mike P.

We have worked with IL Construction twice, once for kitchen remodel and another time to replace our roof. Both times we were very happy with the professionalism and quality of work. Very accurate timeline of what was going to be happening when and great communication when we had questions. We will be working with them again for future home projects.

- Kathi H.

Always A+ outstanding great design ideas, prompt with quotes and completion of jobs. Very professional workmanship, always maintain clean job site and communicate with us.

- Nancy M.

My experience with Motor City Builders was great. They worked with me, if there were some problems, we can talk about them and work through them.

- Richard S. E.

He arrived on time and gave me several ideas and the estimates were in the ballpark with the other estimates I was given. I haven't had any remodeling done yet but I was very impressed with the owner of Motor City Builders who gave me my estimate.

- Sherrie G.

When we contacted Motor City Builders, Dave Poirier came to our home within 24 hours to examine our roof. He also drove my wife and me around the area to show us a wide variety of roofs that he had put on other homes as well as pointing out the pros and cons of different types of roofs. He made recommendations about the type of roof that would be best for our home. We couldn't have asked for better personal service as well as the professionalism and quality of the work done by the Motor City Builder's team. What impressed us the most was that the roofing team had been with Motor City Builders for several years and the quality of their work was extraordinary. The crew was conscientious, at our home before 7:00am every morning, and did a remarkable job of cleaning up every day. They had us come out periodically to examine their workmanship, which they were proud of.Dave Poirier also came out every day to check on the crew and the work on our home. They completed the job on time and within the promised budget. We couldn't have been more satisfied. The new roof and storm/screen door look awesome & increases the curb appeal of our home a lot. This was also our experience in the past when Motor City Builders installed new windows on our home, a new concrete driveway, siding, as well as bathroom remodeling. They are accountable and deliver on their promises. We highly recommend Motor City Builders and would use them again. Bill and Kris

- Bill N.

We had hail damage on our roof. A1 came out gave us a quote. They scheduled a time to install and they came out and did a great job. The thing I liked best about them was their honesty. He did not try to sell me things we did not need. We met him because my neighbor got his name from Angiies list. So because he did such a good job I decided to join Angie's list. Paul Buscemi

- Paul B.

The quality of workmanship is very good. The price was also very good. They are very fair and honest, and don't come up with a bunch of extra charges throughout the job.

- Tim M.

Time and materials pricing always makes me nervous because you have to count on the contractor to actually work. The flip side, a fixed price, means they are motivated to take short cuts and move on to the next. But any concern was certainly misplaced with Ellis. Mark and his team were always hard working and what's more completely accountable on all prices and time - submitting even more documentation than I would have required. Team is honest, sober, and timely. Even though I am 30 - 45 minutes away from their home base, I could set my watch (if I still had a watch) by them. 7 am every morning, day after day, week after week. The fact that it was a time and materials project worked very well, high quality work and I was able to design (and redesign) on the fly as things came together or I appreciated perhaps a better way. Everything was done to a very high quality. If I had any concern it would be that Mark and his team does not tolerate anything but high quality which, in a 40 year old house, eventually could result in the entire house being redone. And as time goes by . . . It will be redone. By Mark and his team. I am a very satisfied customer and as my next door neighbor has watched this progress, quality and consistency, it is clear he is about to get another customer. - a very satisfied customer.

- Charles G.

Advanced Roofing & Siding

Joe and his team are what you've been looking for . We started working together on replacing my personal home's roof ( shingles ), with a standing seam steel roof. I went through three contractors before finding Joe with Advanced Roofing. The other guys were crooks, liars, thieves , or just had insane prices . One stole my deposit and did zero work and another literally quoted me at $80,000 to have my roof done. Joe and his team did it for $30,000. It took some time on all the detailed cuts and fabrication but was absolutely worth it . I was so pleased with their work that he became my go to contractor . They also built a 60x66 pole barn next to my home from scratch. Not a kit barn from Menard's. From scratch . It has full 4"+ concrete throughout , 8x8 main beams, two garage doors ( one is a semi truck door), pedestrian doors, windows, and also reconfigured my home's electrical and ran power to the barn . They also facilitated earth-moving and driveway installation for the project. The entire project was approx $80,000. After this I hired him again for two more shingle roofs on rental properties. One for approx $14,000 and another for approx $10,000. Good quality work for a good price is hard to find. These guys will be straight-forward and honest with you. They will tell you the good and the bad. They will tell you what you can and can't do on something and work with you to get your project accomplished. To the people that wrote negative comments: You've missed out on quality work for a good price and judging one on a color choice comment or not calling you back immediately is ridiculous . They've always had good communication with me. I will continue using advanced for my large renovation and construction projects. To date I have spent approximately $140,000 with them.

- Spencer M.
Explore Our Solution Center for Helpful Garage Builder Articles
Garage Builders in Coleman