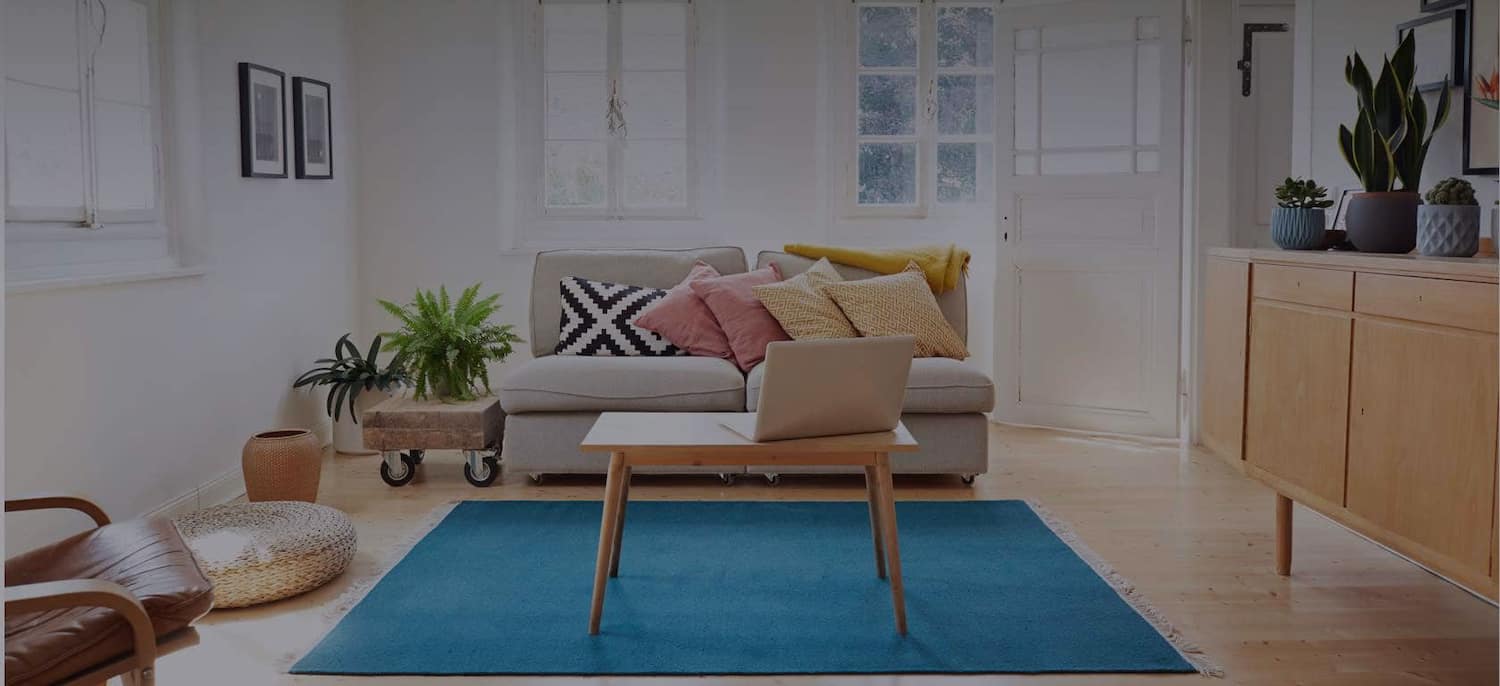 Get matched with top Animal Removal Services in Bloomingdale, MI
There are 2 highly-rated local animal removal services.
Recent Animal Removal Reviews in Bloomingdale
Pest Pros of Michigan, LLC

Brian came out on a Friday and set a couple trap in the crawlspace, then checked around the house for openings and found a couple which he repaired. He got a small racoon that night and had to wait til Monday to reset the traps. This time he got a big racoon. If they are healthy he takes them to a release area. He came back on Tues. to set the trap again and on Wed. checked and did not have anymore racoons. If I hear anything he will come back with traps at no cost to me unless we catch something. Brian is the nicest guy ever. Very clean and efficient. This company is very humane and caring.

- Marsha R.

Their service is wonderful. They call ahead and they are here on time for the appointments. My yard never looked so good. I really like their work. The price is well worth it because I don't have to worry about the moles and problems they cause.

- Patricia H.

I continue to be impressed with the responsiveness of these folks even though their offices are located 40+ miles from our address.

- Doug T.

I normally spend a forture and most of summer fighting moles. My yard often would look like a mine field with masses of mounds from their digging. We were at the home show and found the molebusters booth. They guaranteed their work,and I think are affordable .They are out here monthly laying traps, poisons, and sprays and are so efficient I don't always know they are here until they come to the door with the work order. Our yard is beautiful and lush. I am a customer for life

- Patricia H.

The mice are gone. They were professional and on-time, especially the person who does the visits three times/year.

- Kathleen A.

I should have called them first. They were everything this other business was not. Professional, prompt and dependable. The cost was much more reasonable and the service was outstanding. Within 2 weeks a huge number of mice were gone, and he kept coming back when he said he would to check and rebait. I'm in a maintenance program now where every few weeks he returns. He even helped block a couple of areas he thought they were entering and suggested a few other places. The chewing, digging and scurrying noises in the walls and attic is gone, no more rodent parties in the basement. Every so many weeks I call and ask him to check bait and traps and it is for a very reasonable cost. I'm very happy with their service. They will even find and block entry points for an additional cost, but I'll wait until later in the year to do that. I paid $200 for the initial visit and that included checking and rebaiting the traps the first couple of weeks. When the # died down it was $40 per maintenance visit. I highly recommend this company and I intend on contacting them again for other future pest control needs.

- Jeanne S.

Dave was very professional and tried several techniques to remove the raccoon. This one was hard-headed and would not leave. He didn't give up and was committed to the job, to the customer. A+ service and trusted beyond measure. Will use again if faced with any wildlife issue ever again. (I hope to though!) :)

- Joseph Z.

Two Dogs Predator Control

Graham at Two Dogs Predator Control was very friendly, courteous, punctual and thorough. The overall process of identifying the type of squirrel, finding all areas of entry/exit, trapping and removing the squirrels, etc. took about a week. It was challenging as we live in an A-Frame that has very limited accessibility into the "attic".

- Barb S.

Two Dogs Predator Control

The owner answered the phone when I called and make an appointment to come out to our home later the same day. He came each day to inspect the traps he had set. After the ground hog was gone he put in fencing around the deck so that no other animals would b able to dig into that area. Wonderful! We did spend extra for this fencing but it's worth it for the peace of mind.

- Ginny A.

Two Dogs Predator Control

He came to the house and immediately pointed out the presence of mice activity on our front steps and around the house. He drilled a hole in the header above the stairs going into the basement and the mouse poked its head out. Because of the tight fit between the two floor boards he couldn't get his hand in there so he built, right there on the spot, a custom trap to mount to the wall and draw the mouse out. For the next few weeks he would come remove any trapped mice and reset the traps. So far we have gotten 7 mice out of the house. On the final day he went around the entire house and installed caps on all of the corners of the siding to prevent mice from climbing up. He moved the mulch back and dug down about 4" to keep the ground away for the siding. He dug a hole next to our deck and climbed under it and ultimately found the primary source of entry under a deck. He vacuumed out the dirt on the corners of our front steps where the mice have been entering. He then filled it with caulk and concrete to seal the entryway. He also went around the entire house and filled any areas of potential entry and gave a 100% warranty on them. I was very impressed with Graham. He was very polite, kind, knowledgeable, clean and professional. He always left the job site clean. I would highly recommend him.

- Jason J.
Animal Removal Services in Bloomingdale
Explore Our Solution Center for Helpful Animal Removal Service Articles
Animal Removal Services in Bloomingdale