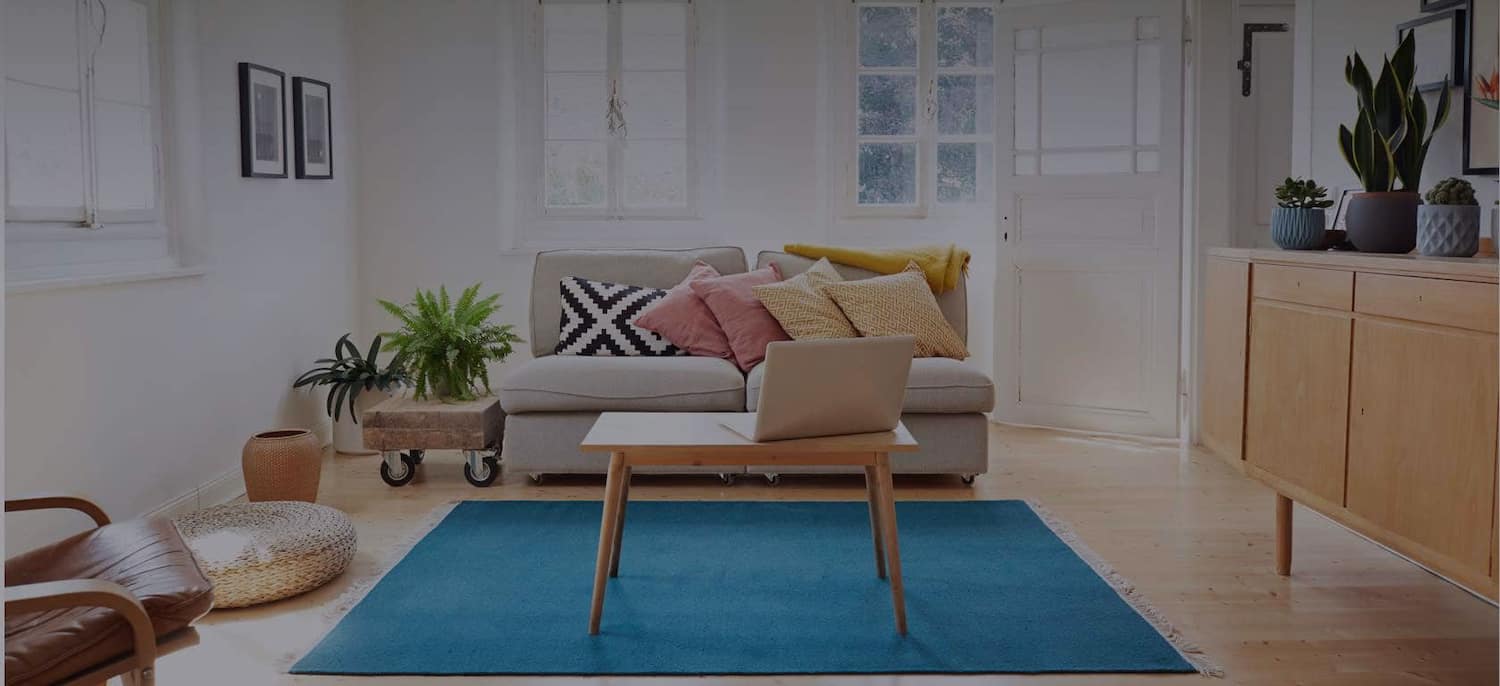 Get matched with top Land Surveyors in Davidsonville, MD
There are 3 highly-rated local land surveyors.
Land Surveyors in Davidsonville
Recent Land Surveyors Reviews in Davidsonville
WL Meekins Inc Land Surveyors

Exceptionally well. Punctuality and professionalism were instrumental to the service being performed. Arrived on time (maybe a few minutes early) as stated. Introductions were performed professionally followed by a direct briefing of the service to be performed with an estimated time for completion. Provided a walk and talk through after the lot was surveyed, allowing for additional questions and answers on the serviced as performed. Of note, W.L. Meekins responded promptly the next day and had subsequent follow up emails concerning the services being requested. Additional companies (provided by Angie's List) failed to respond to the initial inquires, which in turn lead to the decision to hire W. L. Meekins who showed sincere concern about my initial request. I also had seen their services being performed within my neighborhood a few months ago (after recognizing their stake markers and vehicle logo), which also was a deciding factor in hiring this company. My only regret is not having the projected fence line survey done at that time. Thank you, W. L. Meekins, for your professionalism and punctuality of services performed which if you have not had a lot stakeout survey done in some years or are curious as to where your property lines lie, then W. L. Meekins Land Surveyor can show you those prospects without a doubt.

- Alex F.

WL Meekins Inc Land Surveyors

Pat and his team were at our home promptly at 9 am and despite the wind and rain, they surveyed the entire property and included several additional property markers (which were requested). Pat was exceptionally competent and nice and he even took the time to answer the 100 questions that I had. Our experience could not have been better and the price was much lower than three other local land surveyor companies. In addition, I called on a Tuesday with a request to have the survey done as quickly as possible, and they were here two days later. We received several certified paper copies of their work within three business days of the land survey.

- Gregory A.

WL Meekins Inc Land Surveyors

I had an excellent experience. They were significantly less expensive then the quotes we got from two other places. One of the places we got a quote from recommended them. They're an excellent source for a homeowner who wants their property surveyed. They could not have been any better.

- Dennis D.

WL Meekins Inc Land Surveyors

The two surveyors arrived 45 min early on a Saturday, which I very much appreciated. They were very focused, diligent, and professional, but took the time to answer my questions. Everything went smoothly. I am very satisfied with their service and would recommend them to my friends for similar work.

- Timothy G.

WL Meekins Inc Land Surveyors

I was very happy with the work done, it took a while, but I was not in a hurry, and appreciate all the attention to detail to get it right. I don't think it was an easy job.

- Dana S.

WL Meekins Inc Land Surveyors

The people for WL Meekins exceeded all my expectations. One of the three companies I had gotten estimates from to provide this service -boundary survey- for me, clearly seemed to be on top of the game from the get go. - Getting an accurate estimate from them was painless, they were pulling info about our property right on the phone, they satisfied all my questions, being that I'm a first time home owner, had plenty for them. - The appointment was quickly and conveniently set up, they were readily available for my convenience. - They were on time, even early. - Bill and assistant worked for almost two hrs, were very through. They found and re-placed markers ( Stake+ metal rods) in all four corners of my property, an additional one placed on one of the sides due to a slope. - The plat drawing arrived when they said it would, on time. Love the fact that they stuck to the estimate, there were no surprises, work was detailed oriented and thorough. I got to finally know exactly the boundaries of the land surrounding my house. Great work!

- Julianna B.

WL Meekins Inc Land Surveyors

Checked out their webpage and requested a quote. Got a call two days later with a quote and an appointment for the next day. Very pleasant to deal with. The team arrived on time (I was late) and performed the work without waiting for me to be home. Once I arrived, they walked me around and showed me all the stakes and the boundary. Took extra time to add stakes to make it easier for me to lay out the fence line. Very professional, polite and a great experience. Price was the same as two competitors.

- Brian F.

WL Meekins Inc Land Surveyors

Surveyor came out on time marked the property then took the time to walk me around to show me the markers.

- David S.

WL Meekins Inc Land Surveyors

I've had property disputes on previous properties so was pleased to see that they dug down to the pins to identify the property boundaries. The county came out later (unrelated to this assignment) and matched to their markers.

- Zane H.

We selected another surveyor based on location, price, and reviews but I think we would have been happy with either.

- Tom B.
Explore Our Solution Center for Helpful Land Surveyor Articles
Land Surveyors in Davidsonville