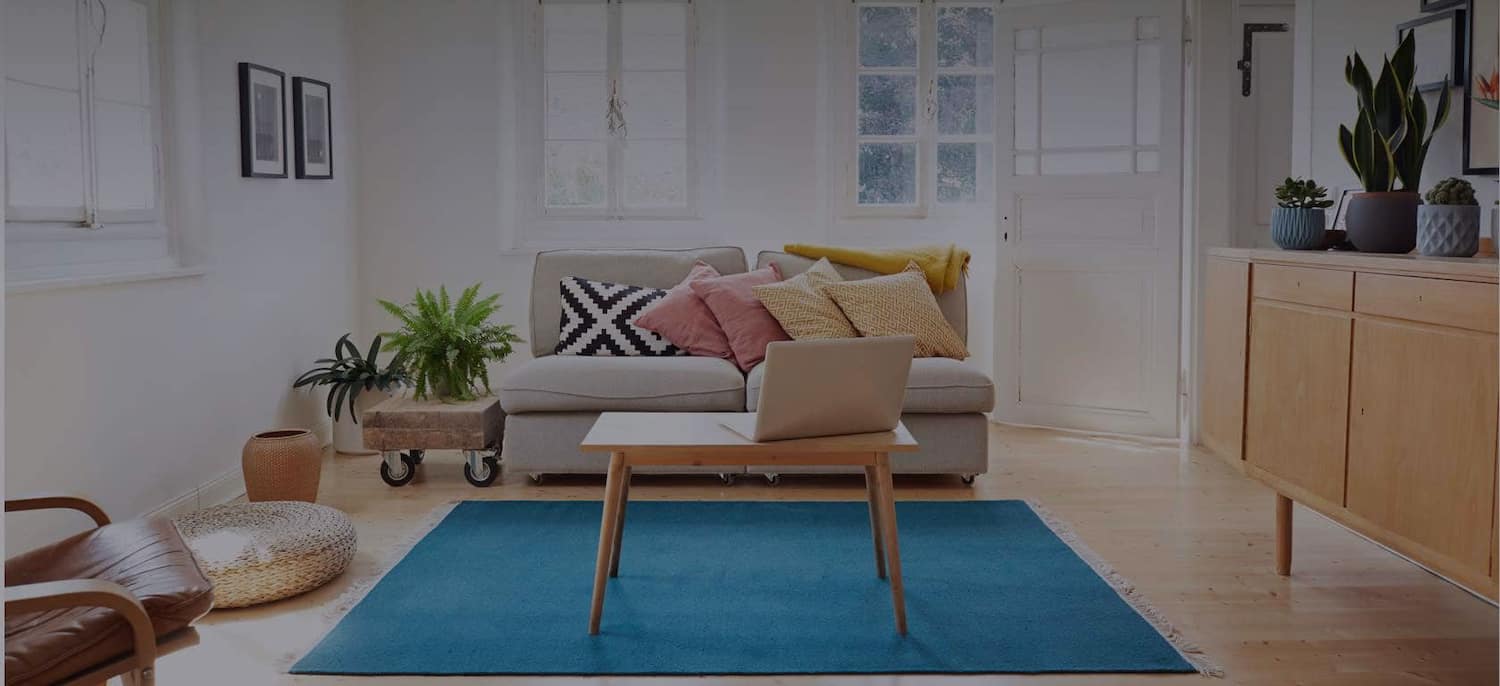 Get matched with top Locksmiths in Columbia, MD
There are 30 highly-rated local locksmiths.
Recent Locksmith Reviews in Columbia
AFFORDABLE LOCKSMITH, INC.

He suggested using the same key as the front door so all the doors would be keyed alike. I hadn't thought of this and it was a great idea. He was a real gentleman and even took his shoes off before coming in the house. Also, called to say he was still on another job and would be a little late. Highly recommend!

- Robin M.

AFFORDABLE LOCKSMITH, INC.

Excellent. Sun called two minutes after I finished the request on Angi and we scheduled a same day appointment. He arrived early, got right to work, and finished quickly. I couldn't have asked for a better experience.

- Jeffrey C.

AFFORDABLE LOCKSMITH, INC.

Mr. Lee was great. Very prompt, friendly and professional. Went the extra mile to complete the job right. Highly recommend him.

- Matt M.

Rick was superb. Of the locksmiths I contacted, Rick was the only one to understand my vision. I live in a historic home with lots of refined details and I knew a giant deadbolt just wouldn't work for an interior door I wanted secured. Rick came up with an elegant solution that added both additional security to the room and a complimentary aesthetic. Additionally, my gate was rekeyed successfully. In the process of rekying the gate, Rick also fixed the gate to make sure it closed properly, as a courtesy. Before, we had to slam it shut; now it closes smoothly. I look forward to working with the Keyhole again.

- Jordan W.

I used Lance's Locksmith on my first home purchase in 2003. I recently used them to change the locks on a newly purchased home in 2020. I wouldn't trust any other locksmith. Highly recommend.

- Saint M.

When I called this service, AJ from 24/7 Locksmith responded to do the job at the appointed time. I was not able to turn my key in either the driver's side door or the ignition. I thought I needed a new key, however AJ correctly diagnosed that it was the lock, as the key worked in the passenger side and hatch. Correctly diagnosing the problem saved me very valuable time and money. AJ repaired the ignition lock in an hour, making the repair a bit more challenging than the usual ignition lock job. Even so, the charge was very reasonable. He also gave me a better, more affordable solution for the passenger door - stating he could offer me a deal for $135 to create a key with a button that will open the doors automatically and also would have better security. I will take him up on this offer once I receive my stimulus check. Thank you, AJ.

- Jennifer T.

AFFORDABLE LOCKSMITH, INC.

Affordable Locksmith is highly recommended. Sun Lee fixed 4 locks in my house so they worked correctly and so we could use one key for all the locks. He did an excellent job at a very reasonable price. Sun Lee was a very nice and professional person to work with.

- Margaret B.

The guy was supper nice and efficient I was short like 17$ but he was reasonable I wish I could have given him a tip. Supper nice guy and was very efficient thank you so much

- Alex C.

AFFORDABLE LOCKSMITH, INC.

Mr. Li was wonderful. He was prompt, professional, personable, and did an excellent job. His prices were also extremely reasonable. I had the same job done 6 years ago for twice as much. I would definitely recommend his company.

- Teresa M.

AFFORDABLE LOCKSMITH, INC.

The gentleman contacted me directly, to set a date & time. He was punctual, worked quickly and professionally. While his price was a little higher than I expected, it was not unreasonable.

- Steve L.