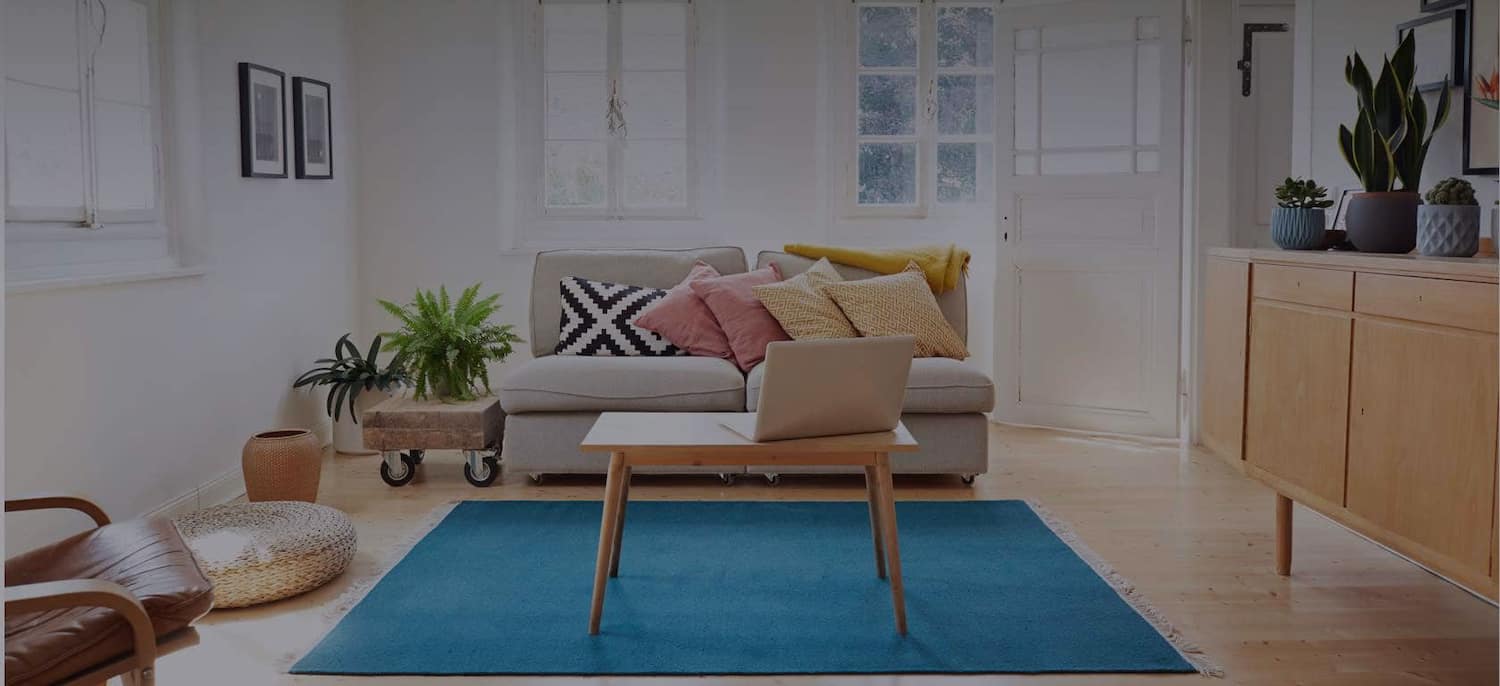 Get matched with top Closet Designers And Builders in Brewster, MA
There are 14 highly-rated local closet designers and builders.
Recent Closet Design Reviews in Brewster
Mr. Handyman of Cape Cod and the Islands

More than prompt response to initial inquiry; available to do the work without delay; very helpful and reliable and competent and trustworthy. I wasn't even there - only communicated by phone and e-mail. I was interested in a bunch of things being done quickly, and Phil made it happen. Job well done - thank you so much!

- Eric L.

I have worked with Mike's Powerhouse Crew for 4 years on various renovations of my Cape Cod cottage. We started with new stairs to the basement, then new stairs to access the second floor, with space created downstairs for a washer/dryer. After that, a conversion of the attic into a loft bedroom, with an office and full bath plus three 5 new windows. The layout is fantastic. And they did a kitchen renovation that required moving a wall over about 5 feet to create a really nice eating nook. Lots of cabinetry was redone around a new stove and microwave, and lots more. Every one of these jobs benefited from the clever way that Mike and his team designed the renovations to make them work really well, when everyone else thought they would be impossible. The attention to detail and the finishing touches were really great, too. No problem when I asked for something more—they added it to the list and charged me for the extra work at the rate we agreed to. The costs always seemed like a bargain. As a teacher, I would give the team an A+!

- Marilyn B.

Anthony Quinn Construction

We have been working with Tony for several years now, and we would hire him again and again. He did a lot of work in our old house, including kitchen and bathroom renovations, and this year he did a complete kitchen renovation in our new house. He also did a lot of general contracting, including change from oil to gas heating, electrical work, siding.

- Philip K.

I fancy myself to be an amateur woodworker and I am very picky about the quality of my work. I do, however, know my limitations. I had a situation in new house where an electrical circuit in the second floor study was dead and the only way to correct the problem was to chase a wire from the basement main panel up to the second floor. Given the odd construction of this modular home, there was no easy way to do that. So, I designed a grand plan in which I would add a China closet and a coat closet to the first floor dining room and then run the wire up through this new construction to the second floor study (right above the dining room) where a new bookcase would also hiding the wiring. After coming up with this grand plan, I soon realized that it was out of my league. Personally, I find it very difficult to make drawers and any kind of doors with a glass inlay. I looked around the Cape for a professional to take over the project and I came upon Randy Patterson. Initially, I knew nothing about Mr. Patterson and nothing about his cabinetry skills. I set up an appointment with him so he could come out and see the project. He was right on time for his appointment with me. He took some measurements and we spent a lot of time discussing possibilities and details. He was very helpful when it came to the design I aspect of the project. He gave me an estimate which I thought was fair for the amount of skilled work that needed to be done. Randy started the project on-time and I found him to be quite reliable. In other words, when he said he was going to show up to do work, he would definitely show up. I thought, overall, the project was quite complicated. It required on-site carpentry as well as cabinet building at his own home. I have to say that I was totally impressed with the quality of his work. Like me, he puts great emphasis on the details and he was not satisfied until everything was perfect. As an example of this, he completed the two doors to the bottom of the China closet and I thought they looked great. Randy, however, noticed that there was a slight difference in the trim when the two doors were compared side to side. Honestly, I never would have picked up on this. Nevertheless, he took off one of the doors, brought it home, and re-milled it. The new door looked great and was a perfect match to the existing door. You don't just have to take my word that Randy Patterson does quality work. Take a look at the photos attached to this review and they pretty much speak for themselves. The work is stunning! In summary, Randy Patterson is honest, reliable, and does an outstanding job. I wholeheartedly recommend him for any woodworking project, especially projects that require advanced cabinetry skills.

- Brian M.

It went very well! One trip was to glue the wood back together on louver door, next trip was to hang the louver door back onto doorframe and make sure that the sliding mechanisms were working and everything was level with it's other matching door. There was a bit of tweaking involved which only a pro would be able to figure out. All work finished on that 2nd visit.

- Dinah M.

Mike Bauman and crew did a fabulous job. We were away for much of this work, and Mike communicated with us constantly (including sending photos of ongoing work) to keep us up to date. Mike totally understood our goals and budget, and contributed some wonderful ideas of his own as we went along in the process. Mike and his crew are completely trustworthy, they were always a pleasure to work with. We highly recommend Mike and would definitely use Mike and crew again in future.

- deborah c.

Anthony Quinn Construction

Anthony Quinn is punctual, completes work promptly, and it is always of the highest quality.   His quotes are accurate and he does not overcharge for materials.   In these times, it is rare to find a gentleman builder with Tony's talents  and reliability.   He has earned our highest recommendation.

- Paul K.

Anthony Quinn Construction

It went very well! Tony was a pleasure to work with: responsive, punctual, polite, friendly, trustworthy (often we were not home while work was being done). He was easy going about minor modifications and requests as they arose. There were no unexpected problems, all was done just as described to completion and on time, and the work site was fully cleaned up afterward.

- brendan m.

Anthony Quinn Construction

We first met Tony when we were going to finish the basement at our home in Brewster.  We met with him several times and saw another basement he had finished so we looked forward to working with him.  The town had certain restrictions and requirements and we weren't going to be able to do what we planned so we put the project on the back burner.  Tony had spent a lot of time with us trying to come up with a good concept, so when we eventually moved to Hyannis we gave him another call.  Again he spent a lot of time with us coming up with a design that would work well for our needs.  Once we were able to come up with a start date that would work for both of us, the work started on time.  As each phase of the construction began, we would go over what was needed and we adjusted things accordingly.  Whether it was the location of a wall outlet, closet or stairway Tony and his worker would take the time to go over every detail.  Making changes was never an issue as he was open to any idea we had, big or small.  Tony was careful about the cost for the project.  If we asked for something that was not originally discussed, he would let us know if he could do it and still be within the budget we agreed on.  Most times little extras were included.  If not, we talked about how we could accommodate the latest item on the wish list.  He was always fair with any extras and there was never any hidden costs that suddenly appeared at the end of the project.  All of the subcontractors he used were professional and courteous.  They were neat with the work materials and tools and always cleaned up at the end of the day. Our new living space came out exactly as we wanted.  It is a multi functional space that serves as a family room, playroom for the grandkids, sewing area and office.  Tony's finish work and extra touches make it a cozy retreat and better than a man-cave!  I highly recommend Anthony Quinn Construction and plan on using his outstanding services again for a built-in bookcase wall unit in my living room.  He is honest, a true gentleman and a pleasure to work with!

- Pat L.

Anthony Quinn Construction

There really were not any "don't s" Overall the project was completed in time to all details and specifications.

- Joan S.
Closet Designers in Brewster
Explore Our Solution Center for Helpful Closet Designer Articles
Find Closet Designers And Builders in
Closet Designers And Builders in Brewster