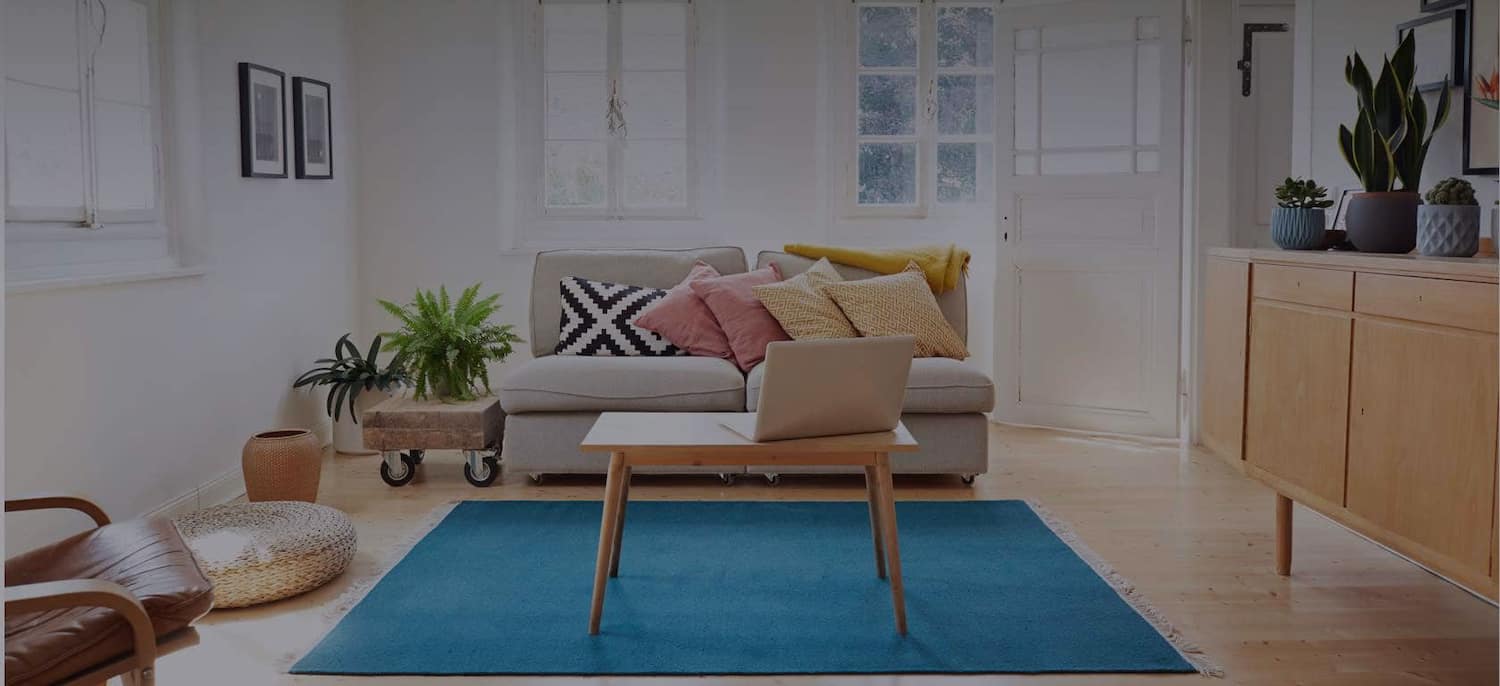 Get matched with top Phone Repair Shops in Rineyville, KY
There are 1 highly-rated local cell phone repair shop.
Recent Phone Repair Reviews in Rineyville
Hi. Phone Falcon was great and convenient. Technician was 45 minutes late from original appointment but he did message after 15 mins late to let me know he was on his way. I wish I would have revived better notification and a direct line to call. Calling the number back from the original phone call made me go through promopts just to be told that the lines were busy. Other than the lack of communication I was happy with the installer.

- Ashley D.

Matt was really great! He showed up and finished the job in record time. My son was so happy! I do wish he would have called and told us he was going to be late. Our appointment was between 1-4pm. He called and asked my son if he wanted him to come earlier. I called him back and he didn't answer. I left a message that it would be great if he came earlier. Never heard back from him. I called again at 4:15pm and asked him if he was coming. He showed up a 1/2 hour later. little expensive though. Rob

- Rob R.

There were a couple of complications but they kept at it until it was perfect. Nice guys that knew what they were doing. Plus, they come to you.

- Charles P.

Kwik Service Electronic Inc

I visited Kwik to have my ipone 4s front glass screen replaced; I had recently dropped it and it shattered. I dropped off my phone at 10:00 am on a weekday, they looked at the phone to make sure it could be repaired, quoted me the price of $99.99 for replacing the screen and they also asked me if I would like them to provide and install a new screen protector for $8.00, as the one I had installed on the cracked phone was not longer useable. They told me it would take 1 hour. At the time I was hesitant on both having someone replace the screen and worried about them taking me for another $8.00 with a crappy screen protector. I came back in 1 hour and they had my phone waiting for me in perfect condidtion. After I got home I compared it to my wife's identical phone and there are no differences in looks, size or performance. The screen protector was also a good purchase. I previously had a Apple brand matte protector that I loved. I'm not sure if the protector they installed is an Apple brand, but it looks and feels the exact same to me. All around I was very pleased with Kwik's service. The price may seem high, but it is probably on the low end for this type of repair when compared to other companies in Louisville that perform this type of work.

- Robinson J.

I spoke to Jil, the owner,, upon calling. I expected to get a quote for my cell phone screen replacement and that's it, but was pleasantly surprised as I was given a fair price quote AND a lot more! He took the time to educate me all of my options as my type of phone is more expensive to repair than most. He thoroughly explained the pros and cons of having my phone repaired vs buying a newer used phone. He inquired about about my preferences and suggested an additional phone model to look into for my purposes. He offered his quality check service for when buying a refurbished phone- they check it and make certain it has not had water damage etc.. before activation. It was so refreshing to get educated about what to be aware of, what to consider, and what is currently going on in the cell phone world etc.. He did not push his services, but rather wanted me to be an informed customer above all else. I'm not sure if I'm going to have my older phone repaired now, but he certainly has my business for all of my future cell phone repair needs.

- Ruth M.

In and out the door in 5 Minutes at about half the price I expected to pay.

- Terri F.

I set up the appointment last week. The tech called ahead of time, came to my home and changed the battery out with a new one. Phone works great. The tech was very professional, completed the work quickly, and was very knowledgeable about the phone. Maybe paid a little more than if I took it to a shop, but the in-home service was well worth any extra cost.

- Michael A.

Estimate and total bill were very different . Be very sure that everything is covered in your quote. Punctuality is bot a strong point . This job took much longer than anticipated . Sometimes he had a helper and other times he did not. The work was completed and it was good.

- Marcia T.

I dropped my phone from about four feet to the ground and the glass shattered. A little later the LCD screen started turning black and not working as well. I brought it in to Bob Knows Phones. A man named Karl said they could fix the LCD screen and glass but that since the LCD screen was broken, they could not check to see if all the other parts were working and so if anything else was broken it would not be their responsibility. But, and this is important, he said everything else would probably be working ok. When I still had reservations he said that's just something they had to tell all of their customers for liability purposes but that he was almost certain that nothing else would be wrong with the phone. He said they did not have the parts right away and said I had to leave it for a few days. It took a long time and I took a trip out of town and when I got back the phone was ready. When I went to pick it up, I first tried to check it right there at the store to make sure everything was working ok. But strangely, the phone was out of power. This was strange as it had been fully charged when I'd dropped it off. I now think this is a tactic to make sure the customer doesn't notice any problems til they get home, at which point either they don't take the trouble to come back or they come back but the store can say the problems accrued after the phone left the store. When I got home and charged the phone and tried to use it, I found the sound wasn't working. I immediately took it back in and said they would try to fix it. I went back to get it but now found that the internet was not working. I asked if I could have a refund and they said no. I asked if I could have a partial refund or sell back the screen and LCD screen they'd put in to them and they again said no. They said they couldn't help me anymore. I have two theories. Either they took out the parts thinking I wouldn't miss them because it took me so long to pick up my phone, or they knew the chance of other parts not being working was much higher in which case they should have informed me of this before I spent all of that money. Rather than convincing me over and over that everything else about the phone would probably be working fine after we fixed the screens. Either way, I want my money back. I could have bought a new phone of the same kind for $90. I only fixed my phone so I could retrive certain data from it. All in all, if they'd told me the truth about the chances of there being multiple problems with my phone like a good honest company, I would have let the data go and simply bought another phone just like I'd had for $90, rather than pay them $150 for a phone without working internet, which is what I have now. This is a dishonest, corrupt business and all they want is your money. Do NOT patronize this business.

- S. J.

I dropped off our IPhone 5S for screen replacement. A couple days after they had it they called and said they could not get it to charge or turn on, which was odd because it was on and working fine other that the broken screen. They said they were waiting on parts and would call in a few days. Then they call me and tell me still no response out of the phone so they were putting it back together and weren't going to charge me. It all seemed pretty fishy to me since it charged and turned on and off just fine but he said sometimes the damage doesn't show right away, well it was dropped at least a month before we took it there so that didn't make sense. So I take to an Apple guy and come to find out, the tech at the Cell Phone doctor pulled out some piece he shouldn't have and ruined the mother board. I've called just about every day this week, no one will answer the phone at the main number I was given for complaints, just a recording with their hours yet no one's answering. I left a message, no response. I wish I looked up their reviews online because come to find out, ours is not the find IPhone they've done this to. OH! AND they put a refurbished battery back in our phone, not the one they took out.

- Kristin M.
Phone Repair Services in Rineyville
Explore Our Solution Center for Helpful Phone Repair Service Articles
Phone Repair Shops in Rineyville