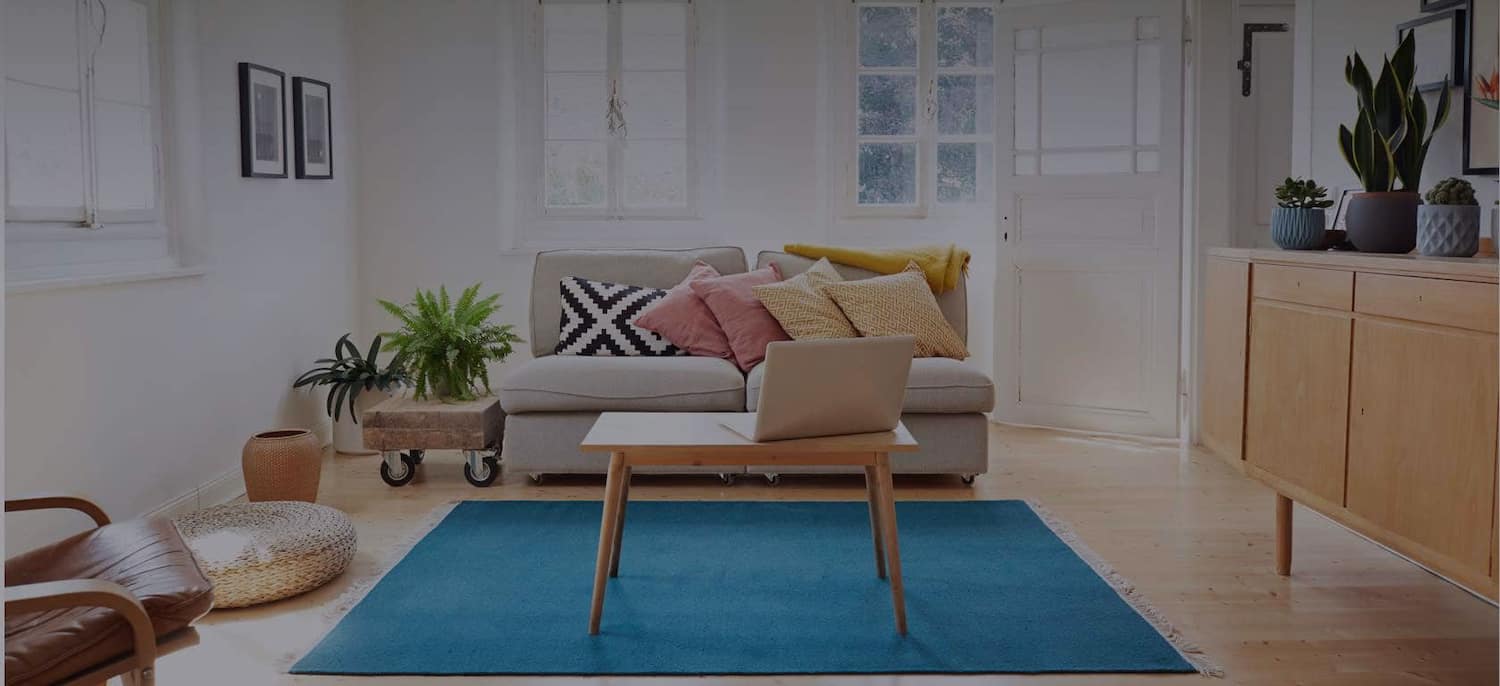 Get matched with top Egress Window Installers in Melbourne, KY
There are 12 highly-rated local egress window installers.
Egress Window Installers in Melbourne
Recent Egress Window Reviews in Melbourne
Excellent job by Mike and his team at foundation builders, their "No Mess Egress" is the way to go, they may cost a little bit more than other companies that we talked to but you get what you pay for! Extremely respectful and hard working team, excellent quality.

- christopher K.

Mike was awesome. We hired him because we knew the first time we met him that he enjoyed his work and took pride in what he does. Obviously weather dictates the time frame but between snow, rain, rain and more rain it took longer than expected. But he got it done.

- Jill O.

The entire project start to finish took about 4 weeks ( not continual) Once the installation itself got started it was about 5 days. The work itself is great and the crews are fantastic. We loved the guys that worked on our install so much we baked them cookies and bought them lunch. There was a few issues with communication on when things would be started but it was minor and always got answered when I inquired. We are very pleased with the finished product, it looks better than we expected!

- Katie W.

It went exactly as Mike said it would. When I called Mike to ask any questions he promptly returned or texted me back.

- Kevin K.

I hired Foundation Builders to install a basement egress window for a rental house because I had met with Mike from F.B. and he seemed like a decent and knowledgeable guy, and I liked the no mess concept. I had no idea that it would be a 9 month nightmare. My nightmare began with filing for a building permit with the City of Cincinnati, which is nearly impossible. Much of the needed information required construction knowledge that I didn't have - that's why I was hiring a professional for the job. At first, Mike angrily told me that he knew he should never have come down to Cincinnati for a job because he'd had problems there in the past (why did you then?). Later, Mike promised that I didn't need to do anything else, because they would get the permit. But when months went by with no communication from him, I continued on with the permit process myself. These are a few of things I had to teach myself how to do: submit digital drawings via the required computer program, write a legal covenant, submit it to the City Legal Department for approval, have it notarized and then filed with the county, and then write a RLS and submit it to the City. And I had to do all of this while working as a full-time RN during a global pandemic - fun. But after countless frustrating hours and no contact from F.B. , I got that dang building permit! But that was just the beginning. The first day the crew came late and they tracked dirt through the foyer, down the stairs and in the basement hallway. They didn't sweep up all of the construction debris and the entire room was covered in construction dust. When I sent pictures to Mike, he disputed that his crew had left a mess because he's never had a complaint in 30 years. He insinuated that I was lying and that it was our fault anyway. He said he would notify us when they'd be back so we could better prepare. But again, with no notice, the crew showed up a month later. I had no idea they were there until I received photos from my tenant showing sludge that had dripped down the walls onto the carpet and a camera backpack case. The crew did clean up and when I informed Mike, he said the system failed because the wall was too thick but that he'd replace the $100 backpack because "we need to get something right"! I later found out that he only paid the tenant $25. Two weeks later, I received a call from Mike telling me that the window was finished (again with no notification that the crew had been on site). Given all the missteps, I thought he might actually reduce the price but, incredibly, he tried to charge me $500 more because the wall was thicker than he had anticipated! I was disappointed with two parts of the finished job. Despite the contract stating that excavation dirt would be left in a pile, it was actually all smashed down on top of the lawn, not just around the window but in a much larger area. And the interior drywall and caulking job was sloppy at best. I sent pictures of everything to Mike. At first he replied that the dirt was done that way to drain water away from the wall and something about having to install a taller well than expected. OK, seems reasonable. But then the next AM, Mike texted that he woke up with a feeling that something wasn't right with our job so he looked closer at the pictures and saw how sloppy the drywall looked. He said he'd stop by to look at it and make arrangements to get it corrected. A week later he texted that he went to look and there was nothing wrong with it. Hopefully, my egress nightmare is over. I don't know why this job seemed cursed from the beginning or why I'm the "only customer to complain in 30 years". I'm sure Foundation Builder's has done many fine jobs but I can assure you, mine was not one of them. I'm sorry to say that for me, instead of "No Mess Egress", it was 9 months of "Stress and Big Mess Egress".

- Lisa G.

Absolutely horrible experience. Ghosted for over a month after deposit made. Then even after communicating with Mike and Stacy multiple times and clarifying we wanted a 4 foot egress window installed with a steel Lintel they still messed up. Cut the concrete over a foot wider than needed. Didn't install the Lintel and even after admitting he got confused all he could say was 99% of people are happy. They would randomly show up never telling us they were coming, Going into a fenced in backyard where my little kids and dog play without so much as a knock on the door. Completely unprofessional and unapologetic about anything.

- Mickey M.

The communication wasn't really all that great at first. There was about a 4 month waiting period. I realized 3 months into the wait that there was another rep that I could've contacted to get things straightened out but this wasn't told to me by the owner. If that information was given to me up front it would've been very helpful in terms of getting in contact with someone else in the company. The actual window well installation itself was done perfectly and they minimized any interior mess. They promised that there would be little exterior mess but, because of rain/mud, it ended up getting messy. I wasn't all that impressed with how the exterior mess looked.

- Douglas R.

Getting an egress window is a big decision for most people. I highly recommend Foundation Builders to be the company you go with. Mike and team are very professional, with many years of experience. While there is a cost associated with this work, the end result is oh, so worth it! Adding a 4' x 4' window during our basement remodel has completely changed the look and feel of our basement. Of course it has also added safety so that my family could escape in the event of something catastrophic happening upstairs. I can tell you, the first time you open the door to go down to your basement and don't need to even turn the lights on to see, you will be amazed! My only suggestions are to be sure you have a good plan to deal with the interior and exterior once the window is installed. The amount of dirt that comes out of the excavation is going to 2X what you think it will be. If you already have a finished basement like we do, then you will have some framing/drywall work. Mike's team can also take care of this if need be. One unique point that Foundation Builders brings to the table is "no mess" - and it is true. As mentioned, we already had a finished basement, so didn't want our new floors water damaged, etc., when the concrete saw cut through the foundation. With their process, this was never even a question - no water, no dirt, no mess - throughout the process. I'm also convinced that in the long run this has also added at least as much value to our home as it cost. Highly recommend.

- Mike H.

Cost was competitive compared to other bids. Work performed was very good and met expectations. I would recommend this company to others.

- Peter M.

Stan Young came out personally, assessed the situation, provided a prompt plan and quote and delivered on time and on budget.

- Andrew C.
Explore Our Solution Center for Helpful Egress Window Installer Articles
Egress Window Installers in Melbourne