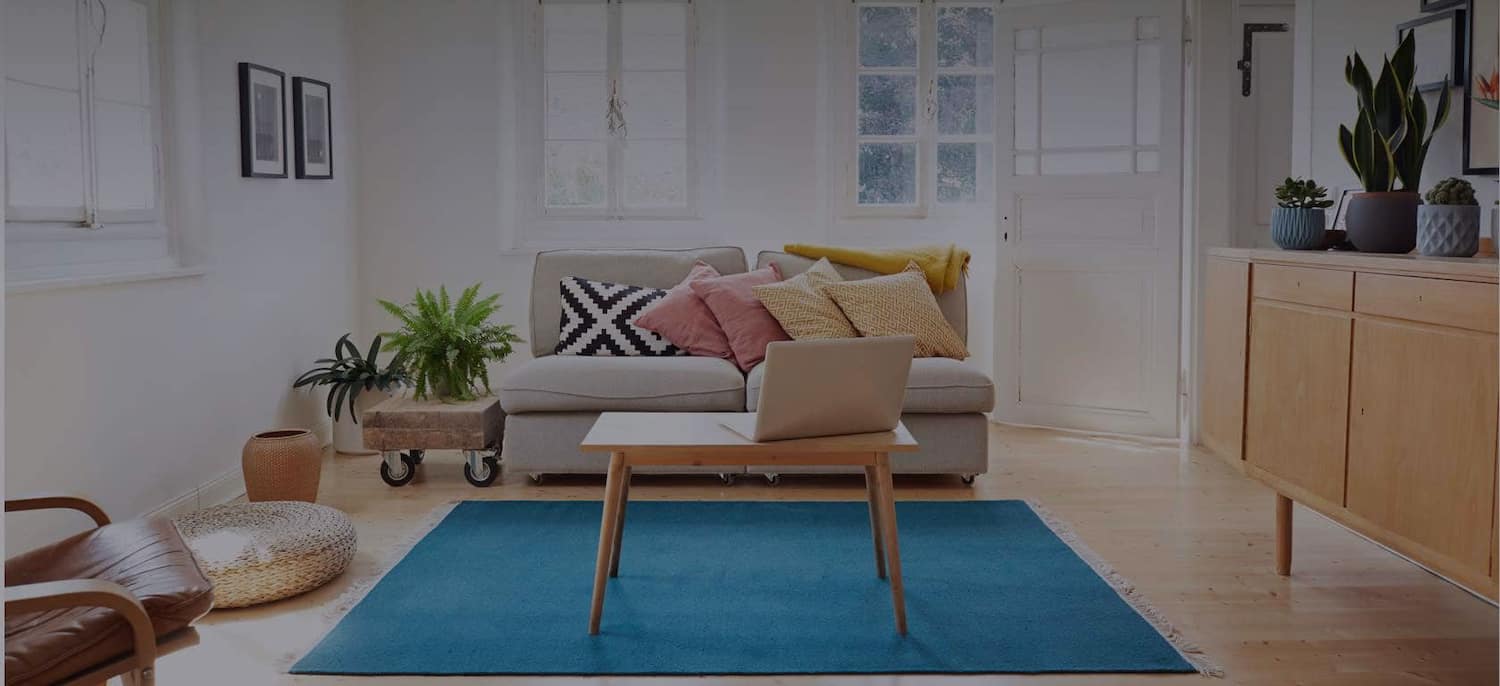 Get matched with top Animal Removal Services in Hustonville, KY
There are 0 highly-rated local animal removal services.
Recent Animal Removal Reviews in Hustonville
We were unhappy at first because when we scheduled the appointment we informed the company that we were very concerned we had raccoons under our house in the crawl space, and possibly chipmunk activity as well. We wanted the raccoons removed and prevented from returning. This was made very clear. One of us scheduled time off from work to meet Dave at our place. Dave arrived more or less on time, no problem. But upon inspection he found no evidence of access points where raccoons could get in, but did find droppings which he said could be dog or raccoon (no dogs could be under our house, so we know it confirmed our suspicions). But Dave could not tell if it was fresh or old droppings (based on the sounds we heard under the house, it was fresh). Ok, what are we going to do about it? Dave said their company can't really do raccoon removal, they focus mostly on mice, and that we're too far out from their office to check traps daily, etc. This was a surprise since we hired them specifically for this concern. Obviously, in the end, we just want the problem taken care of. Dave apologized and took our $125 check and left. He did spend a reasonable amount of time looking and sliding around under the house in the crawl space. For the records, there are some gaps that we know of, but were not aware raccoons could fit through them. Okay, so we were pretty upset and disappointed. Yes, it was helpful to have some level of verification for what we thought was going on, but not what we expected we were paying for. So I called ABES the next day and ended up speaking with Jeff, the owner. Jeff was very understanding, didn't make excuses other than that they do tend to defer the larger animal trapping/elimination during this part of the season. He offered to refund half our payment without me asking for it, which we felt was fair especially in light of his willingness to have a conversation about the challenges of the problem, recommendations and info about things we could do, and to send contact info for others who he felt may be able to help. So this is a mixed review. We called ABES because they service our area and had a good rating on Angie's List, and because we had briefly exchanged communications a few years ago about a different matter and that conversation made me think they (Jeff in particular) were very reasonable and professional people—trustworthy. So in light of the resolution of this issue and how Jeff handled it, I would still recommend them, but also recommend being EXTRA clear upfront about what you expect, and possibly ask to talk to Jeff directly if there is anything uncertain about the situation, or what you will get from a visit/inspection.

- Jason F.

They did a very good job. They were very professional and knowledgable. They didn't disturb anything in my home.

- Angie G.

I am immensely pleased with the service I received. I had called numerous people to take care of the problem, various pest control, siding repair, and handyman services. All were high priced and indicated that more than likely the birds would be killed during the removal process. That was not an acceptable option. I called Critter Control and they were able to come the same day. There was a reasonable trip charge and when they arrived they inspected the area and let me know how much it would be to do the repair work and remove the nesting material. The soffit repair was amazing, considering it was more than 2 stories up Due to the way my home is constructed, it was not possible to remove the nesting material. Critter Control assured me it wasn't dangerous to leave it there. The service technician was very professional and courteous, arrived early, and worked quickly. We were fairly certain the birds were not in the nest when the soffit was repaired, and he listened for them for some time in the area where I could regularly hear them from the inside. We determined they were probably not in there, but in the event I hear them and they are not outside trying to get to the nest, he will return (no additional trip fee) and humanely trap and remove them. I will DEFINITELY call them again if needed and I highly recommend anyone needing animal removal call them first!!

- meghan b.

The service was excellent. When the ABES employee showed up, the job was clearly bigger than he had anticipated. He quickly called to reschedule another appointment so he could dedicate the time needed to do the job right. He kept me informed of everything he was doing while in my home and also took the time to educate me on potential issues my particular home would face with pest control in the future. Because of the design of my house (particularly the roof) and the location(the woods) the job was probably double the size I was quoted on the phone. I was quoted $450 for an initial visit and under $200 for any subsequent visit as long as I used them more than once a year. At the end, I think they only increased the fee by $50 dollars to cover a few of the extra traps used in the treatment. The service was guaranteed for 60 days, but has lasted 90+. We will definitely use ABES in the future.

- Sophronia T.
Animal Removal Services in Hustonville
Explore Our Solution Center for Helpful Animal Removal Service Articles
Find Animal Removal Services in
Animal Removal Services in Hustonville