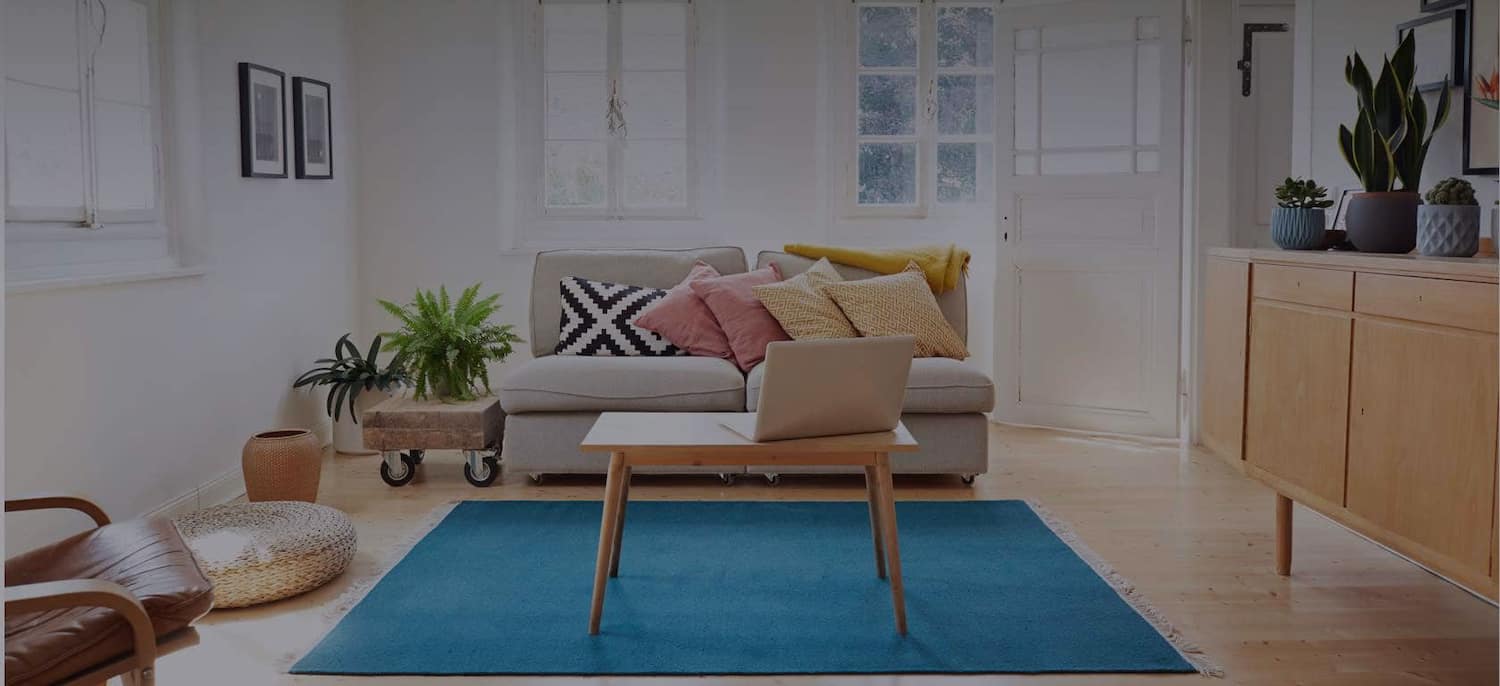 Get matched with top Pressure Washers in Lafayette, IN
There are 11 highly-rated local pressure washers.
Recent Pressure Washing Reviews in Lafayette
The remodeling of my home was a big project. Conco Elite, exceded all of my expectations. I will be hiring them again soon for some additional work I have pending. They are trustworthy and hardworking people.

- Neysett R.

Their service was great. They got back to me very quickly with an estimate (which was not true with everyone I called). The estimate was very reasonable. When I accepted the estimate, I was placed on their schedule and the service was performed when they said it would be. The fence looks great.

- Donald L.

Window Genie of Lafayette

I tried contacting Window Genie in early June but just like the previous reviewers was not able to reach them. Then I received an email from them announcing they " were back!" and explaining how the owner had passed away and his brother was taking over the business. I was just as happy with the results under this new management as I was when they cleaned my last house and windows under the previous management.

- Vicki B.

Chad, Brian and crew were helpful and professional. They showed up when they said they would and kept the work area clean. They completed the job on time, under budget and were available for call back if needed. We did find an area that needed to be repainted, and Weisler's was quick to come right back out and take care of it. Nice work and we recommend them to friends and Angie's List subscribers.

- Ed C.

Stults Painting & Building

It was 100% done how we wanted it. He's got a great work ethic, always punctual, is a man of his word, no problems.

- Aaron S.

Our white siding was very dirty and it looks great now! I thought it was a bit pricey vs. what I had paid for power washing a house in the Indy market.

- JUDY B.

I met Josh earlier this year when he was doing some minor work at my brothers home. I am impressed with his careful and very thoughtful approach to the jobs he does. He's not the fastest but he is certainly one of the most through contractors I've ever worked with. His communication throughout the job was excellent. This is the 3rd (and by far the largest) job he's done for us. Our house is a 30 year old log cabin style home. Purchased 2 years ago. While on the roof I noticed all three front dormers had serious water damage/wood rot at the base where they met the roofing. Others suggested a simple patch that would have likely worked for awhile. Josh came by and took some notes and measurements telling me he'd do some research and get back to me with a "permanent fix" suggestion. When he presented his idea it made more sense then anyone else's plan of attack. His quote was reasonable and I trusted him based on the 2 previous jobs he'd done for us so he got the job. Our home has a complete wrap-around deck. Back portion was new and hadn't yet been stained. I had some materials and was going to do it myself. Josh introduced me to his partner Jesse (painter). After discussions I decided to let them not only stain the new portion of the deck but also strip and stain the exterior of the house and the remaining deck. I'm really glad I didn't tackle it myself as it turned out the previous do-it-himself owner of the home had messed up a lot of the finish. Jesse and Josh proved to me that the DIY products I was about to use were far inferior to the products they use. I'm glad I let them do the job so I didn't have to end up paying them to fix my mistakes. They ran into several roadblocks along the way but Josh was always very careful and thoughtful about solutions to unexpected problems. Josh and Jesse are young guys just getting their business started. They did stumble a bit from time to time but always and without exception made sure the work they did was top notch, "a cut above" if you will. While it did take longer then planned and did cost more then initially quoted, the extra time, effort and materials were well worth it. I am completely confident the job has been done right! I am a satisfied customer. I will not hesitate to call Josh and Jesse in the future! I suggest you give them a chance if you're tired of paying contractors who really don't care about anything but getting their check!

- JUDY B.

Mike is honest, prefessional, and does good clean up when done. He has painted interior and exterior on the house, and has stained a deck.

- Theresa S.

Inside-Out Specialty Services

Had to do scraping and the paint I purchased for the foundation didn't match so it had to be repainted - no extra charges for these items!

- Diana L P.

Last winter septic system backed up in house we own in the Battle Ground area. Our regular septic tank pumper wasn't available so we ended up calling FAST EDDIE'S SEPTIC SERVICE. WHAT A HUGE MISTAKE. Fast Eddie charged us over $1,500 total to pump tank twice and replace a bad septic tank "grinder" pump. He also drove through the yard and tore it up at and never offered to repair it! Then this September the system backed up again! This time we called Josh at A Cut Above (he was working on another major project at another home we own). He immediately went out to the house, looked over the entire septic/plumbing system and found and repaired the following: 1) The real problem was a plugged up valve that controls the flow of solids & liquids into the tank. He removed and replaced that valve (located in the outside line going into the septic tank itself). 2) The original installation of drain pipes in the house had so many sharp angles that plugs and back ups were bound to happen. He re-plumbed the entire system removing the sharp angles. 3) The wiring to the septic tank pump and the pump itself was incorrect. The septic tank pump Fast Eddie's had installed a few months before was a small, cheap pump with no float requiring it to run 24/7 whether needed or not. Fast Eddie had wired it by cutting off the plug on the end of it's cord and twisting the wires to the romex wiring going to the house then taping over it with black plastic electrical tape! Dangerous and messy! Josh rewired it all to code and installed a large grinder pump with a float that will run only when needed. THE SYSTEM HAS PERFORMED FLAWLESSLY SINCE. Josh & Jesse from A CUT ABOVE are currently performing major work at our log cabin home near Lafayette. This work includes carpentry (replacement of siding on three dormers; added structural support for interior roof beams; step replacement; misc siding and trim repair) and power washing / stain stripping complete house, porch and deck in preparation of caulking and staining. Job is proceeding very well. Attention to detail is incredible. A complete review will be posted following completion.

- JUDY B.
Pressure Washing Services in Lafayette
Explore Our Solution Center for Helpful Pressure Washer Articles
Pressure Washers in Lafayette