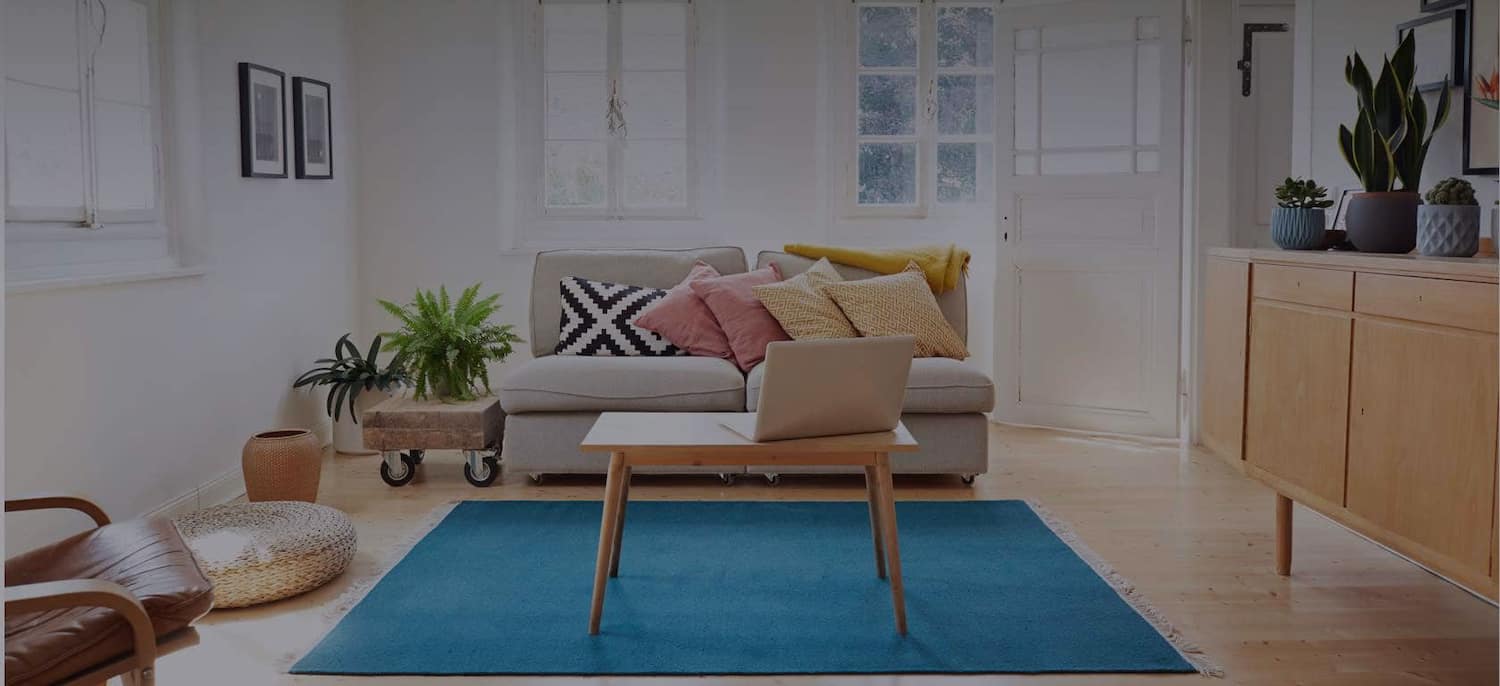 Get matched with top Door Installers in Rockford, IL
There are 25 highly-rated local door installers.
Recent Door Installation Reviews in Rockford
Where to start!! Stan did a lot of work on my new construction home, windows, doors, flooring, kitchen cabinets. Everything looks amazing and was professionally installed I would use Stan again.

- Milos o.

We are extremely pleased with each of the many indoor- outdoor projects Beyer Builders professionally completed for us. They have brought our vision to reality by communicating easily and professionally with their great advice, proposals, and contracts. Their exceptional craftsmanship and workmanship include extraordinary attention to detail, done in a friendly manner.

- Sherri M.

Elite Seamless Gutters, Inc.

It went great! They were here about 2.5 weeks with multi crews. They cleaned up great, and the follow up on the smaller details was great! The absolute best thing I loved was I only had to deal with 1 contractor! No coordination between multi contractors saved me alot of time and coordination! John kept me well informed throughout the project, the crews were very respectful of my stuff that they had to work around, and most importantly they did everything they said they would do, no over promising! I highly recommend doing your next project with them, they can do it all!

- Jerry S.

Integrity Building & Remodeling

Excellent! Bob was very prompt, did great work at a reasonable price. He presented all options and was very easy to work with. Very personable and professional. I would definitely hire him again.

- Andrea W.

I had an issue scheduling maintenance with another handymen company. Budget was very responsive, affordable and did a great job coordinating repairs with my tenants.

- Paul D.

Stan Perkovic tells you what you want to hear to obtain the job! After he gets the job he doesnt show up until 10, 11, 12 and sometimes even 1 pm and stays a few hours! He tells you the job will take 2 weeks and it takes 2 months!!!! He lies constantly!!! I would never hire this guy unless you want more problems

- Holland M.

Couldn't be happier ! Victor did a excellent job Every little detail was taken care of. Job definitely done well

- Lori B.

Scuba Steve Premier Handyman and Remodeling Services

It went very well he's always on time. He meets me at the store so I will get the right items I need for job.He always responds quickly. Yes I will keep hiring him as long as he working he's a good person

- Aundrette S.

I had been trying to get a general contractor to come and give me a bid for a garage addition, with residing, reroofing, windows and doors for months. I happened to see one of D. T. Construction's employees repairing a roof down the street form my house. I asked Marty, (the man on the repair) if he could come down and take a look for me. Without hesitation he said he would and came down as soon as they finished the roof they were repairing. I am an avid DIY person and really have NEVER had a contractor to the house in over 25 years, I have added a window, removed walls and added a powder-room including my own plumbing and electric, so I never needed one before. Marty took all the information, my rough drawing of what I was looking to do and, very importantly, LISTENED to what my needs and wants were. He took everything and ran with it. I had about a 30K budget and between Marty and Dave (the owner) they put together two bids for me. One was the Dream bid of a 24 X 30 garage with the other work I needed done on the house. The second bid was for the 24 X 24 garage with the other work I needed. I know that they tried to get me into my dream garage but my budget just was not there. We did the smaller garage 24 X 24, that they fit into the $$ that I had budgeted. Dave got hold of me within a day or two, even though I first talked to Marty on a Saturday, to talk to me about coming out to see the project. We made an appointment and THEY SHOWED UP!! After dealing with about 8 - 12 other contractors that never even called back or never showed, this was only the first surprise of many good things to come. Dave, Marty, and I discussed what I wanted to do, and within a week they had put together the 2 bids that they said they would do for me. As I said earlier I went with the bid that fit my budget. D. T. Construction (Dave) contracted the complete job including: excavation, foundation, flat-work, framing, electrical, roof on the garage and siding on the garage. I also had D. T. redo the remainder of the house's roof, wrap and siding, new windows and storm door, gutters and soffits. They always showed up when they said they would, worked within the schedule Dave promised and the job went so smoothly I was amazed. The ONLY hiccup on the entire project was with one window. The front of the house was to have 3 double-hung windows installed where a picture window was already on the house. The window representative listened to my request and said there would be no problem building the window I wanted, but he (the window rep.) still ordered the incorrect window. As soon as the problem was realized Dave was on the phone with the window supplier. The window supplier offered to give me a break on the price of the window. Dave and I talked about it and I decided that I did not want the incorrect window, I wanted the window that I wanted. Dave assured me that what I wanted was what he would do! He was back on the phone with the window supplier right away. The correct window was ordered but would take 4-5 weeks to be made, Dave confirmed with me that I could wait and that whenever the window came in HE would come back and install the window. I felt that the window company should have made it worth Dave's time and effort to come back and finish the window, but Dave made it correct for us. Dave and Marty, finished everything but that window so that we would have the house as close to being done as possible, then came back the day after the window arrived and finished the house up. If I EVER need a Great contractor again, let me say that again a Great contractor, I would not hesitate to call D. T. Construction. I have already boasted and recommended them to others. From the first scoop of dirt, to the last nail in the trim, I am completely satisfied with the job.

- Bruce P.

We were getting a leak in the house and did not know if it was the roof or a leak by the siding. We then had three estimates and DT Construction provided the right price for the amount of work (siding and roof repair) that needed to be done. They installed new siding, aluminum facia and sofits, a new front and garage door, and fixed the roof. When the new front door was installed it was slightly bigger than the door it replaced. DT Construction went ahead and re-did the trim for a professional look. All of the window/door frames were wrapped/framed in aluminum (no more painting). There have been several more hard rains since DT Construction completed installation and I am happy to report NO leaks. My house looks like a brand new house and I am very, very, pleased with the work that was performed. I have two skylights and some windows that will need to be replaced in the future and I already know who I am going to call to get the job done right, DT Construction.

- Christopher D.
Door Installers in Rockford
Explore Our Solution Center for Helpful Door Installer Articles
Door Installers in Rockford