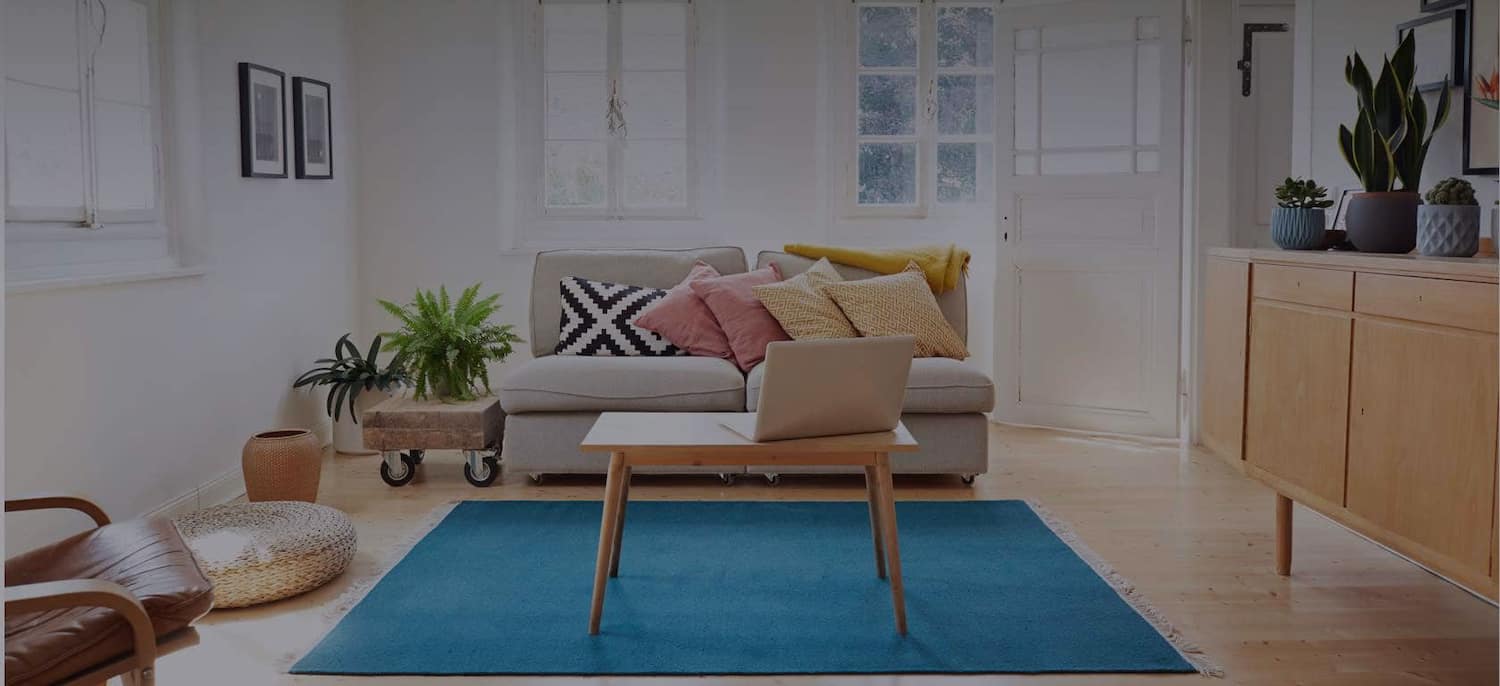 Get matched with top Property Appraisers in Oak Forest, IL
There are 9 highly-rated local property appraisers.
Recent Real Estate Appraising Reviews in Oak Forest
Worth Every Dollar Appraisals LLC

Worth Every Dollar Appraisal Services (Helen Ahmed) was great to work with! She is experienced, knows the real estate market very well and is a pleasure to work with. Her quick turnaround, level of knowledge and reasonable pricing are greatly appreciated. Helen was prompt in her delivery of my appraisal. I had a unique situation and she was willing to work with me to make it happen. I am so pleased with the expertise and services offered by Helen that I have referred her to friends and colleagues to use for current market analysis on their properties in the future. I highly recommend Worth Every Dollar Appraisals! Tommie Arnold, Jr.

- Tommie A.

I contacted Citywide's Michael Walsh and he responded within 15 minutes. He came out within a few days and was very thorough. I received a multi-page appraisal that was extremely detailed with many pictures, comps and other things I had never thought of. Michael is a shining example of what an appraiser should be.

- Maura G.

Las Palmas Appraisal, Inc

Excellent - Mr. Huston was prompt in his delivery of our appraisal. We had a unique situation and he was willing to work with us to make it happen. My husband and I felt he was experienced, knowledgable, and efficient in his work. We were so pleased we hired his services, again, to provide us with a current market analysis on the property.

- Karen B.

Michael was thorough and took the neighborhood as well as the house itself into consideration. His completion of the appraisal was timely and clear.

- Peter N.

Mike was fast and guiding throughout the whole process. Any question we had, he had no problem answering for us and going over in detail. Overall very pleasant experience and would hire him again

- Sunny S.

Mr Johnson arrived on time, demonstrated professionalism, was very thorough and sent report in a timely manner

- Eli L.

Michael Walsh was great! He replied to my initial email immediately, the price was reasonable, & he was able to schedule the appraisal within days, at a time convenient for us. I needed the report quickly for a property tax appeal & I received it two days before my requested deadline. Highly recommended!

- DAWN F.

Everything was great! Mike was very pleasant to work with and made sure we understood every step of the process.

- Veronica A.

I highly recommend Tyke Appraisals. Mike and his assistant were very helpful. Mike is very competent and professional. He is also friendly and, if asked, provides very useful advice. The Appraisal Report was received approximately two weeks after the appraisal visit and was thorough and seemed very reasonable.

- Dorothy L.

As I stated above, I hired Mr. Walsh to appraise my house because I was in the process of selling. He was accommodating in his scheduling. He was able to do the assessment within a few days and on the weekend. According to the tenant he showed up on time. That was where his professionalism ended. I asked him to please provide a sincere appraisal to aid in my decision making. Instead, I got the exact same price that was on the sales contract. He severely under appraised the house. Here was his explanation: "The report says: "Considering the subject's deferred maintenance and that it was sold in as is condition, the appraised value was taken from the contract sales price."" My response was "I knew what the contract sale price was. I set the price. I asked you to appraise the value of the property." He knew before he went out to view the property that the property was listed 'As Is'. If he didn't and he thought that was going to be germane to the appraisal he could have asked. He wasted everyone's time and my money appraising the house for what was the current asking price. He was also very rude and unprofessional in some of his responses. Do not hire Mr. Walsh. You can easily find someone more courteous with integrity and professionalism.

- Trudye N.
Real Estate Appraisers in Oak Forest
Property Appraisers in Oak Forest