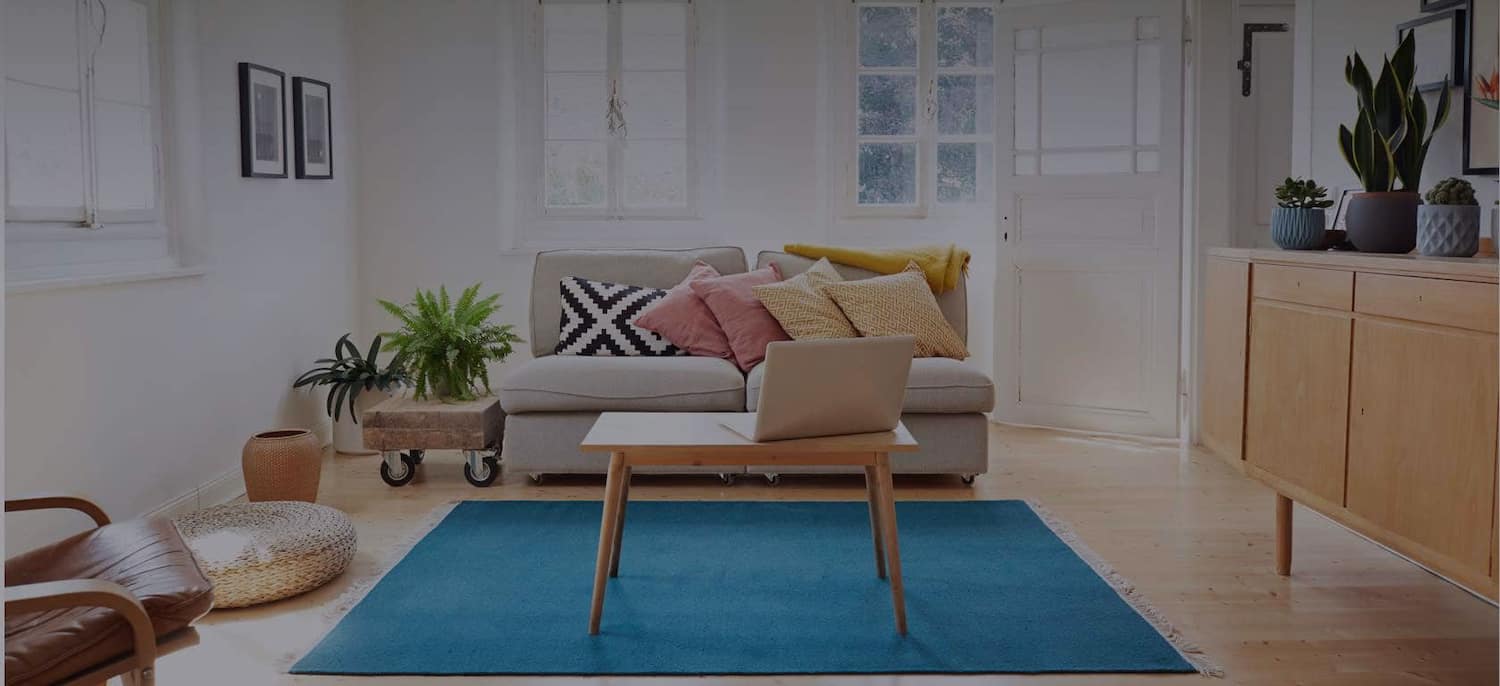 Get matched with top Foundation Contractors in Kooskia, ID
There are 1 highly-rated local foundation contractor.
Recent Foundation Repair Reviews in Kooskia
All American Cleaning & Restoration

All American was a life saver. They responded to our call the day after the flood. There were many people in the area that flooded, but they showed up the same day we called. From that point on, they were amazing. They had people over to take all the mud and grime out of our basement, and to brace up the house, as our foundation was washed away. They contacted a plummer and an electrician to repair what needed, as we had lost our hot water heater. Bryan, who was the contractor,

- Dawn C.

READER CONCRETE CONSTRUCTION

Doyle Reader was as professional as they come and has a long history of quality work. He was easy to work with, completed the job and exceeded my expectations. I have confidence that our foundation is now secure! He actually devised a better way to fill the space and reduced the quantity the concrete required which resulted in a substantial savings for us. He and his crew had to enter the house to access the job site. I expected to see some evidence of their activities, but the house was left so clean that there was not a trace of their work except for the new concrete reinforcement. I would unequivocally recommend him and use his firm again on any future construction.

- Ryland D.

They did the job over two days. There was nothing I disliked about him. He was nice and easy to work with. He sat in my driveway and wrote up the bid, when he came out to look at the job. He was very quick. He checked on his guys, to make sure the work was getting done. He also worked with the guys. He called a week after the job was done, just to make sure everything was still okay. There were no issues.

- Matthew B.

Foundation Supportworks of Idaho

They used Jack's that can be custom cut and a steel beam to support the house. The concept is really good, the execution was done very poorly, they didn't cut them long enough to raise the house enough to be level, which is what I was paying them 8000 for! So they raised it a bit and probably realized they didn't cut them long enough and called it quits. They then gave me a poor excuse of the house is too heavy to raise it more with the Jack's that they used which are meant for that, not only that but it is being supported by them right now so...... Majorly disappointed,but hey at least it's not supposed to sink any more I guess.

- Tyson S.

Rebuilt front and back stairs to the house. Was built over crumbling concrete stairs. They also did not finish the back stairs. After a few weeks the front steps became weak and wobbly. We called them back several times to repair their work. Many times called were not returned. When contact was made, we were told that work would be done soon. Possibly that week or in a couple of days. 2 weeks would go by and no work was done. No phone call was made to contact us as to why they were not there and performed any work. Then a step fell apart on the back stairs, again calls were made to get them over to fix it. Also, again no returned calls and when contact was made, we received the same answer, that they will be there that week or in a couple of days. To no avail. They never showed up and no phone call as to why. As of today 8/24/12 nothing has been done, no work and no contact from them has been made. UPDATE: 1-28-13, still not a a peep from them. Handyman Inc, also goes by the name Handyman Mike out of Pocatello, Idaho.

- Yvette Y.

Their first job was to pour the basement slab in my new home. First, I live in an area that is known to have high levels of radon gas, so I put down a 6 mil plastic vapor barrier on top of the base course of gravel. Chamberlain Concrete then added rebar, tied it together and supported it with rebar chairs (supports). The rebar chairs were inappropriate for the application and had narrow feet, that when the crew stepped on them, punctured holes in the vapor barrier, everywhere. (There are rebar chairs available locally that clamp on the rebar and have about a 2" round disc that supports it on the ground. ) I then came in behind them, myself, and repaired all of the MANY holes in the vapor barrier with Duct tape. On the day of the pour, I asked the crew to not step on the rebar, as it caused the rebar chairs to puncture holes in the vapor barrier. They acknowledged my request and proceeded to step on every single piece of rebar they came across. Not only pushing the rebar to the bottom of the slab, but also puncturing holes in the vapor barrier. Awesome. On the first test, my radon level was 200 times the EPA recommended level. Now that's professionalism. About 6 weeks later, it was time to pour the floor of my garage. They were scheduled to pour on a Wednesday, and I traveled into town on Tuesday night to be present for the pour. When I landed and turned on my phone, I got a voice mail saying they had to cancel and reschedule for Friday. I was unable to stay for Friday as I had to be at work, 300 miles away. The description I then got of the day of the pour came from my framing contractor. He relayed that all of the concrete was delivered at once, for what is a 2,000 sq ft garage floor. (4 car garage + a mud room). Some of the concrete sat for a couple hours in a heap while they worked concrete in other areas of the garage. When it was all done, I had large cracks and heaving fault lines in one stall and the mud room. Absolutely horrible. I was sucker enough to allow them back to complete my driveway and sidewalks a couple months later. Fortunately for me they stood me up twice more and I never called them back. I had another concrete contractor finish the job, who did excellent work. That gave me even more remorse for not using them in the first place. Avoid Chamberlain Concrete and Jensen Concrete and Construction if at all possible.

- Erin D.

He informed me I would need new windows. He put in security bars instead of security grills. I had another contractor come in and he told me that the work was shotty and I paid $100 for $80 windows. This contractor told me that the work was not done correctly. This contractor also told me that the first contractor did not put in dry-loc but used regular paint. *Update* He had an appointment for 6 o'clock last night and he never showed. I had an entire cast of contractors there and it's like he's holding these other workers hostage because they cannot do their job until he does his. Also no one who is established in this area has ever heard of him.

- kathleen k.
Foundation Repair Contractors in Kooskia
Explore Our Solution Center for Helpful Foundation Repair Contractor Articles
Foundation Contractors in Kooskia