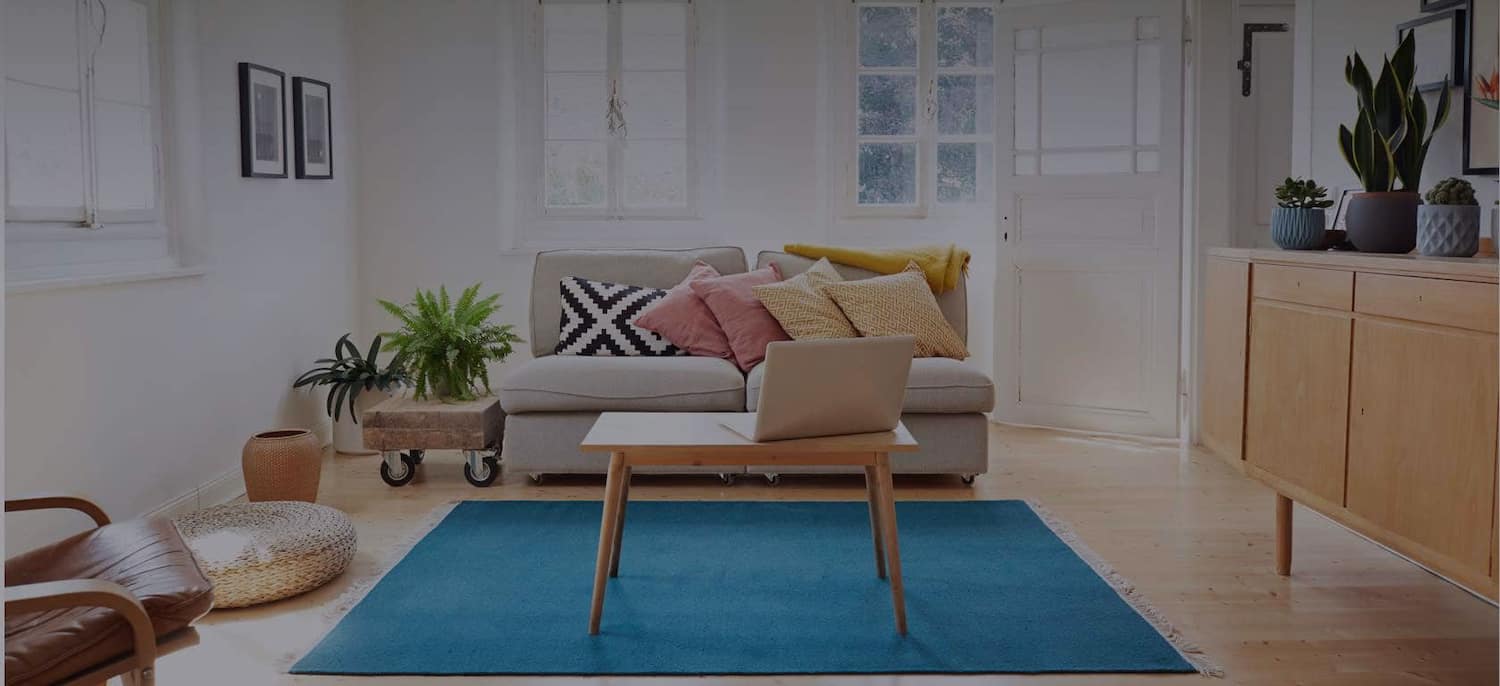 Get matched with top Sunroom Patio Enclosures in Coeur D Alene, ID
There are 16 highly-rated local sunroom patio enclosures.
Patio Builders in Coeur D Alene
Recent Patio Enclosures Reviews in Coeur D Alene
A-1 Construction and Remodeling

I couldn't have asked for a better experience while working with Bill. He was honest, straightforward, punctual, always returned our calls promptly and the finished product...well, it literally made my dream come true. His attention to detail and quality of work was beyond my expectations.

- Trish C.

Simon's Construction Services

Simon has an excellent master carpenter on his team and he has excellent contacts with other businesses in town: plumbing, electrical, concrete finishers etc. We used him to remodel a house we were going to move into. His team or sub contractors worked in our house for six months.

- Sally Q.

Went very well overall. Steven and his brother Paul, came out promptly after our original call to look and give us an estimate. We had mold in our Master bath shower pan and tile, plus mold in the tile in the other two bathrooms. My wife and I were very concerned about costs. They were very professional and knowledgable about what we needed to have done and answering all our questions about products, suppliers etc. We were especially surprised when they told us they would supply all the labor for everything, including installing any granite, and all plumbing issues. Like, may wife says, "They can do everything" and did for us. After the initial visit, Steven emailed a detailed estimate for each bathroom, the total cost seemed very reasonable, and we both decided let's go with them. Another key for us was schudueling. We are in an out alot in the summer, Steven & Paul totally worked around our needs. Eventually they, earned our trust, where we felt very confident in giving Steven a home key, so he could install the counter tops on a Saturday while we were gone. We definitly would use them again. In fact, before I have any work done on the house in the future, I would want to get Steven's opion on what he thinks we should do. I n short they do top quality work, at a very reasonable price, and stay on task to the end. I'm thankful to Angie's list, for giving me the information to find Above All Contracting.Craig Thielman

- Craig T.

Heinemann Construction LLC

They did a great job overall and will use them again in the future. They arrived every day on time and worked very hard all day long. They communicated very well and always supplied exactly what they needed from me and when. The did quality work and I was proud to show off what they had done in our house. All of the changes they made blend well with existing construction so it doesn't look like "existing" and "new". To top it all off, they were super friendly and nice people to see every day while they were here.

- Dax W.

They showed up when they said they would, were great to work with and the follow up was very much appreciated. We would definitely recommend Alpine!!

- Linda F.

Michael Ogrady Construction

Mike is a very polite and generous man. He is generally fair priced compared to other companies we looked at. His company comes very highly recommended from many of are family and friends.

- Elizabeth K.

Terry at Action did my framing of a house that we built and did an awesome job. He was there when he said and had it all completed the build within 3 weeks. I later had him come and install the cabinets and the trim work. I highly recommend him for any job.

- Shawn C.

Bad roofing job 9 yrs ago - actual open areas. Came, match roofing colors, made excellent repairs in timely fashion. Well pleased.

- karen P.

They did an amazing job. The owner is very dedicated to the work he does. To rebuild the roof, they had to manufacture trusses. The manufactured trusses were made slightly incorrect and so instead of just making do with the trusses the company made, Mr. Terry actually took them apart and rebuilt them correctly. He went above and beyond what he needed to. When we went looking, we found 6 contractors and he wasn't the lowest, but he gave us the best service for our money. I would definitely say that he did an excellent job. He was very punctual. You can't get much better than the service he provided.

- Bill H.

Harold Grove is extremely honest, courteous, hard worker. Framing is sound and square. Great finish work. Great communicator with many years of experience. Sticks to a schedule and keep you informed of what is going on. grove.harold.gmail.com PINEGC*210R4, Construction Contractor, UBI 600348369, Status Active. Bonded: WESTERN HERITAGE INS CO SCP0726481 12/07/2008 12/07/2010 $1,000,000.00 12/03/2009 https://fortress.wa.gov/lni/bbip/Result.aspx Carpentry is not licensed in Wa State. Anyone can get a general contractor license.

- Mario V.
Find Sunroom Patio Enclosures in
Sunroom Patio Enclosures in Coeur D Alene