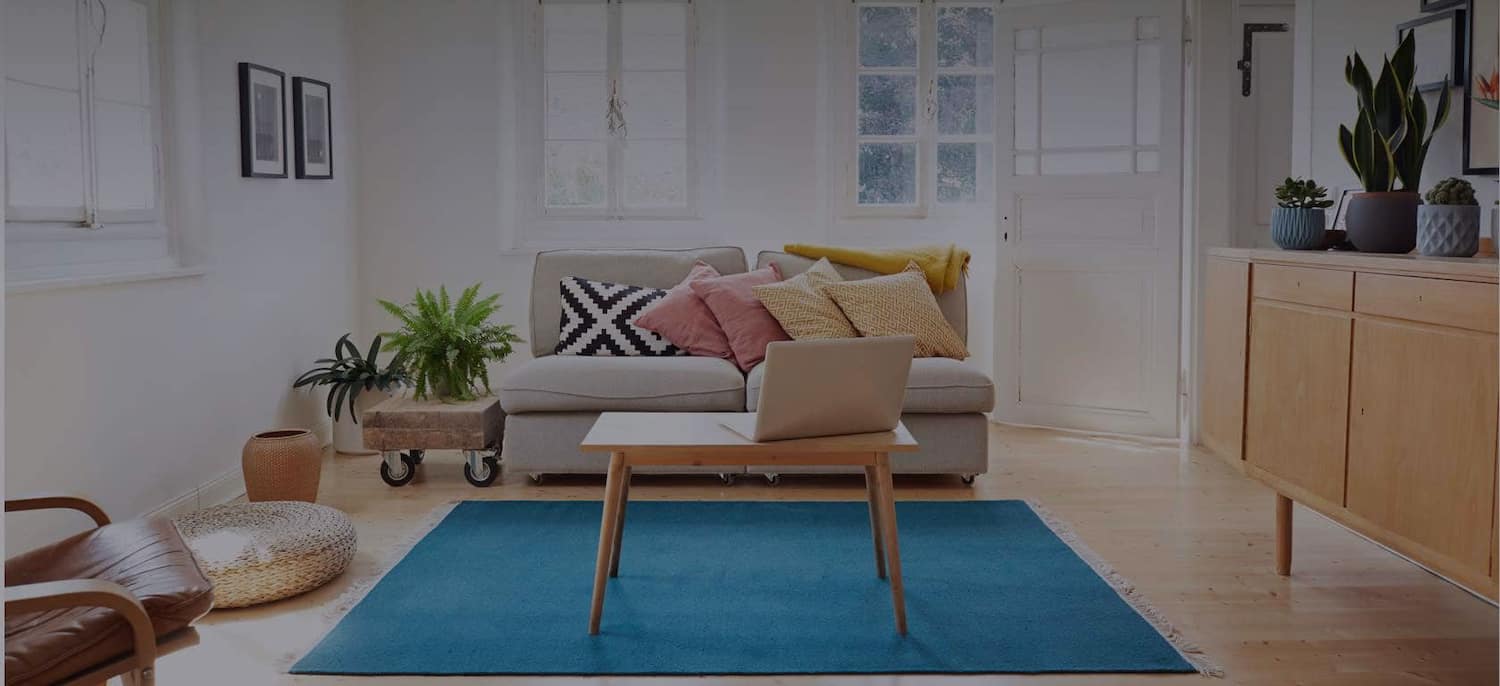 Get matched with top Home Inspectors in Newhall, IA
There are 6 highly-rated local home inspectors.
Home Inspectors in Newhall
Recent Home Inspection Reviews in Newhall
John L. Scott Real Estate

I feel so grateful that when I asked a couple of neighbors who they would recommend for a real estate agent it was Beverly Moser. I came into Portland from Iowa to take care of my sister-in-law who had terminal cancer. After she passed away, as executor I had to sell the house and again, coming highly recommended, I chose Beverly. It was the best decision I could possibly have imagined. When I interviewed several other relators I knew Beverly was the one for me. She was very personable and made me feel extremely comfortable from the start. I was impressed not only with her knowledge but how authentic and professional she was. I can honestly say I feel I hired the best of the best. She kept me on task on what needed to be done in order to sell the house. I had to get back to Iowa so Beverly was there in Portland to represent me. I could not have been in better hands and for that I will be forever grateful. She was my rock during a difficult time and got the house sold so I could move on with my life. I cannot recommend Beverly enough!!!

- Patrick M.

A CLOSER LOOK, LLC - HOME INSPECTOR

Andrew did a very professional job providing inspection on a new condo townhouse. He pointed out missing items, potential areas for problems in the future, and general advice on things to think about related to the house. On the day of the inspection, he had to forgo running the water in the showers and bathrooms because of leftover debris. During the house walkthrough a few days later, a leak was detected in the drain from one of the bathrooms. When Andrew was made aware the leak, he did not hesitate to offer another check, with no additional charge, of the plumbing after the leak had been fixed and the plumbing thoroughly checked out by the builders. Results of the home inspection was documented in a professionally-compiled report handed out the day of the inspection.

- Patrick H.

Ken arrived early to beat inclement weather and had the entire exterior of the home done prior to our arrival. He took us step by step thru every deficiency. We went inside and Ken did his inspection explaining everything to us in detail.

- Chris G.

A CLOSER LOOK, LLC - HOME INSPECTOR

Absolutely top notch first class service. Personable, professional, thorough, accommodating. You can tell he truly cares about his clients. We were given a spiral bound book with all of the details of our inspection on site, including pictures and a reference list for companies and people he has worked with for various home repairs and services. It was made very clear that we can call with any questions or concerns that may arise with our new home.

- Skye C.

Accurate Home Inspections

Alan was fantastic. Very professional, friendly and great to work with. Would highly recommend him to anyone needing a radon test done.

- Doug S.

A CLOSER LOOK, LLC - HOME INSPECTOR

Everything went really well, and I was very pleased with their service. They were professional, prompt, and thorough in their work.

- Walter K.

TERRY STEINBACH PROFESSIONAL HOME INSPECTIONS INC

This was our first time buying a home and Terry made my hyper-reactive wife settle down with only eases of tone and professional style. Terry walked us through the house letting us know the good and the bad. Since he was also the inspector 3 years ago when the current owners had this done, Terry was able to give us valuable insight to how well (or not well) the house has been treated the last several years. He was professionally ready with technolicy and we walked out of the empty hours that day for a full color bound in a protective cover, ready to tell us vital things and the solutions to that. I would suggest Terry for every single people. He gave me perspective on our 1st home purchase. His experience really helped out quite a bit. I trust him 110% and he literally saved of $5000 by letting the sellers know the the roof needed to be done no later than the first week in July. Some other contractor might not be so honest and on our side.

- P.J. S.

TERRY STEINBACH PROFESSIONAL HOME INSPECTIONS INC

Terry was very courteous on the phone during our initial contact. He asked good questions including whether I wanted a termite inspection and radon level test done. The termite inspection man he recommended was very pleasant to work with (I can't remember his name right now), and Terry sub-contracted out the radon level test, which was included in the total bill. He was right on time for our meeting at the property. I went around with him as he evaluated the home and he explained his findings as he went. As a first time home buyer going through the process by myself, Terry was supportive and patient. He pointed out extra things that were helpful to me like where the gas and water shut off valves were, and some basics about the workings of the furnace and water heater. As he worked he would periodically enter notes into his computer, and he printed out the report for me before we left, and emailed it also. The document was easy to understand and very professional looking. After I'd negotiated work to be done by the seller I called Terry to see if I could hire him to come back and inspect the work they'd done. Terry did this 2nd inspection free of charge. When he noticed some work not done properly he advocated for the proper fix with the seller, who was on site for this visit to the property. Terry was so easy to work with! He seems to be a gentle spirited, thoughtful individual and brings those qualities to his work. He was recommended to me by a friend of mine, and I highly recommend him to you. He gives a discount for first time home buyers.

- Tara B.

A CLOSER LOOK, LLC - HOME INSPECTOR

I had a good experience. I thought the guy who came out was thorough and detailed in his work. Overall, I was satisfied with what he did.

- Gregory W.

Steve from American Home Inspections was very professional and thorough. He answered all of our questions during the inspection and even after it was completed days later. We would highly recommend this company for home inspections.

- Idris A.
Explore Our Solution Center for Helpful Home Inspector Articles
Home Inspectors in Newhall