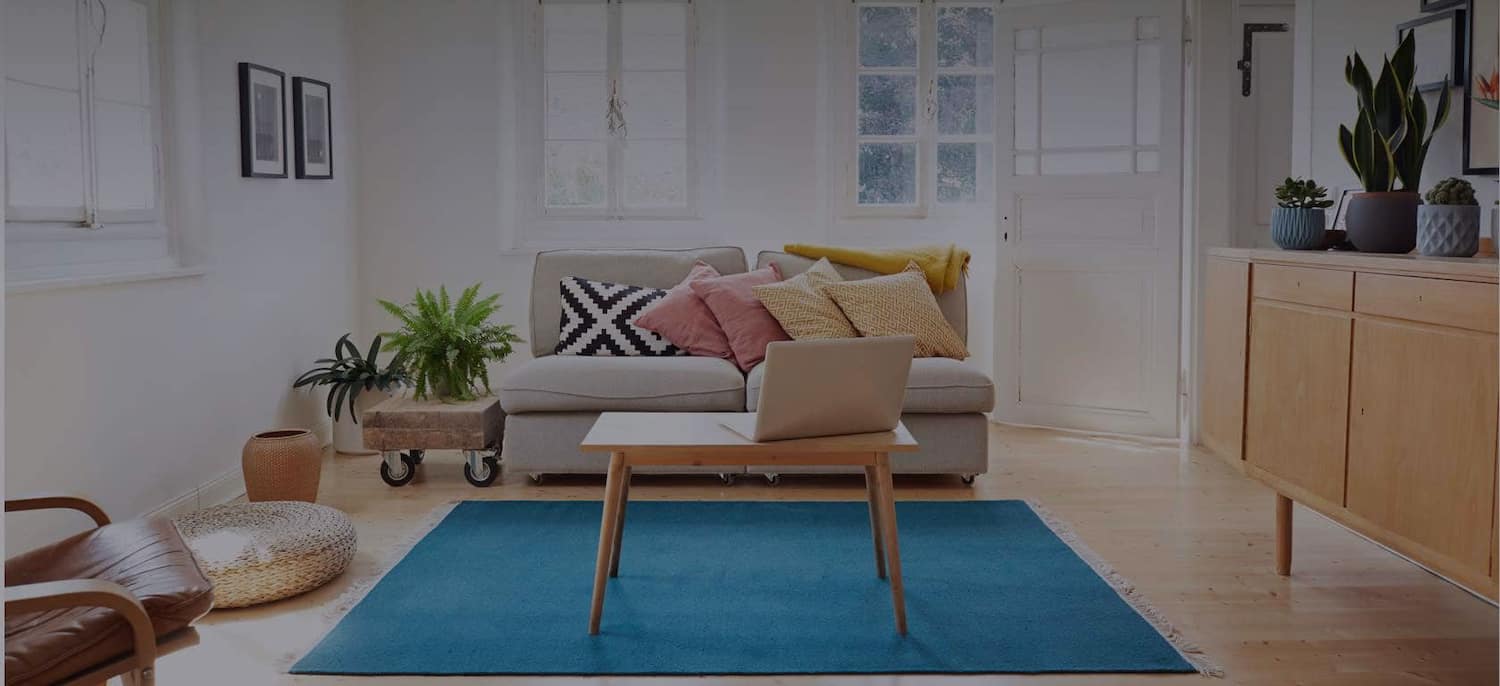 Get matched with top Deck & Porch Contractors in Council Bluffs, IA
There are 31 highly-rated local deck & porch contractors.
Deck Companies in Council Bluffs
Recent Decks & Porches Reviews in Council Bluffs
HSP remodeled two guest bathrooms, our kitchen, main bathroom and replaced our deck. We were pleased with the experience and thrilled with the results. The crew was respectful of our home, cleaning up after themselves each day and protecting our walls, banisters, furniture, etc. Communication with HSP was timely, thorough and frequent. We knew each day what tasks were to be performed and by which crew members. Although there weren't many, they handled change requests in stride. Chuck and his team are true professionals. Their attention to detail and "can do" attitude makes them such a pleasure to work with!

- Amy B.

Grandel's Construction & Roofing, Inc.

The surge of orders during the pandemic delayed our project starting when we would have liked and the price increase for materials was not within their control. Zach Grandel did a great job getting us scheduled as soon as possible and kept us posted on expected start date. The crew were all very professional and did an outstanding job. They arrived on time each morning and cleaned up each day. This was a big job that included removal of the old deck as well as new construction and was completed within the expected time and it looks fabulous! We would recommend Zach and his crew to anyone that wants courteous and considerate service in addition to their professional work ethic and quality product results.

- Gina A.

Received a quote over a year ago from the architect. When I was finally ready to proceed with the removal of my old deck I thought I was going to pay more due to rising costs, I was pleasantly surprised that the original quote was still honored. They showed up 2 weeks earlier than their scheduled time, tear down and install took 3 days. So far I am pleased with the new Trax deck and would recommend them to others.

- Hearld L.

We had a great experience having our deck replaced by Decks, Decks & More Decks! They did exactly what they promised, when they promised it. We love our new (low-maintenance!) deck and are confident we will be enjoying it for many years to come!

- Robin G.

Extremely happy! They took my concept and designed a perfect match. Everyone, from the initial at home appointment to the final clean-up were highly professional. Craftmanship was evident from all the neighbors who watched the daily progression with awe. Will definitely refer this company to anyone who is thinking about a new deck. Decks, Decks & More Decks, you've been a pleasure to work with.

- Jeff B.

I have had my new deck for about a month and a half now and I am loving when I use it. I was thinking about waiting longer to write a review since a purchase like this is something no one should be hasty about, but with the recent storm I felt it was a good time. Neighbor's fences flying apart, bins tumbling down the street, and my shed being destroyed by incoming debris...the deck did not seem to mind the weather at all. I walked about the morning, brushed some leaves off, and checked for anything damaged. Everything was fine, where as I feel my old deck would have made me nervous to be on. I got several quotes, for several decks that were roughly the same design. While DD&MD was not the least expensive option, I went with them regardless. The 3D scanning of my house and backyard, the showroom, the 3D rendering software, and the simple breakdown of the costs are what convinced me. It is hard for me to easily imagine what x length of deck would look with y color, but that design software made it easy to visualize and put into perspective. Not all who I got quotes from did this, but I think it was essential. All in all, really nothing went wrong with my installation. They were several weeks earlier than scheduled which was nice. The only minor gripe I had was that the lumber yard placed the delivery on the wrong side of my drive way from what I wanted, but I do not think that was DD&MD's mistake. I love my new deck.

- Sean K.

Grandel's Construction & Roofing, Inc.

Absolutely outstanding results! Grandel's Construction & Roofing clearly exceeded our expectations. We would hire them again for any home improvement project. Thanks Zach and crew for your dedication!

- Michael F.

Very organized, efficient.... They guided us through the process and it went very smoothly. Very pleased with our new deck!

- Andrew R.

Very impressed by the consultation, staff, company and building process!! The crew removed our old deck and built the new one in two days!! The crew arrived on time, provided great communication and maintained professionalism during the entire process. After deck was complete, the crew made sure that the surrounding areas were clean and dangerous materials weren't left behind. I highly recommend this company!!

- Misty S.

We purchased a home last summer 2020, and have had endless unforeseen issues with this house which has proven/is still proving extremely costly to us. One of which was the tubing for bathroom interior vents were not connected to exterior vents in the roof, but instead were simply draped over the rafters in the attic and their open ends pointing back down at the house/ceiling. This caused water damage in the ceiling around their respective interior vents due to condensation developing in the winter of cold air in attic but warm air emitting through them from the interior of house. Additionally there was a vent installed at some point which was too low on roof and was not serving its valuable purpose. We inherited Pyramid from prior Seller who used them several years ago from isolated roof damage caused by a tornado in the area. Once I found out it was Pyramid, I contacted them to explain these issues, and the problems the issues were causing for us, in pursuit of solutions. After several phone calls with Dave and Jaymie working through the details initially, and a final call with Jaymie and Mike Mills; the empathy and compassion, willingness and commitment Mike expressed to help us so generously left me in tears of joy and relief. We've so desparately needed a "break" from someone along the way through it all, during times when others are taking advantage of and increasing pricing far more than justifiable. Javier Prieto and his partner arrived this Monday, and jumped right in once I showed them the exact areas needing resolution. I have to admit I was apprehensive. Especially with the roof vent that needed moving, and the hole that would be left behind from it. Once they were finished with it all, I went back up into attic to assess everything. I was absolutely amazed that the temperature difference in the attic was so noticeable from relocating that vent – it had to have dropped 10 degrees; and they chose to put the bathroom tubing vents on the back of the house so they were not visible from the street – which I did not know was even an option; that attention to detail and taking the initiative to implement it left me in awe. The existing hole from relocating the 1 vent was closed with a new piece of circular plywood which was cut *perfectly* to fill the original hole. I feel in writing this that I simply cannot find the words to do justice in expressing the relief, and gratitude I feel to Mike and Pyramid team!!

- LeAnna F.
Find Deck & Porch Contractors in
Deck & Porch Contractors in Council Bluffs