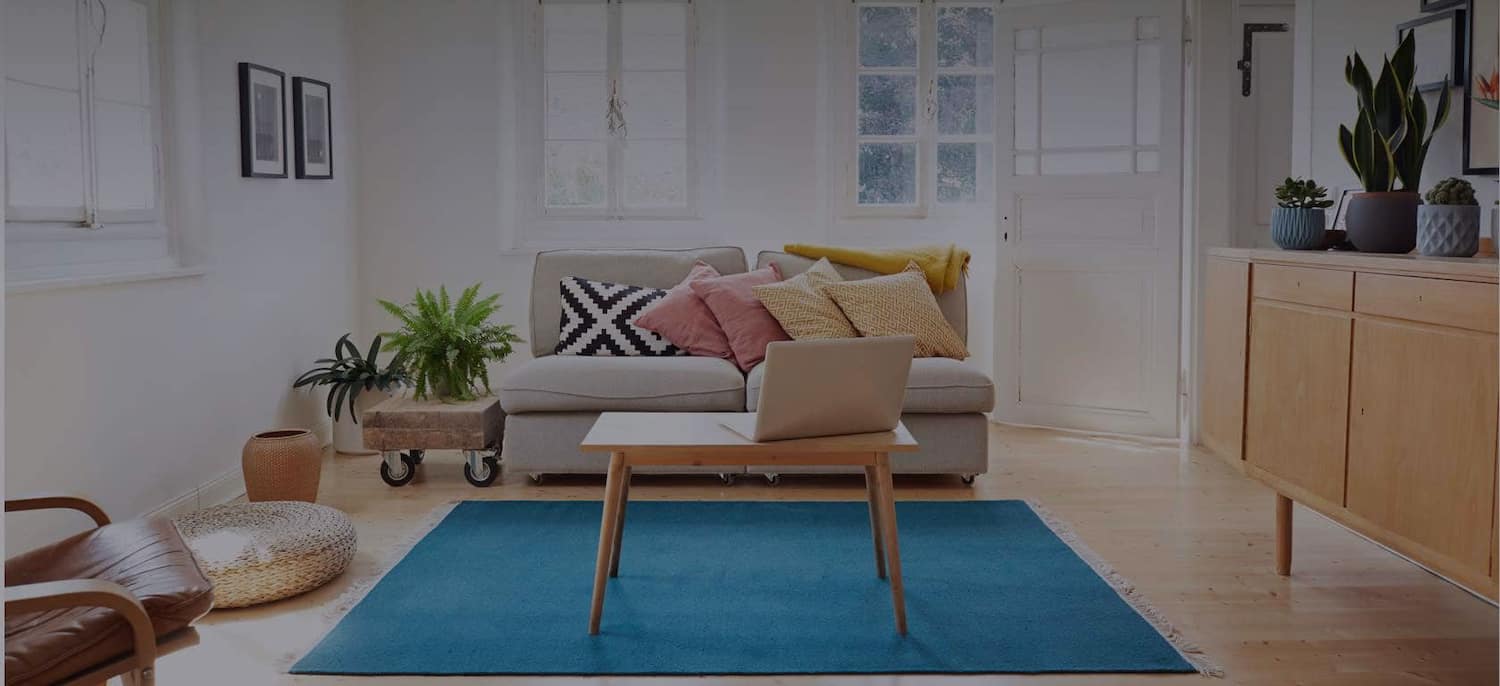 Get matched with top Insulation Contractors in Trenton, FL
There are 9 highly-rated local insulation contractors.
Recent Insulation Reviews in Trenton
Critter Control of Gainesville

Keegan with Critter Control humanely and efficiently trapped the animals and spent exhaustive amount of time working to ensure due diligence around the home. He truly went above and beyond. Great worth ethic and went above and beyond to ensure peace of mind for my family. Can't thank him and Critter Control enough.

- Mohammad S.

Cook's Air Conditioning & Heating Specialist

He came the day of and there was no problem with install. There was a tiny issue a few days later and they came right away. Excellent business.

- Christen L.

Prompt, efficient, professional work. No debris left, no old roofing nails left. Beautiful job!

- Richard D.

We obtained several bids prior to replacing our old asphalt roof with a new metal roof, in anticipation of installation of a rooftop photovoltaic solar system. The prices varied widely from high to very high. Towards the end of this process of looking for a contractor, the name Godwin Green Roofing (Gainesville, FL) started to pop-up. When this contractor was also recommended by the solar installer we had chosen (Pure Energy Solar) I decided to call for a bid. Chris Tenney, the grandson of the founder, William ('Papa G') Godwin got back to me on the day before his wedding, and came out to bid the job -despite our remote location- shortly after his return from his honeymoon. The bid was reasonable and he even talked us out of replacing some of our existing skylights with solar tubes as he felt this would be too costly and aesthetically difficult. He priced out all of the options separately and did not push any of them. We agreed on the work to be done, a price, and on a start date, and his crew arrived as scheduled. The removal of the old roof, the replacement of damaged decking, and re-nailing of all decking was completed in the first day. The work proceeded in an orderly and continuous fashion over the course of one week. The crew was professional and respectful, leaving the roof weather-tight at the end of each day and cleaning the job site as they went along. They took down vinyl siding on a vertical wall drop in the roof to allow for flashing, preserved it, and re-installed it at the end of the job - saving me the cost and hassle of having to find a contractor to do this. Chris coordinated the roof installation with both the solar contractor as well as the individual who performed the wind mitigation analysis (to lower homeowner's insurance premiums) to assure that all went smoothly. He was easily accessible to me during the entire project for questions or concerns. They took considerable care in ensuring that all flashing, boots, and valleys were properly installed to avoid future issues. As my existing gutters were hung a little low for a metal roof, they installed extra wide flashing from the roof edge to assure that no water would run behind the gutters. By the end of the job we had a beautiful metal roof with a finished look that you sometimes don't see on other metal roofs. The crew even came back on the Saturday after completion of the roof to police the work site for nails and other debris as inclement weather prevented it being done on Friday. I can't say enough for how pleased we were with the entire process with Chris Tenney and Godwin Green Roofing. I would recommend them without reservation and would use them in the unlikely event that I should ever need another roof.

- Albert r.

Chris Tenney made a highly professional presentation and then had the low estimate for this job. The work required two days and then a return to finish some flashing. The roof looks very good and the leaks we had are no more. He is a very organized leader for this company and the foreman for the work crew was pleasant to work with and managed the project well. We were very pleased with this work and would definitely use this company again.

- Robert J.

After contacting multiple roofing companies for estimates, Godwin Green Roofing was the right combination of good products, polite professional service, and a reasonable price. They were able to get the re-roofing done quickly and install insulation as well as a tube skylight and solar attic fans. Good clean-up and communication. I highly recommend them.

- April P.

Tom Worthmann and Lucille Worthmann are the owners of the company. They were very good. The whole thing was $6600. The other systems were like $8080 and $8900 which were at the top of the estimates. There was also a tax break of $1500 along with a rebate of $300, which brought it down to $4820. I had to pay the entire $6000 in order to get rebate. I had to get all the papers signed before the end of the year. So I am very pleased with my new heating system. It was a big job because of so many things that they did. All the stuff done by them would have cost more for the time it took them because they had to stay until 6:30 to finish the job and they had started at 8:00. I had told them about the hole in the duct and they said they would do it and they did it. On top of that, the price was fantastic. It was something I could afford. Moreover it?s a major company with a major type of system. They were very nice. The guy that actually sold the system came by at the end because I was trying to sign the papers and he gave me a hug when he left. He was very sweet. However, the whole deal was made by the guy who owns the company. They told me that I am a nice lady and I also play tennis with the boss?s wife. They were very professional, but they have a girl on the phone that has a tendency to call people sweetie and honey. I objected to her and that was in the very beginning when I first called them. She started calling me these words and I just didn?t like it. That was the only thing, but they were on time on the day they said they were coming. There was something going on with the appointment and they didn?t call me back, which was at the very beginning. So I had to call them again, but I wanted to do it based on their recommendations. It will last for 20 years because of the quality of the system and the way they put it in. They came back and fixed the duct. They stayed until the job was done on the day that they put it in. I will continue to use them because they are going to do the service.

- Mary Beth F.

Relevant Energy Solutions

we had a reflective heat blanket installed in our attic. Can not believe the difference in the temperature of the inside of the house, wish we had done it a long time ago we would have saved lots of money on cooling and heating. the a/c hardly runs anymore.

- janet h.

EVANS & EVANS CONSTRUCTION INC

After purchasing a 3 year old home from the builder I discovered untreated pine was used on all outdoor wood areas of the house all of which needed to be replaced. Not only did Gary identify the problem areas and replace the wood with cedar, he came up with ideas on how to protect the new wood from water flowing off of the house. I watched him paint all surfaces of each piece of wood with sealant and again with paint. He was as concerned about the integrity of my house as much as he would have been if it where his own house. Gary discovered evidence of fraud on the part of the builder and reported it to me. This caused a two month delay in construction at Gary's expense. Anyone other contractor would have ignored the evidence of fraud in order to expedite the conclusion of the project. I've handled many construction projects in my life but Gary is the first contractor I've ever worked with that I could truly call a friend.

- Timothy G.

EVANS & EVANS CONSTRUCTION INC

I wanted to build a very large detached garage on my property. Space for 10 cars and a work area. I initially hired an Architect to help me design it. After throwing money away with an Architect who didn't have any idea what things really cost to build, I fired the architect and worked with Gary on the design. He listened to what I wanted, provided recommendations and come up with an outstanding design within my budget. I hired Gary, and the outcome was outstanding! This was a large project and he completed within budget. He chose the right sub contractors for the right jobs, and completed some of the work himself. In one case, where the subcontractor was not responsive, he fired them on the spot and made arrangement for a replacement immediately. It is about 3700 sq feet of total open garage. The outcome looks great and is very functional. I have attached picture of the results, because words cannot describe how great the final product was. I enjoyed working with Gary and hope that he will be available when I expand and build my second garage!

- Ronald C.
Insulation Companies in Trenton
Explore Our Solution Center for Helpful Insulation Contractor Articles
Find Insulation Contractors in
Insulation Contractors in Trenton