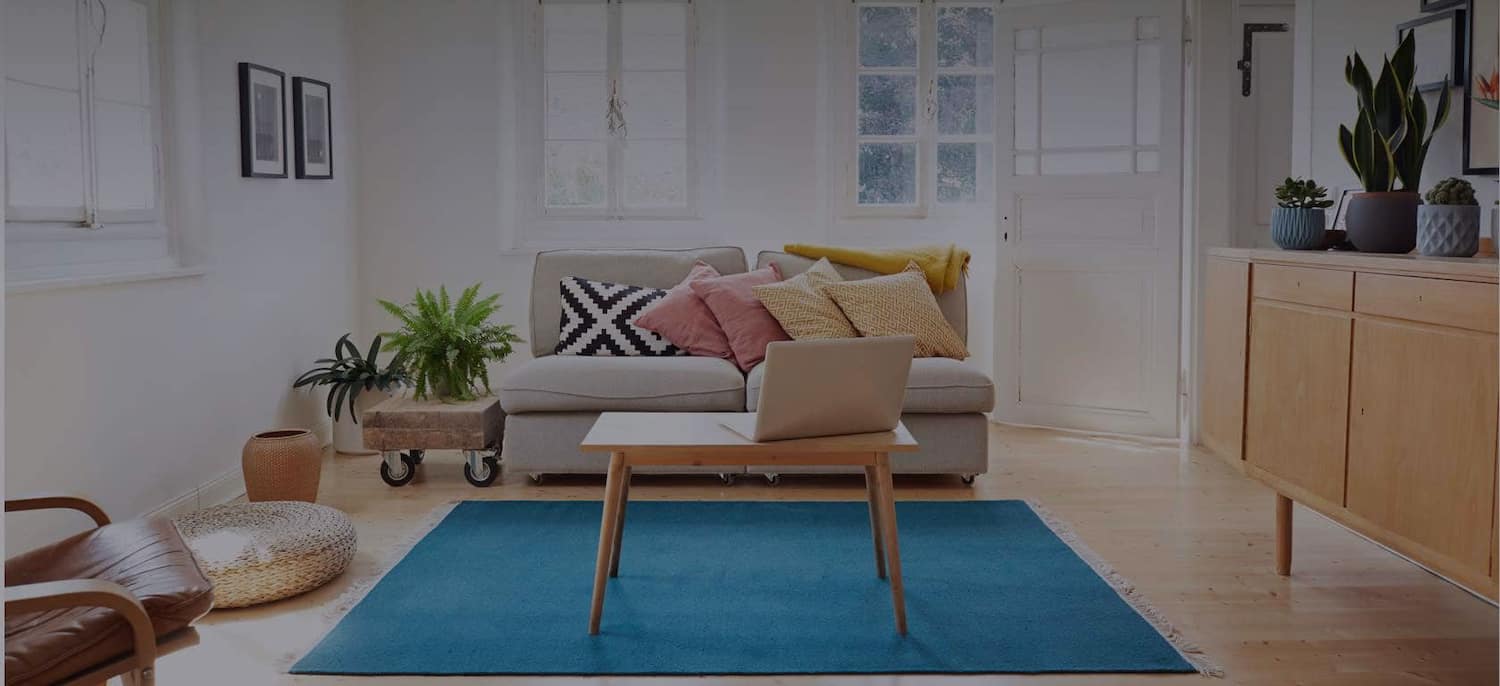 Get matched with top Window Treatment in Panacea, FL
There are 1 highly-rated local window covering.
Window Treatment Services in Panacea
Recent Window Treatment Reviews in Panacea
Home Renovation and Shutters Inc.

No communication. Does not respond to emails phone calls or messages. We ordered blinds and shutters, paid half up front and didn't hear anything for 6 months. Finally got ahold of him to setup install and got stood up. The second time he finally showed up, but two shutters where the wrong size and one was the wrong color. I can handle delays and errors as long as they are communicated and corrected. John promised to correct the mistakes so I agreed to pay the remaining balance. Big mistake! We never heard from him again.

- Richard L.

ATi Services of Tampa Inc

WE COULDN'T HAVE HAD A BETTER EXPERIENCE!!! Jack of ATI Services was excellent. He told us what he was going to do, he did it, and he did it very well! And he has very competent and experienced workers who do excellent work! We had a 3-page list of "Services Requested", and everything was completed in a timely fashion and to a satisfactory degree of excellence...not one complaint from us. We were constantly "in and out" checking on the progress, and no one minded. In fact, it got to the point where the workers were voluntarily telling us what was finished and what they'd be working on as soon as they were done with the current job. Perhaps the most important facts are: 1) this house was being renovated for selling purposes and 2) ATI's work was so good that it resulted in the house being SOLD to the 1st person to walk through the house on the 1st day of the MLS listing!!!

- Linda B.

Tracy Roberts Handyman Service LLC

Mr. Roberts and his crew were very professional, arrived timely and started work immediately. I am a first time property owner with a duplex and they worked on the rental side. Along the way, Mr. Roberts gave me some great hints about repainting the outside; pointed out some potential problems; explained why the tin roof over the deck was leaking (flat roof and needed to be pitched so water would run off). I had purchased two fluorescent lights for the kitchen and he advised me that one bigger fluorescent light would suffice for the area thus saving me around $80.00. I was very satisfied with their work, they were very pleasant and I have recommended him to my friends, one of whom is calling him this week!!

- Theresa E.

To say she did a great job would be a huge understatement. Nina kept us right on budget and gave us tremendous support coping with the stress of doing a large project. After our initial conversations with Nina, she gave us a design plan that was exactly what we imagined but could not put on paper. Nina took the time to really listen to what we wanted and walked us though every step. The design included new flooring, window treatments and a complete re-design of our living room, dining room, family room and master bedroom. She recommended the contractors for the various parts of the remodel and each of them were professional, courteous and highly skilled at their craft. Before hiring Nina we were very hesitant to hire a designer, but seeing the finished results we are extraordinarily happy that we did.

- Connor S.

First time around, I ordered the wrong size, but they were so nice to give me a great deal on the second ones. Be sure and give the correct size, since the blinds are custom made. Blinds arrived ahead of schedule, and were well packaged. I would encourage anyone who wants good service, nice people, and good prices to deal with Blinds Chalet.

- Ann S.

Artistic Perfection Drywall & Stucco Inc

It was really good and they're very conscious about our pet. They were a good group that they're prompt and did the work on time. It takes a long time for them to work but they worked as quickly as they could despite of the bad weather.

- Tim E.

This is an update on a service that Budget Blinds performed for me in March, 2011. After having some problems with the service provided by Budget Blinds, I received phone calls and a visit from the owner, Gary. He came to my home and assessed the blind that was not working properly. In one week's time Gary himself came back out and installed the new blind as well as checked the other one. While my initial experience was not positive, Gary has more than proven that he wanted me to be a satisfied customer. He gave me a $350 refund for the trouble as well as a gift card for future purchases to his company. He also has been very attentive to me regarding my satisfaction. It says something about a company when they can come back after a problem and not only correct the problem but also stand behind their product. I feel very confident now that any future purchases I make from Budget Blinds will be a positive experience and I would recommend working with Gary to those who need blinds and window coverings. Thank you, Budget Blinds, for proving your reliability and service!

- Michele M.

Home Renovation and Shutters Inc.

It went real well. They came to my house to take measurements and to see what I wanted. He made a suggestion that saved me a couple of hundred dollars. I was all for that. I couldn't get off of work so he came later in the day (6PM) to install the shade. He policed the area he worked and left. I'm completely satisfied

- phillip c.

Melanie and John arrived right on time and were done in 3 hours. They were completely professional, friendly and thorough. It is so refreshing to see a company take such obvious pride in their work. I will definitely use them again and have already recommended them to family and friends.

- AUDRINE F.

Louver Shop of South Georgia

Our experience with the Louver Shop was exceptionally positive. Upon purchase of our new home, we solicited quotes from three window covering companies, The Louver Shop among them. The window coverings we desired included plantation shutters, roll down shades, mini blinds, and several customer window fittings for the main entry, master bedroom, etc.. All companies responded; however, The Louver Shop's quote clearly stood out from the others. Specifically: • The Louver Shop's quote was thoroughly professional in appearance, structure, and content. The others were lacking – in one instance decidedly so – in this regard. It was clear and easy to determine pricing, offers/options, factors affecting specific windows, and so forth. Constructive commentary and suggestions were included where appropriate. • The quality of the products offered by The Louver Shop were on par, or superior, to those offered by all competitors, including on a price equivalent basis (see below). As well, the product selection and options met or exceeded those of the others. We had no issues finding exactly the style, type, quality, and price for the desired covering for every window. • Pricing of The Louver Shop's products were on par with competitors, and in our subjective qualitative assessment, superior in many instances. Price without quality and appropriateness of style or design is meaningless; there were no such instances in dealing with The Louver Shop's offerings. We had no issues whatsoever choosing from a wide selection of products at fair and competitive price points, products which met our needs and expectations. • The one issue which arose – hidden damage incurred during shipping – was addressed quickly, competently, without hesitation. Of particular note was the surprisingly enjoyable experience in dealing with The Louver Shop's personnel. We of course expected competency and professionalism; those expectations were uniformly far exceeded. Promptness, thoroughness, accuracy, useful advice/suggestions, listening to, and understanding, our desires and goals, these and more were hallmarks of our experience. Everyone with who we dealt – sales, customer service, installations, office & administration – were wonderful. In summary, we offer our unreserved, highest recommendation for doing business with The Louver Shop. With a realistic perspective – one gets what one pays for, products cannot be delivered overnight, so forth – nothing less than a thoroughly positive experience will be had in dealing with this company and the fine people who represent it.

- Jerry B.
Explore Our Solution Center for Helpful Window Treatment Service Articles
Window Treatment in Panacea