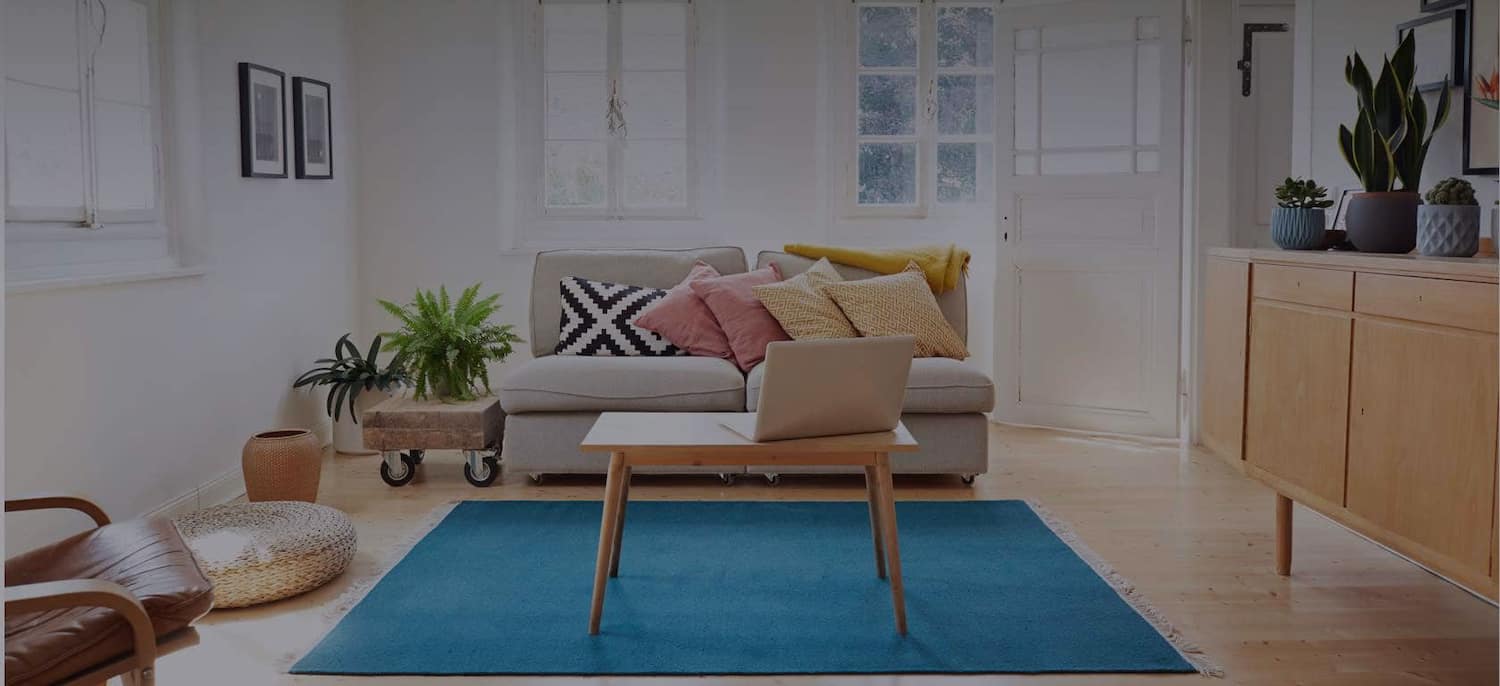 Get matched with top Landscape Lighting Companies in Fellsmere, FL
There are 18 highly-rated local landscape lighting companies.
Recent Landscape Lighting Reviews in Fellsmere
Esposito's Landscaping & Lawncare

Perfect. Dealing with Tony & Monique was a joy. Professional honest advice. Their team of employees are top notch and hard working. We will only deal with Esposito's Landscaping and I would highly recommend them for any outdoor landscaping need.

- Thomas F.

Endless Lawn Care & Landscaping Concepts LLC

It went extremely well. A very professional and reliable company. Pleased with the outcome. I would definitely recommend them to everyone.

- Franchesca C.

Lighthouse Electric Service Inc

It required two returns to get the job done and negotiation on the price for services, but in the end I was satisfied with the work.

- Joan C.

GOOD AND BAD; I hired this company on August 11, 2020 and they came out stating that they had the best product than anyone else. They replaced 9 sprays with 6" and replaced 1 rotor with 4" at the cost of $400.00. I have been unable to use my sprinkler for about 3 weeks because 1 of the replacement sprinkler is defected or damage and is flooding the sidewalk. I have contacted them several times and they promise to come out and fix the problem. I am asking that you recommend a different company that is reliable and trustworthy because I will NEVER, EVER use Simply Sprinklers again.

- HERMAN C.

Lighthouse Electric Service Inc

I've had two good experiences with Lighthouse Electric, would use them again, and would recommend them. Bob came out beforehand and provided fair estimates for the outside conduit and sub panel work done in July and the exterior light and fan replacements done in September. Good communication throughout. The work in July was coordinated with FPL and permit obtained. John and Ryan did good, neat work in both cases and were accommodating and friendly. They also provided good advice. The pricing was fair and reasonable. A+ !

- K M.

Lighthouse Electric Service Inc

I called because my garage door opener stopped working, tripping the circuit breaker, and I checked first to find it wasn't the garage door opener. First they discover a wire that was broken, apparently nicked years ago by a drywall installer and over time that nick got worse til it broke. They checked the wiring further and sure enough as it made its way through the attic, wire insulation was melted off in various places. At first I was wondering how what started out to be something simple was turning into rewiring my attic. But they showed me what they were removing and it was scary. Glad it didn't make contact with anything flammable! So this simple 1 hour job turned into 4 hours plus material. Part of me was wary given the unexpected ballooning of the bill. But I saw the wires they pulled out, and the guys were very professional & diligent. Ended up my pole light outside which had been working now wasn't working. Coincidence? He diagnosed it as another wiring problem, showing me where the wires emanated from, how they were buried, and the high likelihood it was a broken wiring, which they could dig up another time and verify. But the pole light was really on it's last legs, so I let him cut off that circuit at the box. He said I could buy a timer switch for the remaining outside lights, which is what I really needed (vs. the sketchy light sensor I screwed the bulb into in the pole light). He made a recommendation of a non-digital switch he had good results with. That was validated by reviews on the net. Days later I go to connect the switch, follow the simple directions, but no luck! Made no sense. Engineer friend with a voltmeter was equally dumbfounded. Even connecting the old switch didn't work! I call back Lighthouse, they send Dave back, apparently thinking maybe he screwed something up, although I didn't imply that. I just needed a professional at this point. Same day Dave returns and in about 10 minutes has the switch installed & working. Problem was I connected 1 of 3 neutral wires from a bundle and I needed to connect all 3 to the new switch. No charge. Also, although I did have sticker shock first time, they honored 15% senior discount on Angies List. So on 1 hand it was a strange journey that had me wonder if I was getting scammed. But I'm a pretty good judge of people and instead I'm grateful they found a hidden problem that could've burned my house down, were very professional & courteous, and I'm grateful.

- david b.

Lighthouse Electric Service Inc

By far the absolute most professional, efficient electricians we have ever worked with. They were timely, polite and informative and we have never been so impressed. Their work was spotless and right on the money. You cannot go wrong with this company!

- Tara W.

Lighthouse Electric Service Inc

It was beautiful and perfect. They really did a nice work. I have used them before and his reputation is really excellent.

- Rene G.

Lighthouse Electric Service Inc

Fantastic service! Prompt, polite, and very quick! I will definitely use them again.

- Marti G.

Lighthouse Electric Service Inc

I had them work on some flood lights outside and an outlet inside, and it went well. Everything has held up fine and I think the price was good. It took two days for him to get back to me on scheduling, but it worked out after that. He was very nice to work with and I'd use them again. He was very polite and would have been happy to do more work once he was done.

- Connie L.
Outdoor Lighting Experts in Fellsmere
Find Landscape Lighting Companies in
Landscape Lighting Companies in Fellsmere