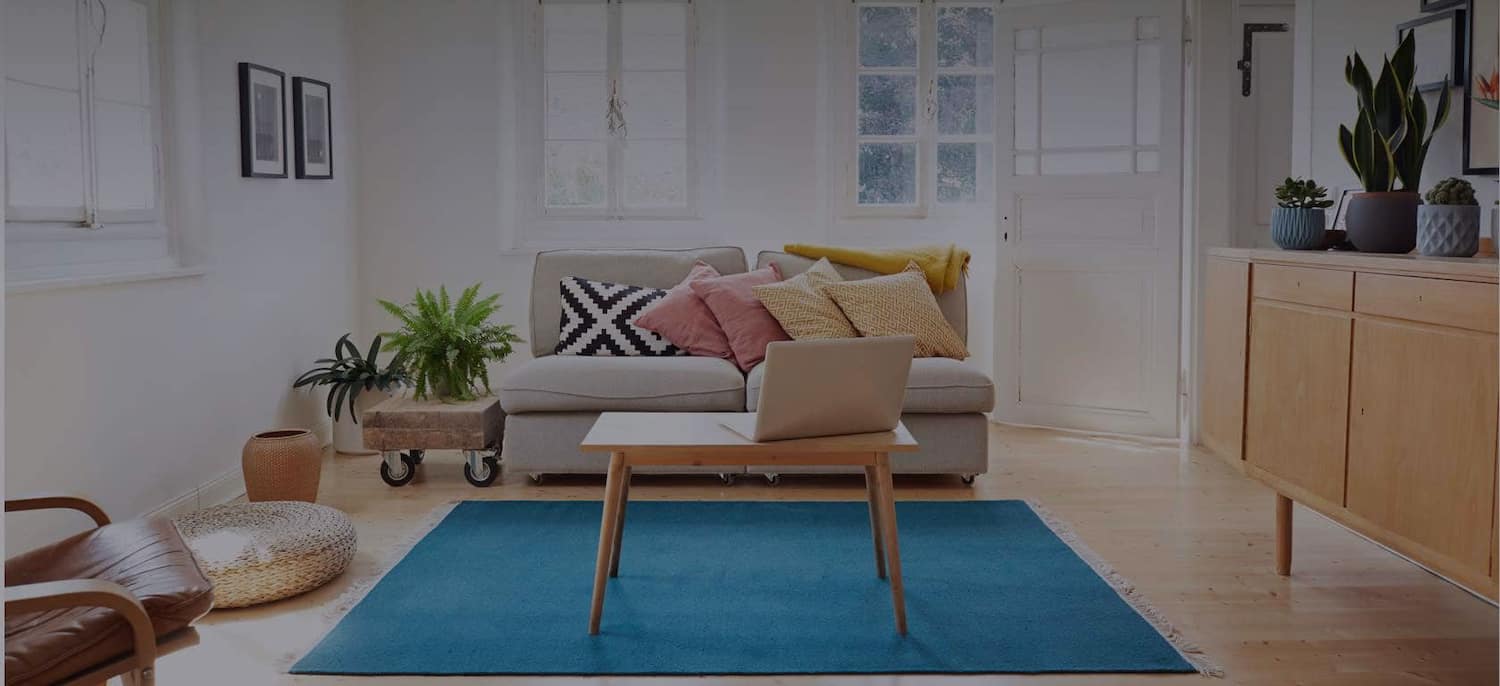 Get matched with top Sunroom Patio Enclosures in Deerfield Beach, FL
There are 98 highly-rated local sunroom patio enclosures.
Patio Builders in Deerfield Beach
Recent Patio Enclosures Reviews in Deerfield Beach
I called about 5 companies to include posting the job on Angi's List. RTR was the 1st and only contractor who IMMEDIATELY responded to my posting with a pleasant, professional phone call. I described the job and they responded in a couple of days, discussed the job, sent me pictures and returned again to remove the entire panel to get 2 plexiglass panels replaced and fix/replace the entire framing. When they were ready to replace, they contacted me and finished the repair to my satisfaction. Payment was easy via payment app. Always professional and was reliable. 2 other companies 1st agreed to make the repair but never responded. Noce to find a company that is reliable, honest and fair

- Kyle B.

Ross Services was simply exceptional. From the start of interaction with Justin Schmidt, General Manager/Project Manager, the professionalism, timeliness, fairness in price, quality of the project and materials, to the overall outcome were simply top notch. I value quality, expectation setting, and timelines, and Justin delivered. Justin and his team accomplished a complete remodel in less than 10 business days, that included the removal of my fence and hurricane shutters, all new tile/marble, refinishing of the pool, installation of glass tile for the pool, all new pool equipment, installation of deck jets/fountains, putting back the fence and shutters, and even recommending a landscaper. I was thoroughly impressed with Ross Services and in particular Justin, he is my go to guy for anything we do in the future. Not to mention my pool area looks like a tropical spa retreat. Thanks for everything!!!

- Jeffrey S.

Excellent customer service! Pedro was always available and delivered more than promised. A family business company.

- Federico S.

RJH did a great job. They responded quickly to provide a quote and completed the job as quoted. Thank-you!!

- Mike M.

HomeTech Construction & Design

We bought our first house something over a year ago and we knew it will need lots of work . The house was build in 1960s and never really remodeled. We hired HomeTech to completely remodel / reconfigure existing 2 bedroom 1 bath house , added square footage to the first floor and build new second floor . We started with remodeling of the existing house while working on the plans for the additions which definitely made the project to go smoother and finish faster. The fun part of the project was the design and showroom visits. HomeTech designer really understood our style & needs, had great suggestions & ideas and the project manager good points & recommendations to keep the project within our budget . The project was completed well within the estimated time Everyone from HomeTech team was straight forward and honest from the first meeting throughout all the project, always available to answer our questions via a call / text / email. They build us an amazing 5 bedrooms 5 & half bathrooms home and we are very fortunate to have found them and worked with them.

- adwoa A.

On time, help was always professional and like by all even my neighbors. I am very happy and happy that I contracted with GG Renovation.

- Roseann L.

Very happy with Pete Calvo / City Wide. The only variance was the time it took due to delays in custom hurricane window and door. Most important, they come back to complete and repair.

- Bill R.

Alan, presumably the owner, does the estimates and he showed up on the day scheduled. However, as luck would have it, cell carriers (especially mine, which is T-mobile) were having major issues nation-wide that day. You can find news articles about it (15 June). Therefore, I had no idea he had showed up and was waiting for me, while I was taking my dog for a short walk (I had been home all day). Despite seeming a little gruff and irritated, he seemed straightforward about the job and understood what I wanted to do. He got back to me promptly in a day or two with an estimate, and I responded just as promptly, letting him know that I wanted to proceed. He told me Tiffany from the office would follow up with me for scheduling. Tiffany told me, weather depending, that she would call me to schedule the job in the next week or two. No big deal. They also didn't want a deposit for the job, which I was prepared to give them. When I didn't hear anything for a solid couple of weeks, I texted Alan to follow up. I couldn't remember the girl's name and number, so I figured it would be faster to just reach out to him, since I had met him in person. Apparently, I should have been more careful, because he got really defensive. He unnecessarily explained to me how many other jobs Tiffany manages and how hard it was for him to believe that she didn't get back to me when she said she would. I might have been more understanding if I had known at the time that Tiffany was his daughter. Eventually, I had to just cut him off and say, "I don't even know why we are still having this conversation – it was just a simple follow-up. I even asked if the frequent rain had caused delays." Tiffany called me soon after the conversation with Alan. Even that was way more painful than it needed to be, since she launched immediately into an explanation about why I shouldn't have expected a call any sooner, which just further exasperated me. The whole point of my follow up was just to find out when they might be able to schedule my job. She seemed to settle down after a few minutes and told me she would call me soon with a date. I specifically asked her to schedule the work on the days I would be home (every day but Wed/Fri). She called to schedule it on Thursday. The two-man crew showed up kind of late (~10 AM or so), which struck me as odd for this kind of work. They seemed pretty efficient and courteous (they were the best part of dealing with this company to be honest), but they didn't finish the job in one day as planned. They said they would come back the following morning, but as I had explained earlier to Tiffany, I wouldn't be home on Friday. Holy cow, the moment the crew finished on Friday morning, Tiffany was blowing up my cell phone. When I spoke to her, she explained they were done and she wanted payment immediately. I told her that I wanted to at least see the finished job first, and I assured her full payment would be no issue. She immediately transformed into some kind of debt collector on the phone, which was shocking. I suppose I'm not used to people treating me like I'm a crook. I even offered to pay her 50-75% right then to appease her, but she insisted on full payment. Finally realizing that I wasn't going to budge until I had a chance to see the work, she acquiesced to accepting payment when I got home after work. When I got home, I did a quick inspection. Sure enough, I found a couple of issues with the job, but they were minor. The crew had left all of the old, rusted bolts from the demolished enclosure sticking out of the slab, where someone could gash their foot. I sent her photos of those and also a photo of a bolt that was falling out of its hole in one of the new aluminum beams at the ceiling level. Overall, the work seemed pretty decent though, so I paid the full amount by credit card over the phone, and she promised to send the crew over again in the morning. They came, as promised, and used a reciprocating saw to cut off all of the old bolt heads in the slab and put a larger bolt in place of the loose one near the ceiling. It took them maybe ten minutes tops to clean those few items up. This whole experience could have been way more pleasant than it was. If the company is so paranoid about being stiffed by clients who own $500K+ homes (free public record, searchable in seconds), they should probably just collect a deposit in the future. I am satisfied with the work and the price, but not with the totally unnecessary friction.

- Eric C.

Great GC- one stop shop. Working with Hatem on my retirement home in the Redlands has been great from start to finIsh. Very knowledgeable and honest contractor.

- Carla S.

PQS Pool and Patio Renovations

Excellent service; great tradesmen. Work performed as promised, as was the finished product. Highly recommend

- RANDY K.
Deals in Deerfield Beach for Remodeling - Sunrooms & Patio Enclosures
Explore Our Solution Center for Helpful Patio Builder Articles
Find Sunroom Patio Enclosures in
Sunroom Patio Enclosures in Deerfield Beach