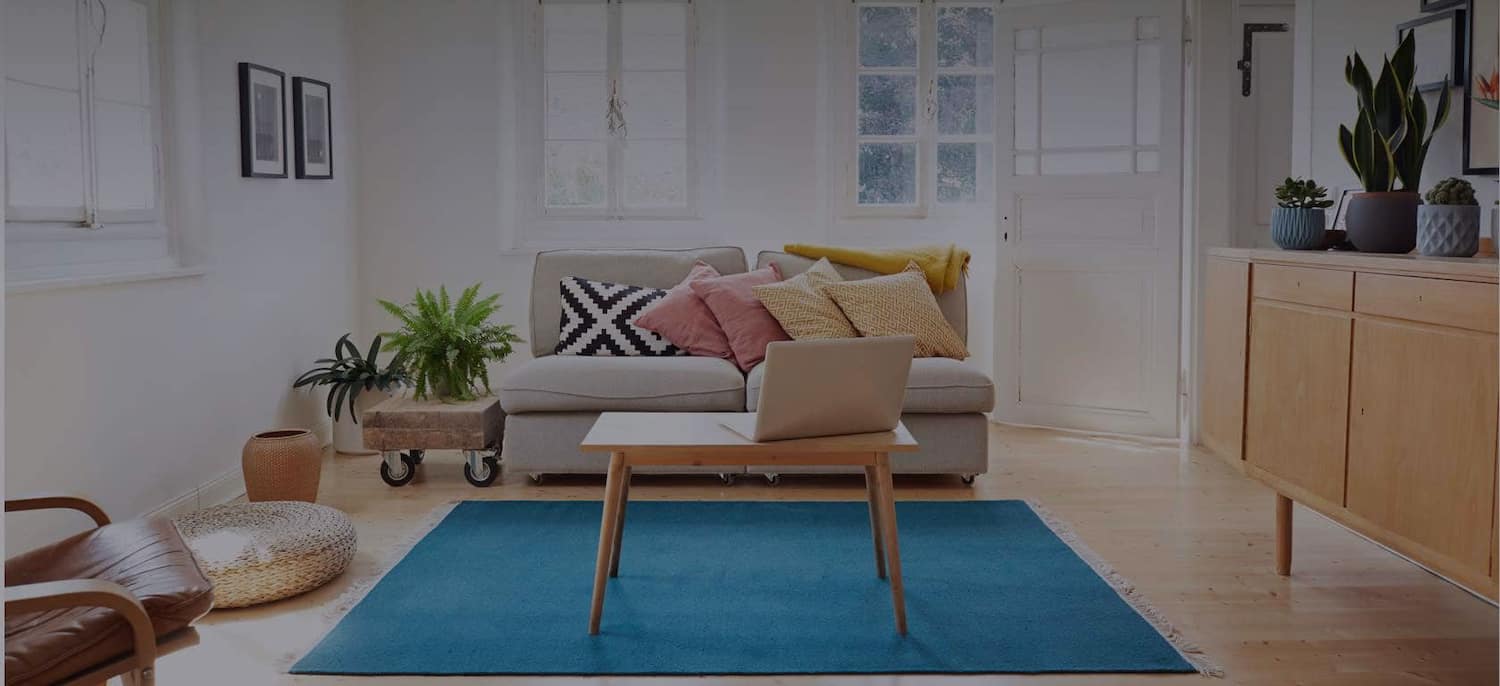 Get matched with top Home Builders in Waterford, CT
There are 27 highly-rated local home builders.
Recent Home Builder Reviews in Waterford
High-end, exceptional quality work, paid attention to every detail. Could not be happier with the final result. On time and responsive. Dave is kind hearted and honest. Will certainly work with them again.

- Timothy S.

The project went very well, Dave Tetlow, had a professional crew of contractors that completed their work to our satisfaction. Dave is very conscientious and qualified in all areas of the remodel.

- Merrijo L.

Ron is great to work with. What started out as an HVAC inquiry turned into him doing our renovation. Impressed

- Sandy D.

Don and A Plus Construction did a wonderful job on the rehab. Professional, prompt, courteous, knowledgeable, wonderful work. Would hire them again in a second.

- Susan S.

We are absolutely thrilled with the work that was done to our home. Dave and his crew were punctual and personable. Along with the siding, he got our garage door installed as well and we were very pleasantly surprised when Dave did a couple of extra things that were not included in the contract.( installed some recessed lights for our porches and direct wired our Ring doorbell). We feel he went above and beyond for this job and would gladly hire him again for our next contracting need! Even our Newfie loved him! :)

- Brian D.

RICON MODULAR HOMES & BUILDERS

Attila was a wonderful business owner that listened to my needs and worked hard to create a perfect home for myself and my children. He was able to get the work done, listened to my needs, and kept a tight job site. All of his subcontractors did good work and were able to communicate well with me. Attila himself consistently checked in and made sure that my needs were met. Thank you for creating a beautiful home!

- Lizzie K.

Fantastic! Anchor Construction (and Joe) were wonderful and easy to work with. When I didn't understand something, or had additional questions - he always took the time to explain in a concise manner and made sure I was up to speed. High quality work done in a timely fashion for a fair price.... not sure what else you could want out of someone when you are entrusting them in and with your home. I wouldn't hesitate to recommend Anchor Construction ( and I already have) to anyone for a wide variety of projects.

- Cari F.

Dave Tetlow is a solid builder with a high integrity. He built trust with us on our project with great communication and follow through. Many times, Dave went above and beyond to help us and finish our project to our satisfaction. My husband is a fine artist so we had many details that we wanted in a certain way, and Dave was flexible with the execution. Sometimes we had long delays with our project, but that is expected with a complete rebuild like ours. The project lasted for a year and a half, from when the fire portion of the house was deconstructed until Dave's crew finished with their portion. They deconstructed the house by hand so we could save precious beams (pre-blight chestnut) for us to re-purpose in a creative way in the new house. There are many other cases I can state of where he made a big difference for us. I'm really glad we worked with Dave. He did a wonderful job.

- Amy L.

Dave Tetlow was always punctual,professional, and overall great to work with. The quality of the work done on our home was top notch. Dave and his crew went above and beyond our expectations. For instance the insurance company quoted us to have roll on insulation to be put into the house. But Dave had blown in insulation put in, our house is now so well insulated we actually had to crack open a few windows during the winter because it was so warm. That's just one example of all of the extra things he did for us. I would recommend him to anyone.

- Pablo C.

We decided to remove a sagging porch from our house and replace it with a substantial addition: two stories plus a basement.  This involved digging a foundation, removing the back of the house, expanding the first floor, and putting in a bathroom and two bedrooms on the second floor.  We talked to three former customers of Tetlow Builders and toured their completed construction prior to beginning our project, so we knew we were in good hands - and indeed, this was one of the best construction experiences we've ever heard of. Dave Tetlow was involved from the beginning, and had good interactions with our architect; Dave's excellent suggestions resulted in some creative solutions to our particular issues of adding onto a pre-existing 1960s traditional Cape Cod home.  Dave and his team arrived every day promptly at 8 a.m., and the process went at a good pace - it was fun to come home every day and see what had happened.  They were very careful about keeping dust and dirt from invading the rest of the house (we lived there during construction), which we very much appreciated.  On a project of this size, naturally, there were a few unexpected issues (none due to Dave or his crew) which were efficiently resolved, and the work moved forward quickly. One thing that was particularly important to us, being new to construction projects, was Dave?s gentle recommendations when he felt that we might be making a decision we could regret.  One example:  in our added sunroom, we opted to use tile rather than hardwood flooring, to save money.  Dave urged us to reconsider, saying that he thought we?d really prefer wood in the long run.  We?re glad that we took his advice every time we look at the glowing floor that he installed. For our addition Dave engaged a number of subcontractors (foundation, plumbing, electrical, insulation, drywall, roofing, gutters, shelving, etc.) whom he has worked with for years, all of whom were very experienced and did a fine job.  After one site inspection, the building inspector told us privately that we were fortunate to be working with Dave Tetlow, as his work quality, adherence to building codes, and integrity guaranteed that our project would be prosecuted skillfully, with no cutting of corners. Dave also recommended and works with a number of local stores for bathroom fixtures, cabinetry, carpets, etc.  All of these folks were great to work with in helping us select items for our addition. They were uniformly enthusiastic about dealing with Dave, whom they highly respect for his business ethics and quality installation of their products. We were very impressed with the fine work that Dave did himself; he does excellent carpentry, tiling, and finish work.  He put in several rooms' worth of hardwood floors, which are gorgeous, and his tiling in the bathrooms (floors and walls) was exquisite.  He built several bookcases and a window seat (with storage underneath it) for us, and did all the assembly and finish work on a long worktable and desk unit that we purchased at United Builders Supply (Westerly), all of which came out beautifully. Dave is a delightful person to work with:  he has a pleasant manner, extremely high integrity, and a great sense of humor.  We had no concerns at all in giving him a key to the house.  I was touched at one point when he carefully relocated our indoor cats to the basement when some workers needed to prop an outside door open while we were away.  We enjoyed dealing with him to the extent that we missed seeing him once the project was done.  Our construction was completed over a year ago.  Since that time, Dave?s work has been essentially problem-free.  One of our sliding closet doors recently settled a bit, and Dave squared it up immediately, refusing to take any payment for the work. We wholeheartedly recommend Tetlow Builders for projects large or small.  In fact, I carry a small stack of his business cards with me, so I can share them with friends who are in need of an honest, excellent, reasonably priced builder.

- WENDELL W.
House Builders in Waterford
Explore Our Solution Center for Helpful Home Builder Articles
Home Builders in Waterford