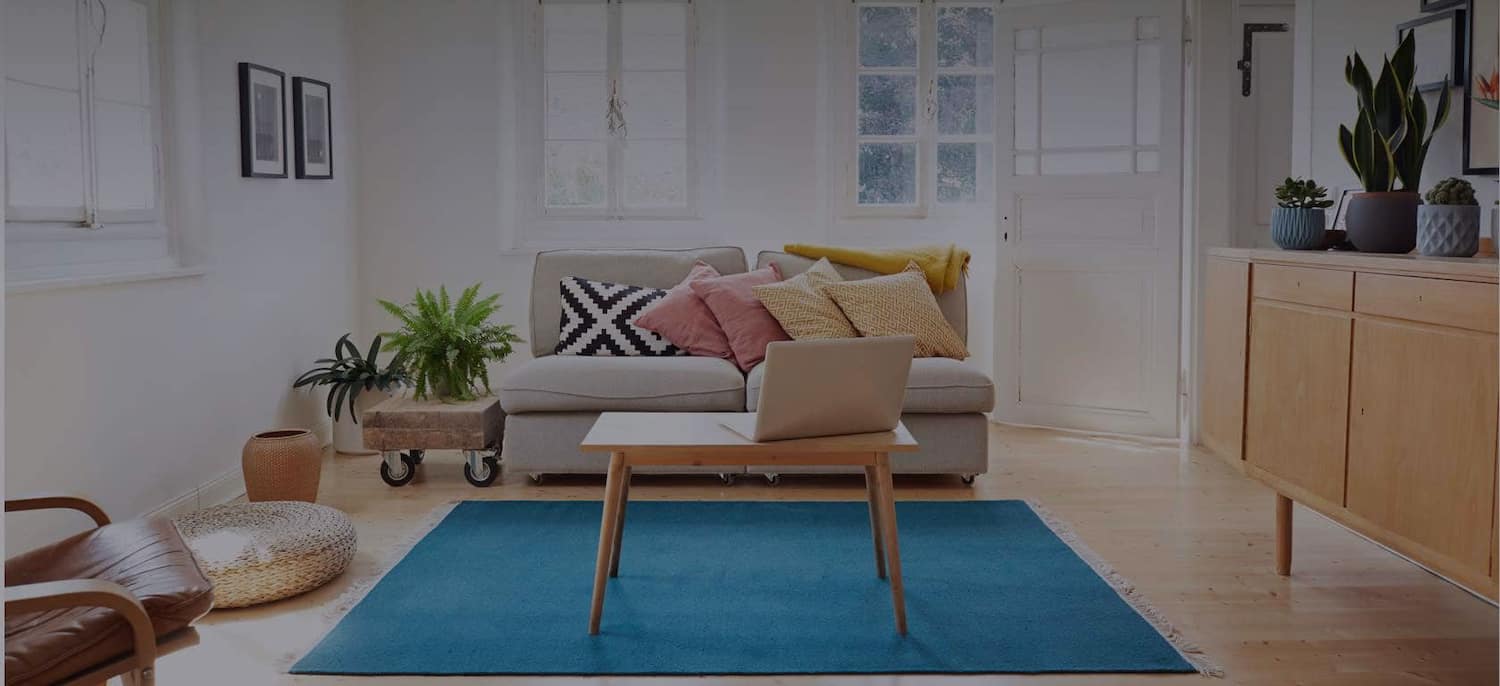 Get matched with top Asbestos Removal Services in Willow Creek, CA
There are 0 highly-rated local asbestos removal services.
Recent Asbestos Removal Reviews in Willow Creek
Clear Environmental Services

The inspection went great! They were accommodating to a HUGE jam we had gotten ourself into and came out quickly and got results back very fast.

- Michelle B.

We are thrilled with all the work being done. It's being done right, and beautfully, it looks incredible, and we look forward to interior renovation in the future! Every member of the team is highly skilled and quick and efficient in the process.

- Theresa K.

All Clear Environmental Inc

The beginning was a little tough to coordinate because he was very busy, but once we got the logistics settled, it went extremely well. Larry was helpful, looked to cut costs and worked with my insurance agency to ensure everything was done as they required. He even was nice about taking a call at 6:30 am in the morning the day they were scheduled to begin. There are not a lot of details because it just all went so smoothly. One of my neighbors had concerns about air quality downwind, and he took the time to settle that situation. When I had to repeatedly go back to Francesca in the office for multiple copies of reports. She was always timely. She is a little curt, but it never got in the way of her hearing what I needed and providing me with whatever it was. A later note: In January, a general contractor noted some asbestos tiles remaining on the foundation and advised me that I could not continue with the demolition until the tiles were removed. I went back to the testing company to question why they had cleared the site, since there seemed to be some question regarding the abatement. Long story shortened, they determined the abatement was incomplete. My insurance and I contacted Larry, who promptly solved the problem in a very timely manner without any additional cost to me. I felt ultimately that this was more of a problem of inadequate testing than oversight on Larry's part. He had left everything on the site to remedy anything the testing company found had they notified him/us accordingly. When they pronounced the site asbestos free, he understandably concluded the job was finished, as did I. He was great about being a consummate pro and just doing what needed to be done. I would still highly recommend him.

- VIVIAN M.

When my mother-in-law's gas was turned off, the gas company technician who turned it back on noted problems with the hot water heater. When I called, Vicki returned my call promptly and within days sent someone to my mother-in-law's house in Texas, who then called me and informed me of all the problems he saw. These closely matched what the gas company had reported. When I asked about a tankless water heater, he told me that it would be too much for house and would not pay for itself over the life of the house. I was impressed by his honesty. He also found asbestos, which had to be removed before the new water heater could be installed. I appreciated this, as my mother-in-law's safety is my primary concern. The next day, they removed the asbestos and installed the new hot water heater. Vicki called me the day after with the total price and e-mailed me an invoice. She was extremely professional. We will call again for any future plumbing projects in Texas.

- michele c.

Came same day I called him and went right to work testing. Hard worker and had the right equipment ( Meter) to make the testing go smoth. I would recomend this company.

- Lloyd L.

ALTERNATIVE TECHNOLOGIES INC

It was a week before Christmas 2014 when the furnace broke down and needed to be replaced immediately. Not to mention we had to remove asbestos also. The heating company recommended ATI and told me they are their first choice. I was told by the heating company it may be difficult to schedule soon enough because of the holiday and because it is always busy during the winter season. Imagine no heat for a month possibly because that could've been easily the earliest the asbestos would be removed. Bad news right? When the heating company called to make the appointment on December 20th ATI told them they would come on December 23th and do the work. ATI faxed a contract to me on December 22nd and told me they would make my situation a priority because of theholiday season. Their workers drove almost two hours to start at 8:00am and they were on time. They were finished in 3 hours. Very clean and thorough work. Two of the smallest guys I have ever seen but they did "kick a**" work! The heating company completed the work the next day and we had a warm house ?. Please accept the highest rating from me five out of five stars. Sincerely LB

- Mr B.

Fresh Air Environmental Services Inc

1. The supervisor showed up late after the work crew had gone wild at my house-taking lawn chairs out of storage and sitting in them, asking if they could have the chairs and the flat screen tv and rummaged through my box of paint cans that was waiting for my husband to dispose of them. They took they spray cans out and tested them to see if they hand any paint in them and then started loading the paint into their cars. When the supervisor did show up I complained about his crew's wild behavior but he didn't care. I asked him why he wasn't on site to supervise his crew and he said, "it's a long way from the office to your house" 2. The supervisor then berated me for not moving the pool table and I told him the owner of the company told me it could stay. 3 i mentioned again that I didn't feel safe with having a work crew with so little professionalism being left alone in my house but he never apologized and and again blamed me for the pool table not being moved. 4.I found plants that had been inside the house thrown on the side of my driveway. I asked the work crew to leave my house. The owner called me to see what had happened, I told him and he said "OK" and hung up. At no time did he apologize for his crew's wild behavior or for his supervisor being late or rude. 5. The company's website has an Angie's List icon on their site, implying that they have positively reviewed on this site but I had to add them to this site. 6. The company has no control over their employees, most of them appear to be around 18 years old and have no professional manner. After I asked them to leave my house they gathered in the middle of my street for 40 minutes just staring at my house.

- Tricia T.
Asbestos Removal Services in Willow Creek
Explore Our Solution Center for Helpful Asbestos Removal Service Articles
Find Asbestos Removal Services in
Asbestos Removal Services in Willow Creek