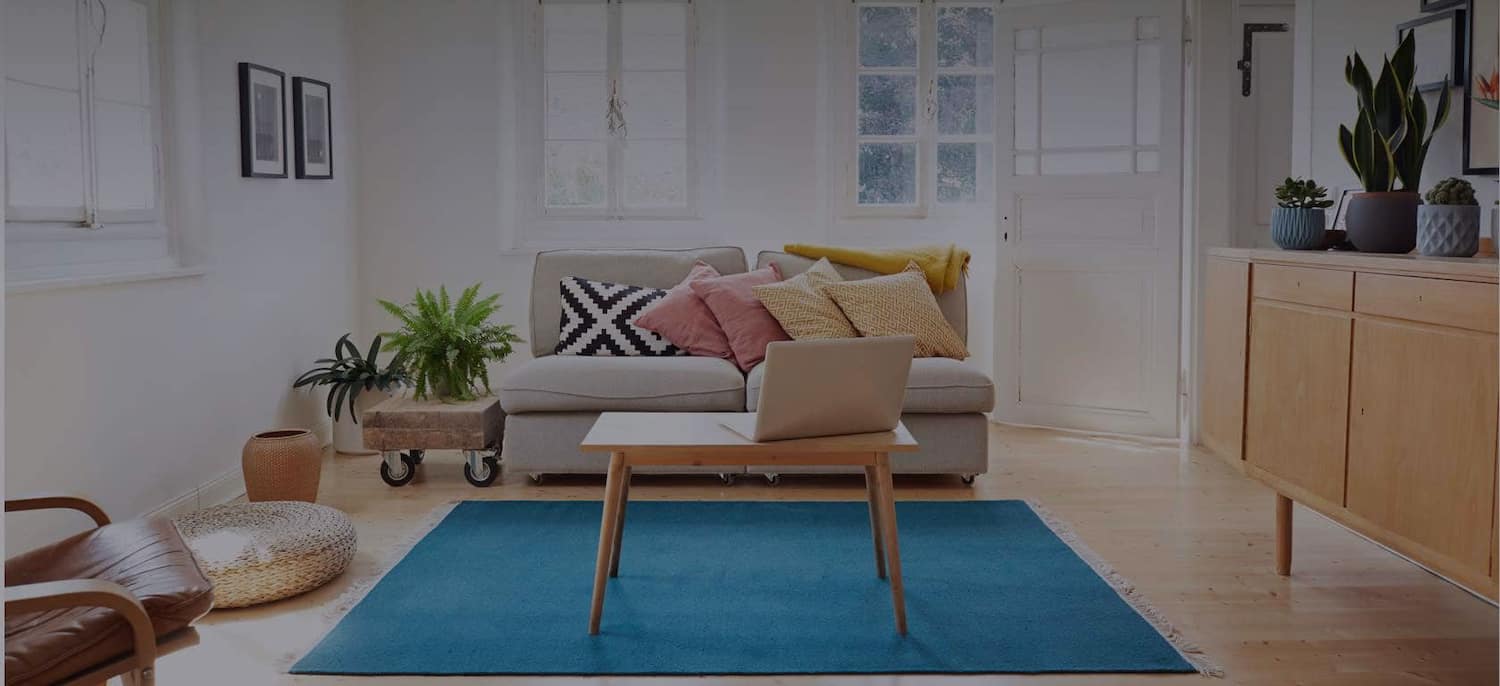 Get matched with top Home Security Companies in Vista, CA
There are 17 highly-rated local home security companies.
Recent Home Security Systems Reviews in Vista
Happy new home alarm customer with ADT! Would like to mention that we worked with Danny. Upgraded our old security system that came with the house we bought a few years back. Figured this would be a long expensive project, but we were wrong.

- Naomi B.

ADT Authorized Premier Provider installed my new security system. I spoke with them on the phone two days prior and went through the quote process. Were pleased with the promotion offered and the scheduling availability. The wireless keyfabs are convenient to put on your car key ring so you can control your alarm when you're pulling in and out of the driveway.

- Elias Z.

It was a challenge finding a security company that also sold and monitored smoke detectors and carbon monoxide detectors. Fortunately, we found that ADT does both. Went forward with getting setup with their security system and also added on the above mentioned items for a premium package. Would recommend to our friends, family, and neighbors.

- Marlene P.

Had a break in over night where I work, so got me thinking about getting security for my house. Saw lots of different ads and promotions out there, but ultimately gave ADT a call. I felt like it would be silly not to consider the biggest brand in the business. Got their entry level package, which monitors all of my doors and windows. The tech gave us an extra ADT sign so we can have one at our front door and at our back door.

- edmond w.

The Bay Alarm Company has provided me great service for years and their personnel, e.g., Michael Hilway, are top notch. No need to read the following long paragraph unless you want to understand why I make that statement. I had an alarm system installed at my residence by the San Diego Alarm Company (SDA) in November of 1996. SDA was eventually bought out by the Bay Alarm Company in May, 2014. SDA and Bay Alarm provided a seamless transition from the SDA alarm monitoring center in San Diego to the Bay Alarm monitoring center in Northern California. Bay Alarm upgraded my alarm system in November 2017 and has continuously provided courteous and professional service. Bay Alarm recently notified me that Verizon and AT&T would be discontinuing their 3G service and that I would need to upgrade my alarm panel cellular communicator. They offered me several reasonable upgrade options. I figured it might be about time to consider getting a new alarm system and requested ADT provide me with a proposal. I carefully performed an analysis of the pros and cons of the new ADT system as compared to staying with Bay Alarm. I decided to stay with Bay Alarm for multiple reasons. I contacted Bay Alarm and requested they upgrade my alarm panel cellular communicator and it was upgraded on May 24, 2021. A few days later my alarm system had problems communicating with the Bay Alarm monitoring center. I called Bay Alarm and they quickly arranged to have a lead technician come to my residence at my convenience to troubleshoot the problem and repair it. The service technician was Michael Hilway and he was able to quickly identify the problem and resolve the issue. The problem turned out that a Verizon 4G LTE Network Extender I was using was causing the problem. I disconnected the device and I have not had a communications problem with the Bay Alarm communications center since that time. Michael noticed the Verizon cellular signal was marginal and remotely monitored the signal over the following week to ensure I would not have a communications problem. I am a retired electronics engineer and I was impressed with the technical expertise of Michael Hilway, his thoroughness, and his professionalism. Michael Hilway is an asset to the Bay Alarm Company and I am glad I kept Bay Alarm as my remote alarm monitoring company because of personnel like Michael. I recommend the Bay Alarm Company to anybody considering installing an alarm system with remote monitoring.

- Dennis H.

Dave is very responsive and and very knowledgeable. He fixed my closet door and I have hired him to do a lot more work for me. I know he is good because he definitely keeps busy with multiple repair jobs. If you want something done go to the busy person. They find way to make it happen.

- Mary K.

Smoothly. Conducted himsellf in a courteous and professional manner, well organized, punctual, an excellent worker.

- Carrie H.

JS Tech Systems did an excellent job setting up our home theater system and I highly recommend using them!

- Jonathan R.

SafeStreets - ADT Authorized Provider

Helen Dion was great! He was very helpful and very patient thank you so much for helping us protect our house thank you so much.

- Walter C.

SafeStreets - ADT Authorized Provider

This group did a great job setting us up with our home alarm. I was skeptical at first since I've never had a security system, but they were very patient and personable, answering our questions and working around our schedule to meet with us. We did our installation and Very strongly recommended.

- Jeremy M.
Home Security Systems in Vista
Home Security Companies in Vista