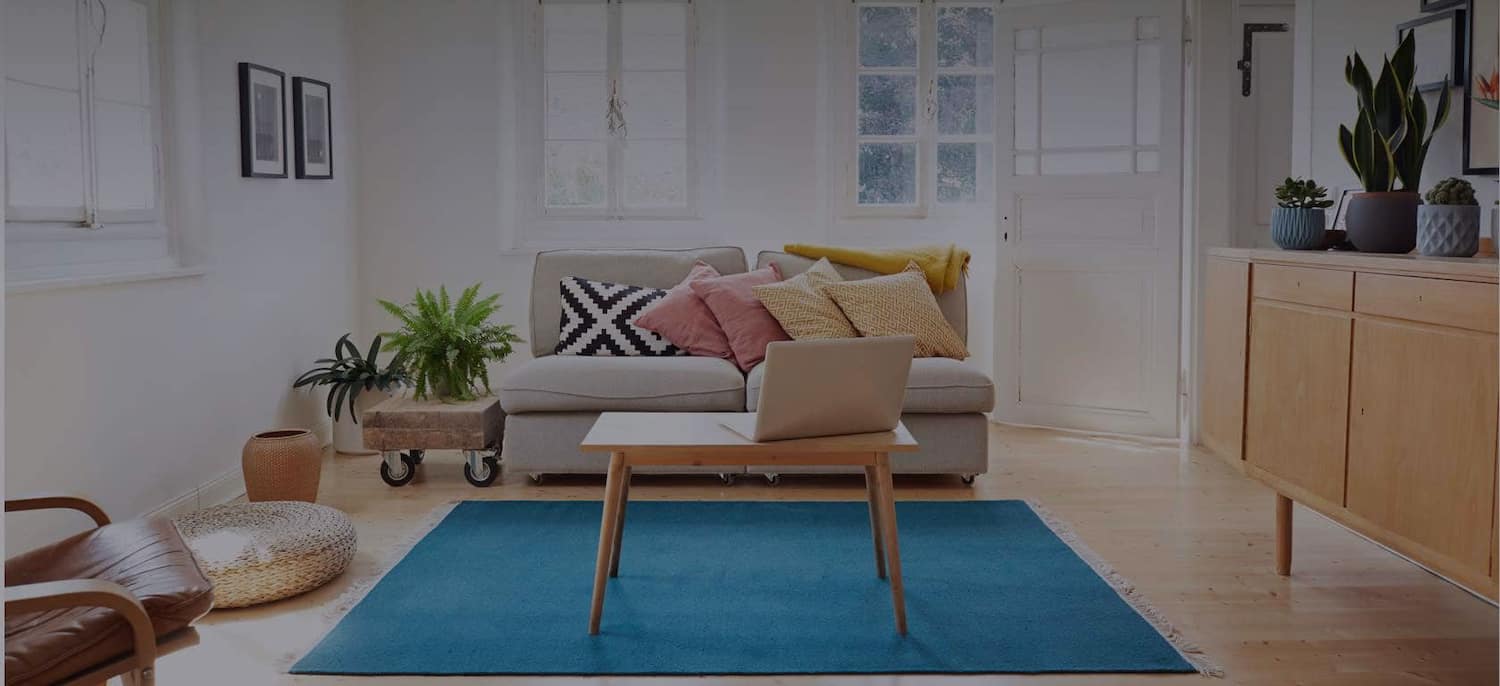 Get matched with top Cleaning Services in Solana Beach, CA
There are 114 highly-rated local Cleaning Services.
Recent Cleaning Services Reviews in Solana Beach
Green Frog House Cleaning

Briana was very thorough and the areas she cleaned exceed expectations. I'm looking forward to finishing the deep cleaning and moving forward to maintenance.

- Michele W.

McCormick's Window Cleaning

Excellent Job. Courteous, on time with excellent results. I have used McCormick's for a number of years and really appreciate the quality of the work that they do. I have a home that has 3 stories in the back so it it can be a challenge but they managed to get all the windows. At the end I passed on the walk through but Todd wanted to get a few spots off a third floor window by hand by removing the lower portion of the window which he was successful in doing. When he went upstairs to do this window he noticed they missed the exterior of a hard to see window on the third floor. At that point he got his ladders back out, went up on the roof and got that window. I am not sure many companies would be that diligent and I really appreciated it. They also replaced a screen which had holes in it for an additional charge.

- Gerald N.

San Diego Carpet Repair & Cleaning

A GREAT CARPET REPAIR COMPANY We purchased a new carpet 2 ½ years ago and there were problems right from the start. The carpet kept developing large wrinkles that were an inch or more high. There were probably over 100 of these wrinkles everywhere throughout the house. We are elderly people and we each tripped over these carpet wrinkles and fell several times. After trying unsuccessfully to get the carpet store, whose name starts with the letter "A" and which is located on Miramar Road just off the I-15, to fix the problem, we decided to hire a carpet repair company. We have a large house with a lot of angular rooms and hallways. All of the San Diego carpet repair companies refused to do the repair, because they considered the job too difficult, because of the size and complexity of the repair. Then we found Jeff at S. D. Carpet Repair. Jeff came out and looked the job over and said he could fix it. A few days later Jeff arrived with his crew and in about 4 hours he had the 3,000+ square feet of carpet repaired and properly re-stretched. The large wrinkles are gone and we no longer have to fear tripping and falling as we walk in our home. In repairing the carpet, it was discovered the original installation by the carpet company did not use the existing carpet anchor strips around the edge of each room, which is how carpet is supposed to be installed. Instead, the carpet company just laid the carpet on the floor and attached the carpet to the carpet pad with staples. The carpet had never been properly stretched and anchored to the floor. Jeff was able to remove the carpet staples, stretch and anchor the carpet. Those dangerous eyesore wrinkles in every room and hallway are gone. We now have a beautiful properly installed carpet thanks to S. D. Carpet Repair. If you have a carpet problem, hire S. D. Carpet Repair, they have the equipment and know how to do a proper repair. They are also a very accommodating company and you will be satisfied with their customer service. We thought the price for their service was very reasonable. Our long and life-threatening ordeal with the new carpet is now over!

- Eugene C.

Dust Bunny Cleaning Services

It went very well the lady did the cleaning she was on time, very professional and she clean everything thoroughly. I have no problem and issue.

- Vance P.

I have a team of two come every month. I've requested Miriam and Teresa repeatedly; they're cheerful , very efficient and fast, and they do a really great job. All the workers at Mint have been good; these two are exceptional

- Pat L.

Lovely Windows By The Lads

They were punctual, professional and completed the tasks in a timely manner. I would definitely used this company again. Their prices were excellent.

- Tina S.

The Brown brothers worked efficiently and were so polite. I really appreciate their professionalism and how beautiful my carpeting looks. They really look new and such a nice clean fragrance through out the house! Will definitely use them again.

- Janet S.

Amazing! Carpet and couch came out looking like new! The job was done in a timely manner and the customer service was unrivaled. They have great rates and even better results. 10/10 would definitely recommend for any cleaning!

- Rick C.

Brown family spent nearly three days on our floor. The previous service applied an acrylic wax to our beautiful hardwood floor and ruined them, so we thought. Brown Family went all out to get our floor back to normal. Cheryl got down on her knees to inspect their work placing dots where additional cleaning had to be done. She was not satisfied until we were satisfied. All I can say is their customer service is exceptional. Do not hesitate to hire Brown Family ChemDry to clean your floors. Our floor looks great!!!

- Larry F.

Brown Family Chem-Dry did an exceptional job with our very special area rugs! They are responsive, professional, detail oriented, do quality work and overall are such a pleasure to work with. We highly recommend them and plan to use them again for upholstery and carpets in the very near future.

- Naila S.
Cleaning Services in Solana Beach