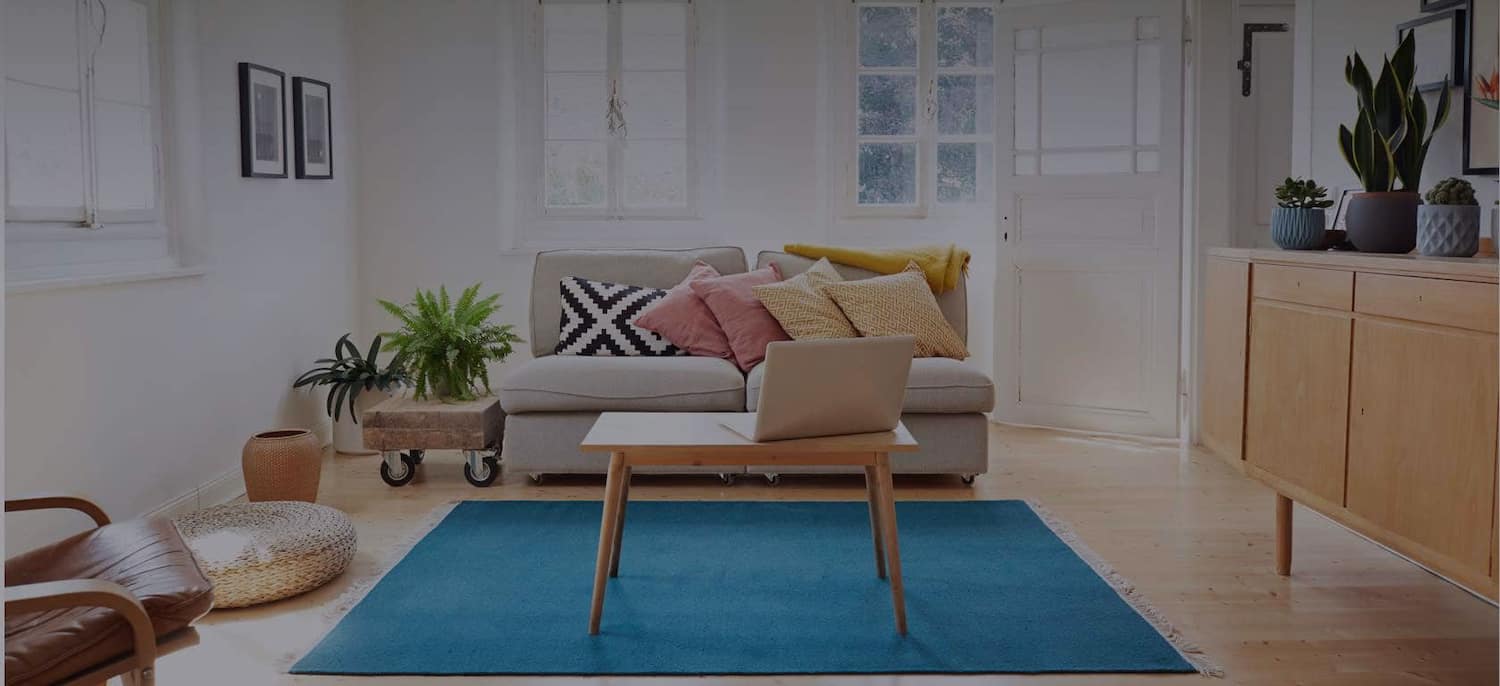 Get matched with top Home Security Companies in Pebble Beach, CA
There are 4 highly-rated local home security companies.
Recent Home Security Systems Reviews in Pebble Beach
Sergio did an amazing job! He arrived when he said he would, comleted the job in a timely and professional manner, and was very courteous. Would definitely hire him again.

- Brenda S.

It went well. Sergio is a very nice, professional who was very easy to communicate with. He showed up on time. He was courteous. He worked on Sat and Sun for approx 14 hours

- Brent C.

What we liked about this system is that it arrived very quickly after we purchased it. It was very easy and self explanatory to set up. Frontpoint's customer service is way above par; their reps are super helpful and friendly. This alarm system is great for military families because you can move it with you. Their response time is incredible. Our smoke alarm went off and they quickly took action. I was alerted within 30 seconds, and the fire department was at my home in less than five minutes. Everything turned out to be fine, our alarm had just fallen off the wall, but it made me feel very secure in my new home.

- Jeff M.

AllSafe Integrated Systems

A friend referred them to us. We pay $30 a month. The price is very worth it. They are very good. We haven't had any problems so far.

- Jo Ann P.

We picked First Alarm because they had a good reputation on service and customers have the option to lease or own the equipment installed. They came to our home promptly and the technicians were very knowledgeable on installation and teaching us to use the keypad. They finished the job without any problems after it was installed.

- Marilyn G.

Concept Security Services & Systems

I had a break-in and decided to get an alarm Stephen was recommended to me by my handyman. He came right away and installed the alarm system The original cost of installation was around $900.00. Other companies may be cheaper for installation but their monthly costs for security are much higher. With Stephen it is only $250.00 a year, which is quite reasonable. He is very nice and fully understood the fear I had of future break-ins. He did an excellent job on installing the alarm. Whenever I have a problem (usually caused by me) he is always immediately accessible. In other words, when you call him he promptly answers or returns your call. .

- Maggie P.

Ultimate Technology & Security Solutions, LLC

I had called for them to come out to give us an estimate. I thought they would just give me an estimate and install it at a later date since we were going out of town the next day. When they found out we were leaving the next day, they just came in and installed the security system that night. We did appreciate that they would do something like that since we have had some recent problems with theft. I thought they were going above and beyond. They were probably there four or five hours installing the system late at night. It let us have peace of mind to leave the next day. They have a lot of technology and convenient payment options. They keep us alerted each month with emails. With their security system, you are able to monitor everything with your computer. You are able to see that all systems are functioning correctly. Even if we are in a different part of the country, we are able to make sure everything is working fine. I would highly recommend them.

- DEBORAH / DAVID Y.

Concept Security Services & Systems

Everything went smoothly. Very knowledgeable and took care with everything in our home. We did take bids from a couple of other companies, including one that offered a much cheaper system. I am glad we chose Concept Security

- Patrick S.

ADT Security Svc Inc - Modesto

they cam eout whenever i have a problem, I'm satisfied but pricing was confusing. Research before you but anything, that is one thing I learned. There is really no quality that I can see, system works and they get paid every month there is absolutely personal interaction, there is no follow up. The response time was really understandable,

- Elvamarie Z.
Home Security Systems in Pebble Beach
Find Home Security Companies in
Home Security Companies in Pebble Beach