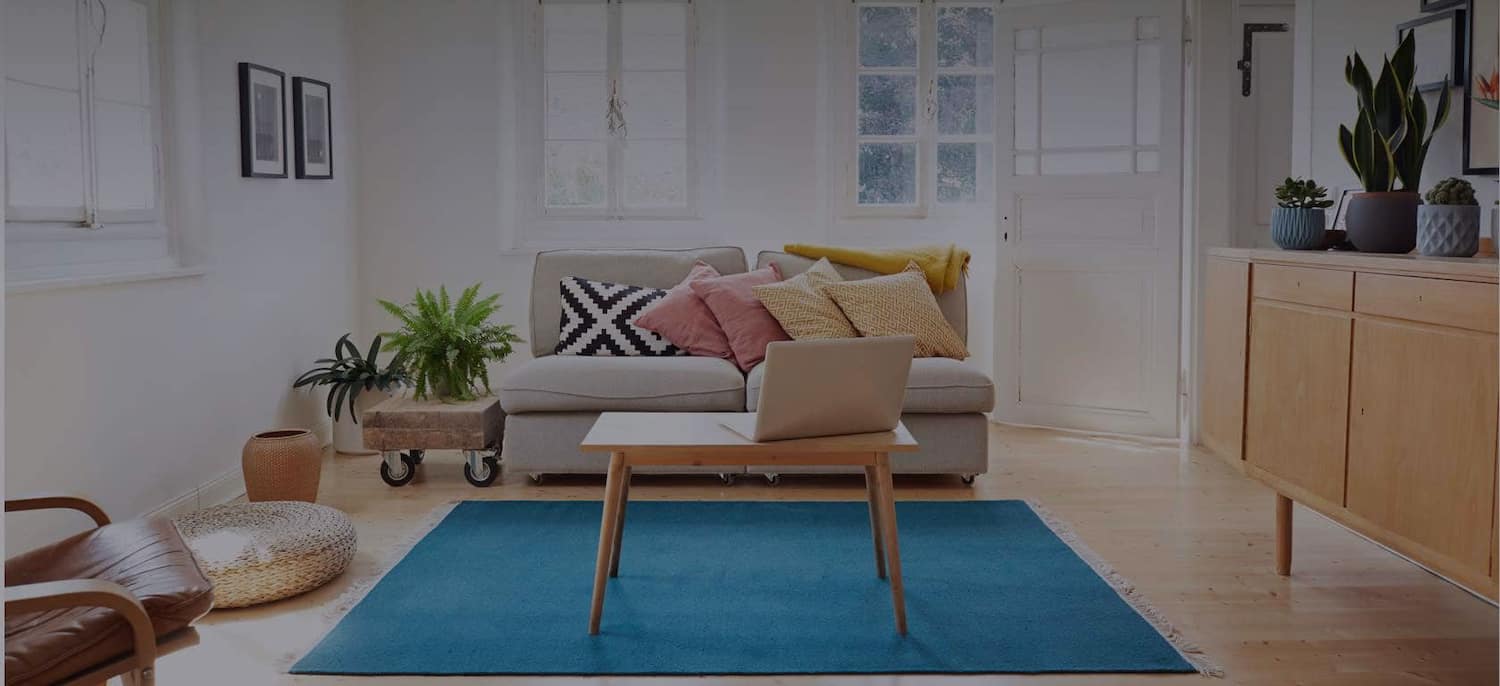 Get matched with top Cleaning Services in Pacheco, CA
There are 87 highly-rated local Cleaning Services.
Recent Cleaning Services Reviews in Pacheco
Great; very pleased with work and materials. We discussed better options for transition HW from under house to into house!

- Mark C.

They were professional and so nice. These two ladies did more work them any cleaner we have had in the past, the house looks fabulous and we are so happy that we will have them back in two weeks on a regular basis. We highly recommend their services.

- Darlene F.

Lucy's team was efficient and completely eliminated a messy adhesive that was very visible on our floor. Great availability, showed up on time, paperwork was easy. Only challenge was I had some special requests (and some areas we'd already cleaned) and it was a bit tricky to communicate those.

- Ryan W.

It went fantastic! I could not be happier with their service. They were very prompt and everything was done as scheduled and at a reasonable rate. The Sierra Softwash owners were in constant communication with us to ensure our needs were met. The results were steller and their kind professionalism was greatly appreciated. We have highly recommended their services and have already hired them for additional work. They rate 5 stars!!

- Judy s.

Very well! They showed up right on time and were very clear about their process for washing the solar panels. They also cleaned up our front pathway and our windows. Darby came by the next day and even touched up a small spot on one of the panels that was still there. Their pricing was straightforward and transparent, and they actually finished quicker than expected. Overall a well put together outfit, would certainly recommend!

- Johnny C.

As a mom, a wife, & full time student my house was a complete disaster. Thanks to Prestige my house was cleaner than I had received it! What I loved most about Prestige was the amazing detail. There wasn't a single spec of oil on my stove top, no finger prints on my fridge, glass table or windows. My drawers, cabinets, and ceiling fans dust free! I highly recommend Prestige services & will definitely be hiring them again!

- Jazmine v.

Two ladies come in and they clean everything. They put laundry away for me, wash the dishes, and they clean the refrigerator, oven, and stove when I ask for it. They also mop and vacuum the floors. They are excellent and very thorough. I would recommend them and I will definitely hire them again.

- Lynette A.

Rachel did a fantastic job in cleaning the carpet thoroughly with all the stains gone. I will definitely hire Rachel again.

- Siddharth R.

Ricardo and his partner were punctual, polite and brought their own cleaning supplies. They cleaned what I asked and more. Their work is immaculate. I will definitely hire them again. If it wasn't for Angie's List I would never have met them. I'm very grateful!

- Rebecca E.

COIT Cleaning and Restoration of San Francisco

I like to have my carpets cleaned once a year and for the last at least 6-7 years have only used COIT. Ok, I lie, I used Stanley Steamer once when I in a pinch and couldn't get a time slot in time for my event, but my preference is COIT. I live in the Bay Area....my luck, the first time COIT cleaned my carpets they sent Martin out and I've requested him only ever since! Martin is professional, courteous and efficient! I have a small space with carpet, maybe 600 feet. There's a standard base that you will need to pay no matter how small of an area (not sure if that dollar amount varies from location to location), I don't qualify for any discounts and yes, the price does keep going up but that's to be expected. And I'll pay for it since I don't think I can get the same result and I'm not willing to try. Martin is usually here for not even 30 minutes tops and always manages to arrive early. So be prepared! On another note, I can imagine that good workers might be hard to find in this industry. Let's be brutally honest, would you choose to be a carpet cleaner as your profession? Hopefully their managers are treating them well at the least. These people are lugging equipment, coming into your personal space and providing a service. A service that you don't want to do yourself. Be kind. They are only the messenger.

- Nicole Q.
Cleaning Services in Pacheco