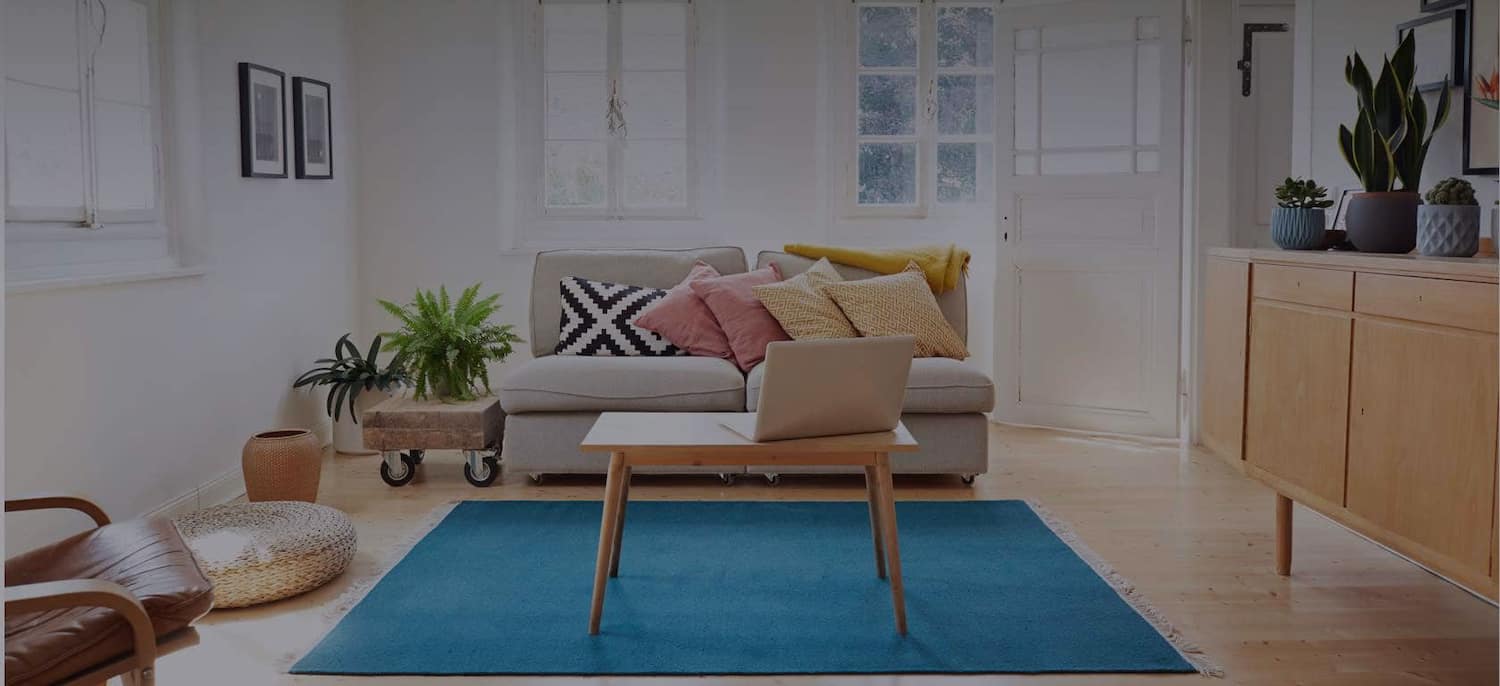 Get matched with top Garage Builders in Hanford, CA
There are 9 highly-rated local garage builders.
Garage Builders in Hanford
Recent Garage Building Reviews in Hanford
highly recommend Gurule Construction. The work is top-notch. Jacob and his crew were so easy to work with; professional, hard working, putting attention to detail, responded to calls, suggestions. They really know their stuff. They worked hard to make our project come out just the way we wanted. It came out beautiful. They were always professional, accessible, and strived to do a good job. We will definitely work with them on future projects. We recommend them highly. Thank you Jacob !

- MONA R.

Beware!! We contracted with Mico Construction for a 20'x30' Alumawood patio cover. It was not built following the plans used for permitting and did not come close to meeting electrical codes. The owner would not take responsibility and became defensive and angry. He tried to intimidate us by writing lengthy letters and filing a lien on our property when we refused to pay the balance. We filed a complaint with the CSLB. They investigated and issued many citations, which he appealed and lost. It took two years for this process to complete and for Mico to pay us for the cost to replace the faulty patio cover. And he still thinks he is the victim. Here is a link to see Mico's violations: [*** Link removed ***]

- Joseph H.

Work was accomplished in minimum of time. Service and communication with crew and bosses was excellent. Price was right and workmanship very good. Thank You !

- Jack H.

BWC was excellent! They remodeled my kitchen and bathroom and it is beautiful! They Did such a great job I had them do my foundation and my siding. They also put in all of my flooring. Brian was professional and very pleasant to work with. I recommend a BWC to all my family and friends they're great!

- Barbara S.

They were very friendly, best pricing, very reliable, came on time and installed my new door with no hassle at all. 10/10 would reccomend

- Marcus D.

I'm in Palmdale CA, 15th Street W. and Avenue O. Sure glad I found United Carports! Great customer service, Diane promptly answered my many questions. We communicated mostly by email with a few phone calls. She promptly adjusted price based on my several changes to specifications and options. Price was VERY good compared to others after much online shopping and estimates from local contractors. I got the certified plans from United Carports and used those plans to get the permit for LA County (a "learning experience"). I was quite nervous about the down payment and $500 for the plans as I didn't know if plans would be approved. After a couple of mods to the plans and about $3500 to the County, they were approved much to my relief. It took about 3 months for County to approve them. After finally getting approved plans, I got a local contractor for the concrete floor, he just followed the plans and did an excellent job. Then United Carports sent out a team to put up the building. It took about 2 1/2 days. It was obviously an experienced installation team with 2 to 6 installers working on it at any given time. I'm VERY happy with the results, it is rated for 110 mph winds per County requirements for Antelope Valley so it is a little more sturdy than the standard frame. The building isn't perfect but I didn't expect perfection for the price. The building is sound and was wind/rain tested a couple of days after the install. I got some drafts and blow-in around the bottom base rail. I asked United Carports about methods for better sealing . I was just looking for some tips on getting a better seal and fully expected to do it myself. But the next day one of the owners made the 4-hour round trip to my house to help with sealing! Awesome customer support after the install! The standard roll-up doors are a bit "cheesy" but quite serviceable. I ordered optional seals around them but they still won't be sealed well around the sides. For the price, I didn't expect any better. If I decide better roll-up doors are needed in the future, then it appears it won't be difficult to replace them. Windows and walk-in doors were good quality. Overall, a great experience working with United Carports customer service and the installation team. I am quite impressed with the final product, it exceeds my expectations. HIGHLY RECOMMENDED!

- Larry G.

One can be assured, when working with Carlos and his team at Wine Valley Construction, that a project will end up exactly as discussed before it starts. We find that to be both refreshing and rare in the construction industry. We found this to be the case when working with Carlos on either a quote/contract basis or on time and materials. For the former, projects came in as budgeted and for the latter, we never once had to question the integrity of invoices, neither time billed nor material cost. Wine Valley Construction always produced high quality of workmanship on all the projects they have undertaken for us; quality with which we were very pleased . We have no reservation in recommending Wine Valley Construction for construction projects big and small.

- CHARLES C.

I was very lucky to be referred to Dennis Ness as a licensed contractor. I had many bad experiences with previous contractors. He remodeled one house for me which sold at top dollar in 2007 and remodeled a second house I bought in 2017. He tiled and remodeled both bathrooms which needed updating. Dennis also tore out the carpeting and put in cherry wood flooring throughout the entire house, which completely changed and renewed the house appearance. The deck was completely falling apart and he suggested a poured concrete patio with new roofing and skylights. This patio gave me an outside area to eat and entertain company winter or summer. The most recent work he did was to paint the interior and exterior of the entire house with much more cheerful colors and replace all the old windows and sliding glass doors with energy efficient glass. What I have liked about Dennis Ness is he will take the time to discuss personal ideas, colors and lasting construction materials. He is a very fast, honest, money conscientious, and hardworking man.

- Jeane s.

DTA Green Construction did a terrific job remodeling my kitchen prior to the sale of my parents home. Tomer explained all the details for material and color selection. His crew was fast and accurate plus the work came in on time and within budget. Highly recommended!

- James S.

Tregoning Construction Inc.

It went very well. Greg Tregoning, the owner of the company, came out the day after we called him with 2 able-bodied carpenters who completed the job in 2 and 1/2 days. The work was done on a time-and-materials basis. The carpenters were paid $55.00 an hour each. Greg adds on 25% on top of the time and materials total for his profit. The carpenters did an excellent job and the completed work they did looks really nice. I would not hesitate to call on Greg again for any building project.

- jim g.
Explore Our Solution Center for Helpful Garage Builder Articles
Garage Builders in Hanford