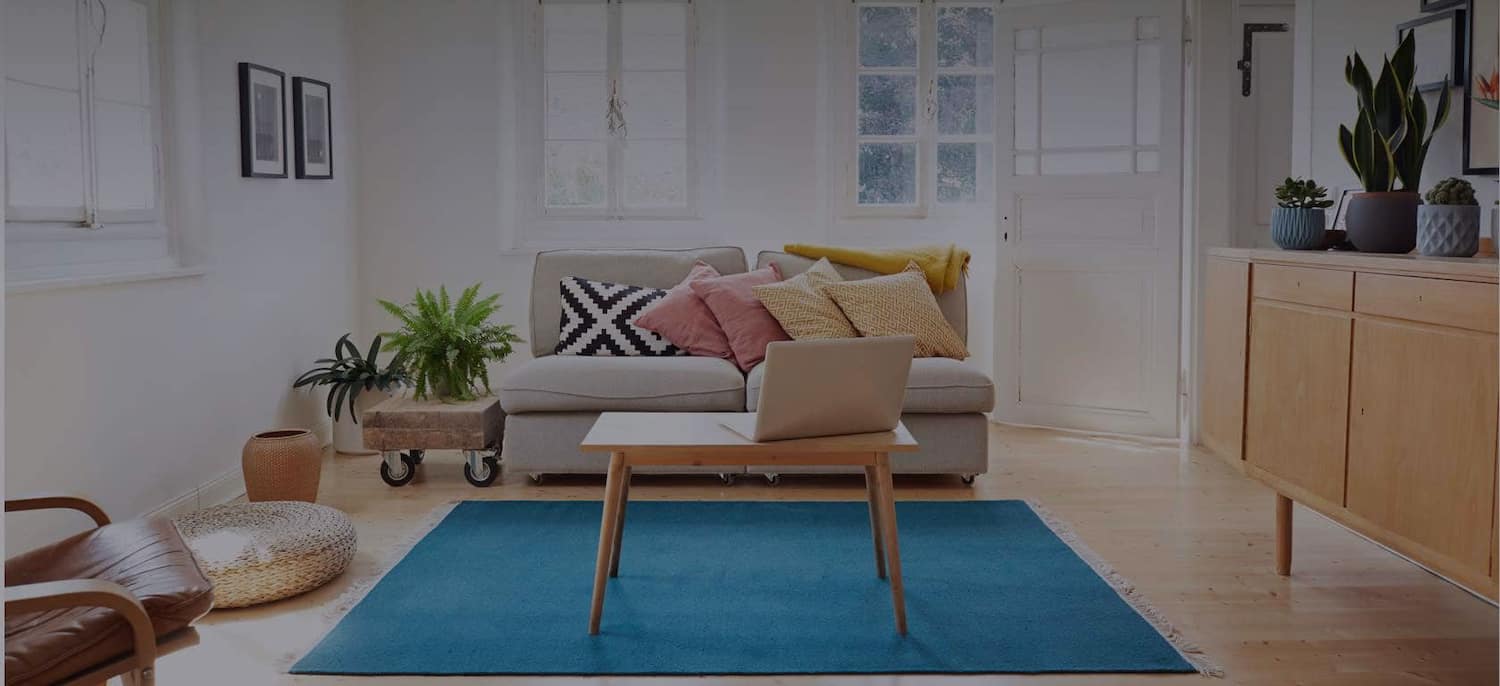 Get matched with top Home Builders in Greenfield, CA
There are 8 highly-rated local home builders.
Recent Home Builder Reviews in Greenfield
One word... Outstanding! Fast response to request, good communication on progress and timely completion. Work quality above expectations. 1st class! Very important to me that workers were covered by liability insurance and workman's comp. We will use again when needed.

- John D.

Ezra and his professional team recently worked on renovations on our house in Ventura county. The house was not remodeled for over 20 years now and it really needed a major update before we moved in. His team did a complete remodeling of the 2 bathrooms, 3 bedrooms, common areas and reconfigured the 2nd floor space, including the installation of the air conditioning. Ezra provided a very fair estimate and time frame to finish the work and the team not only completed everything within the scheduled time frame but were extremely courteous and accommodating often going above and beyond the ask to create beautiful spaces.

- Francisco M.

Here is a letter we wrote to John, owner of JRG. It pretty much sums up our experience and how we feel about the work he did: John, Now that our remodel is complete and we have passed our final inspection we'd like to express our sincere appreciation for the fine job you, your carpenter and your subcontractors have done. The workmanship and attention to detail has been outstanding and it really shows in the final results. When you began work, the house was a rundown gutted shell and now it is a showcase home like those you see on the pages of Sunset Magazine! By far and away this has been the most major construction project we have ever undertaken – almost a total rebuild. Because we had heard so many "contractor from h***" stories from friends, we were more than a little apprehensive when we committed to begin this project. But as the work progressed, it became clear to us that you are a man of integrity, that you take pride in your work, and that you hold your subcontractors to a similar high standard. In the end we can say without question that you served our needs exceptionally well. You met your budget and time commitments and you did a great job of keeping us informed about your progress. You also explained challenges you ran into in plain English and clearly articulated the options to resolve them. Given the size and cost of this job, we had braced ourselves for a stressful and difficult process. But it was actually pretty painless and kind of exciting to witness the transformation of a dilapidated house into the comfortable and attractive home it is today. And we give you all the credit for making this a pleasant process that resulted in a place that our family will enjoy for many years to come. Warmest regards, Larry and Barb

- Larry L.

Baggett Construction Services

Max Baggett and his crew did structural repairs and replaced siding around the entry on our home. The way his men worked on the job was impressive. Every step was thought out in advance and their high skill level was obvious. They were professional and friendly. The job was done quickly, yet they never looked rushed. Max explained what was needed and they delivered. With many years of experience in the industry, Max was able to accurately tell me what he would find before he ever started. This meant we were able to plan our expenditures. In addition, Max has a great eye for esthetic elements. He recommended some visual changes that would improve the looks of the home and save money. When he was done, the entry of our home was not just restored to good condition but built better and looked more inviting than when new. I?ve been around different kinds of construction most of my life and seen all levels of workmanship and building practices. Max Baggett and Baggett Construction are among the best. I highly recommend Max to those who want professional, quality work done in a timely manner and at a fair price.

- Robert G.

.John Leblanc made a thorough inspection during which I described in detail the work to be done. The job required the removal of a large mound of poor quality, stony soil as well as the removal of a large quantity of coarse gravel and some modifications to a steel reinforced concrete patio.   He sent me an estimate in a few days.  I agreed to the terms and his crew arrived on time on the appointed day.  John's crew worked steadily for 2 1/2 days removing several tons of dirt and gravel and a few rocks all by pick and shovel.  They had to use a concrete cutter to shape the patio and all of the debris was loaded on a large truck by wheelbarrow and hauled away. On the third day they brought in approximately one ton of topsoil and spread it over the new plantable area.  All debris was swept up and the entire area was left clean and ready to be utilized as a garden/patio.  The workers were very open to my suggestions and were willing to do a few extra s such as cutting bevels at the corners of the concrete and bring in good topsoil at no extra charge.  I got exactly what I wanted and the job was better than I hoped for

- Ralph K.

Francis Alwill General Contractor

Francis is a General Licensed Contractor # 786567. I've know Francis for about 5 years. He cares about the quality of his work. He has done, or arraigned to be done, several small jobs for me and bigger jobs for a friend. My friend reported that he did a good job on several projects over a 2 week period.

- Lynn W.

We called them and they came out. The fellow was very nice and very responsible. He gave a quote and it was higher than we wanted for a particular bathroom. We said that would be about enough to put in a garage, we didn't know, and so maybe a garage would be doubled and he said he could put in a garage for the same price. But it was just a particular bathroom and for some reason it was high and way beyond our budget. We were just really trying to upgrade and kind of get ready for an inspection, so we didn't want to make a whole lot of major changes. But he was very responsive and a very nice gentleman. And when I asked him about the garage, he went out and took the time to take a look at it and said where he thought it could be placed and what he felt how much we could possibly put one in for and we really appreciated that. He certainly seemed very willing to be helpful and cooperative. He seemed like a nice guy and so if we do get around to do a garage we certainly might be calling him.

- mary Jane m.

We were thrilled with the work that Evergreen Construction and Jarrod Russo did on our kitchen and master bath.  We interviewed multiple contractors for this job, and we were pleased with the quote and level of detail that Jarrod put into his bid.  (He also came highly recommended by our kitchen-designer friend.)  During the project, Jarrod was very responsive to our requests and made this project as easy and smooth as it could be.   We were likewise thrilled with the quality of the work, and the finished kitchen and bathroom look absolutely beautiful.  Jarrod did most of the work himself, including the heavy construction and installation of cabinetry and appliances, and the few subcontractors that he used for tiling and electrical work were similarly highly qualified.   We will definitely use Evergreen Construction again.

- Emily H.

John L Moore Electrical Contractor

fFirst Robert came at 10:00 AM in the appointed time. He listened attentively, then checked the doorbell, the electrical box, and the light switch in the office. He wrote out an estimate and stated he would send a man out in the afternoon. An older gentleman arrived just before noon. He was shown all the areas he was to work, and he performed extra work. He checked the electrical box and tightened two of the fixtures. He put in a new switch in the laundry room. He also indicated that the wires were bent on the doorbell she he worked on that. He fixed the office switch where one of the wires had come loose making the overhead lights not come on. It was all fixed in a short time. I wanted to pay this man, but he said, and quot;You can call Robert and let him pick it up if you want. I persuaded him to take the check in payment that way everything was concluded at once. Overall they did a great job, in a timely and professional manner.

- Marjorie K.

Great work - we are very happy with John LeBlanc and the quality of the work that he performed for us.

- Dave R.
House Builders in Greenfield
Deals in Greenfield for Builders - Homes
Explore Our Solution Center for Helpful Home Builder Articles
Home Builders in Greenfield