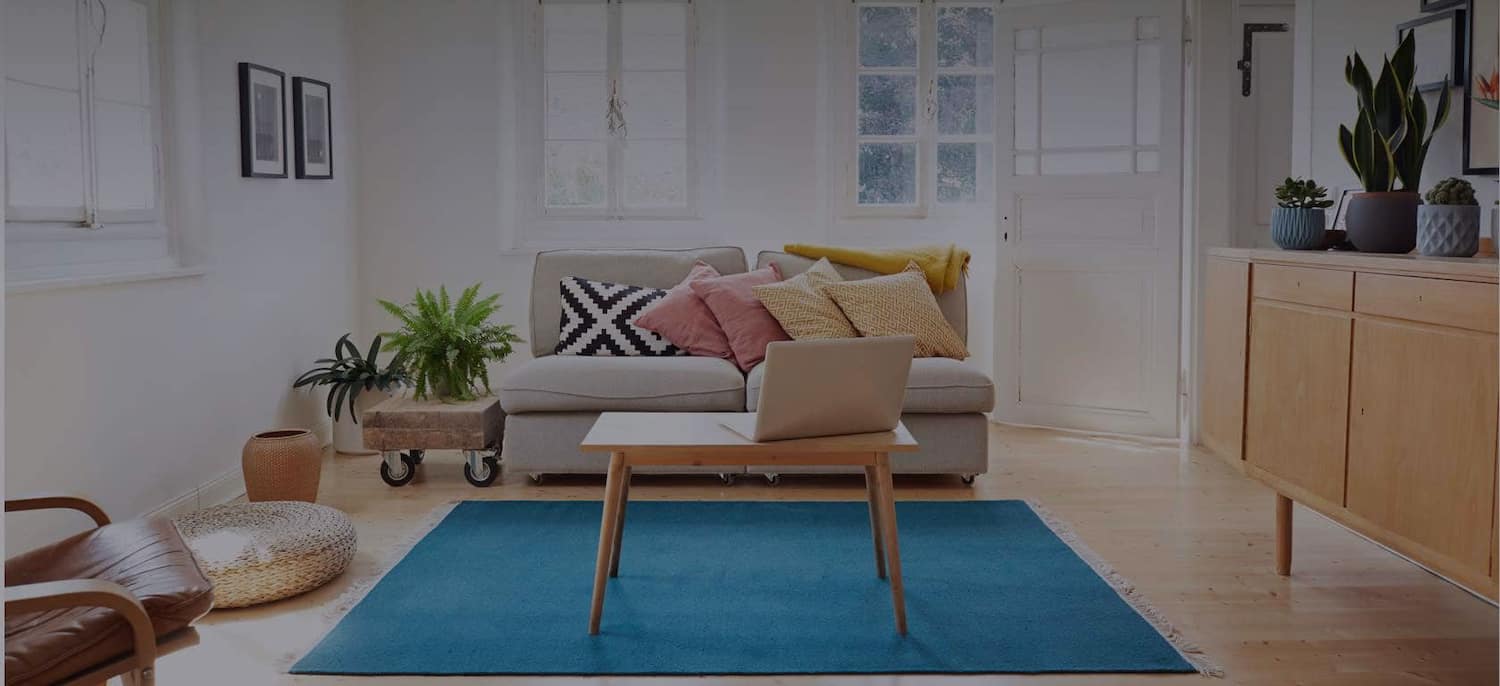 Get matched with top Hauling Services in Coalinga, CA
There are 5 highly-rated local hauling services.
Recent Hauling Reviews in Coalinga
Silver's Property Maintenance

We were in dire need of help clearing out our entire yard comprised of overgrown fruit trees and overgrown weeds (averaging approximately 4 feet tall). Entire yard = the entire exterior of our lot. It was neglected for an extended period of time and we knew that it was time to call professionals to lend us a hand. We were pleased that the owner, Silverio, responded to our inquiry within the first 20 minutes. He also did a good job explaining the best options available and then following through on his plans. He and his team showed up on time and worked all day to clear out weeds, remove a couple of trees, trim the remaining trees in the yard, and removed other junk found in the yard. Their work exceeded our expectations. Our yard is beautiful and more functional now. They left us with a good baseline so that we can continue maintenance and make plans for landscape design. We would not hesitate to use Silverio and his team again.

- Gerri G.

Executive Auto Shippers LLC

I live in Ohio and researched vehicle transport companies for my son in California. A lot of the companies seemed shady and their reviews reflected as such. I called a few other companies before feeling comfortable after talking with Rachel from Executive Auto Shippers LLC. The cost to ship from other companies ranged from $750 to $1300. I choose EAS LLC because of their reviews on Consumer Affairs. They also offered and honored the military discount unlike other companies. This is the first time that I or my son used a transport company and I now have their number locked in my phone. I do suggest that if you are looking to ship your vehicle to do your research at least 2 weeks in advance. Most companies will need time to find an available driver and I was on the border line because we needed the vehicle shipped on the 12th and EAS gives a date range as to when your vehicle will be picked up. Our driver was awesome and vehicle was picked up on the 12th (same day my son left for Texas). My son initial plan was to fly to San Angelo and at the last minute he choose to carpool with a fellow serviceman. My son had to find a friend to give the key to the driver for vehicle pickup. My son and his friend then decided to spend extra time in San Antonio which caused my son to miss meeting the driver in San Angelo for delivery of vehicle. But my son informed the driver and they agreed that instead of dropping off vehicle at the base, he dropped it off at a Walmart. Driver texted my son photos of the parked vehicle and I paid the driver via Chase Pay through Chase Bank; which is an instant payment or transfer of funds. I texted the driver a screenshot of Chase Pay completed transaction. My son arrived in San Angelo the day after vehicle arrived to find his vehicle intact. All went well....Happy Customers!

- Carma W.

Silver's Property Maintenance

Great, Silverio was prompt in getting in time and getting it beautifully done. I kept his phone number for additional work that I may have for him.

- Rosa A.

PACKING WENT VERY FAST AND WAS CAREFULLY PACKED FOR STORAGE & MOVE. DELIVERY DATE DELAYED A COUPLE OF TIMES DUE TO COMPANY NEEDING A FULL LOAD TO SHIP TO NORTHERN CALIFORNIA. HAD REQUESTED A SMALL VAN SO THEY COULD NEGOTIATE STEEP, WINDING DRIVEWAY TO HOUSE UNFORTUNATELY THEY SHIPPED IN A SUPER LARGE VAN AND HAD TO UNLOAD AT THE TOP OF DRIVEWAY AND WALK DOWN. IT WAS REALLY HARD WORK FOR THE MOVING GUYS BUT EVERYTHING ARRIVED SAFELY, UNPACKED AND INSTALLED IN THE NEW LOCATION............................NOTHING WAS BROKEN....................

- PAMELA R.

I had no problem working with this company. They came out and did the job, no questions asked. I think I was a little farther out than where he usually services, but he was willing to come anyways to help. He came and picked up my things and hauled them away accordingly.

- DWAIN D.

Langley's Construction/Handyman Service

Called Dan the day before and told him my closet had collapples under weight. I also told him I had a few more little things that I would like to get done, so he could come out for most of the day. He said he could come the next day, which was a Saturday. He fixed a few things, then measured the closet and went to the hardware store to get the wood and new polls for the closet. Was back within the hour. Everything was done faster than expected. And everything works great!

- Kerry H.

DORADO's is an A+++ Landscaping business. Owned and operated by James Dorado. For this job, I called James & he came by at an agreed upon day/time & estimated the job. I accepted his bid & we made arrangements for 9AM start time for the next day, Saturday. He is always on time and today showed up as promised with 2 crew members, prompt start & was finished by 1:30 pm! This was no easy job folks - the removal of several of these were really big jobs in themselves - so hubby & I were both shocked. I joined Angie's List to specifically leave feedback on one extremely untrustworthy landscaping business AND to let you know about one our superior landscaping businesses we have here! James has been my landscaper since 1998. He first came to my door as a cold call, offering to do tree service. I took him up on his bid for the trees to be done. I have never regretted it from that very first day. He returns calls quickly, is always on time & VERY FAIR IN PRICE!!! Over the years James has removed several trees/palms completely. And trees trimmed, yard waste hauled away. Every time has been a great experience. The finished product shows how much James really cares about the work he does - I have never had a bad result. PLEASE get a competative bid from James Dorado if you have need of landscaping/tree services. Beyond reasonable. He has always trimmed my trees, except for one time - which I regretted & was the reason he came today - I needed him to fix and finish what was done by a disreputable, shady landscaper just days ago. I will never again use another business other than DORADO's for my landscaping needs. It always looks terrific when finished, attention to detail shows prominently & all is cleaned up nicely afterwards, always. Lastly and just as important for you to know, to date, no matter the job he's come to do, they all have been done in one day or less. He brings crew as needed or does it all himself. I highly recommend this company. I believe you too will be as happy as I have been and am today. He's a professional & it shows. Trees & hedges look happy, seriously :) I know I am and so is my husband again. See you next time James :)

- Margaret P S.

When they dismantled the hot tub, it was a bigger job than they anticipated because it was hand made. However, they held true to their bid and did not change the price. They were very professional and I will continue to use their services. I have recommended them to several people in town.

- Tamara G.

Our large old coast live oaks are really important to us and we unfortunately tend to lose about one a year due to the rain, ground saturation and their weight. A neighbor told us about this company "About Green", and we called them. Vicente has a lot of experience with big oaks and discussed the best branches to cut and why. He had a crew of two to help. The trees look great, balanced and healthy. The job was done efficiently and cleanup was very neat. There were no problems. We are pleased with the work would not hesitate to call them again.

- David S.

Even though the water was off and I said he could take his time doing the job, he wanted to come the same day. He did the work, bought supplies, showed me the cause of the leak and allowed me to watch the pipe being glued and to see it was not leaking before refiiling the dirt. On another occasion, he replaced the heads of all sprinklers and fine-tuned the settings.

- Stephen M.
Hauling Services in Coalinga
Explore Our Solution Center for Helpful Junk Removal Articles
Hauling Services in Coalinga