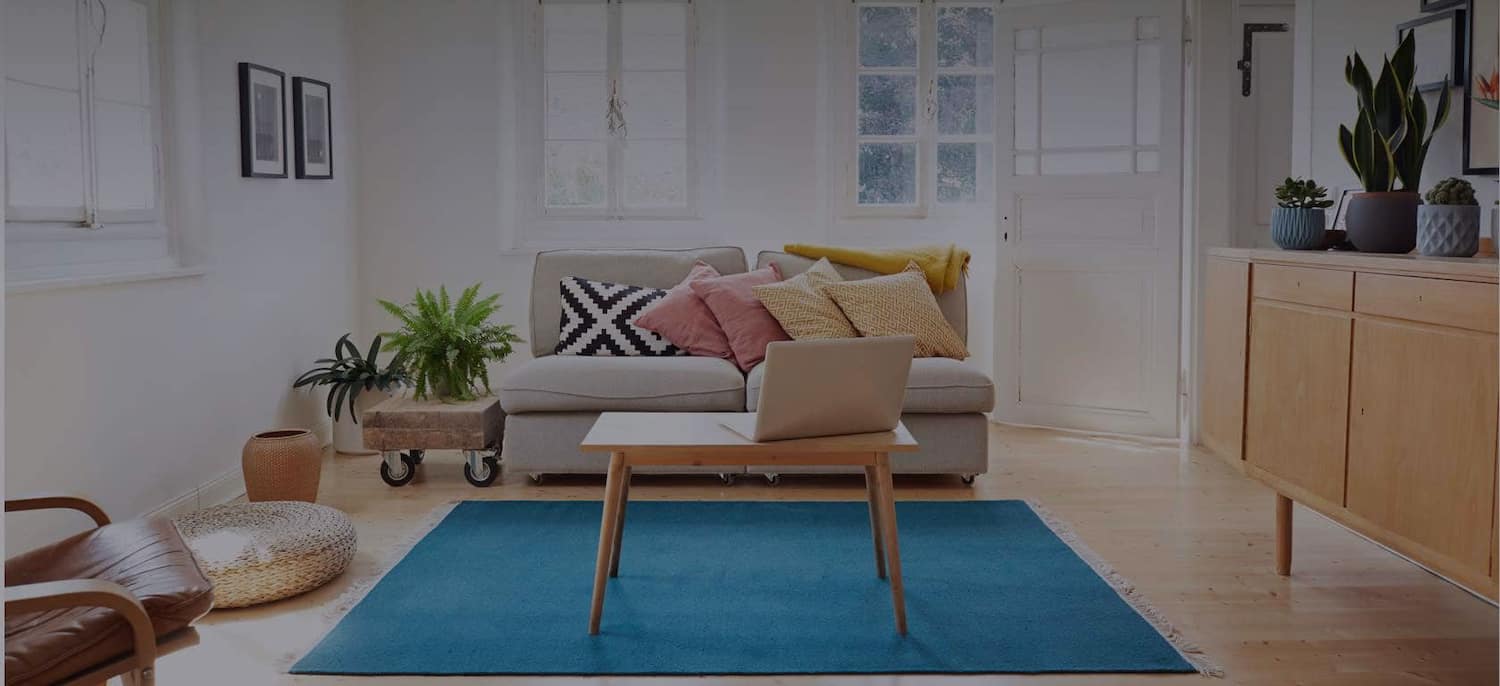 Get matched with top Home Builders in Carlsbad, CA
There are 45 highly-rated local home builders.
Recent Home Builder Reviews in Carlsbad
Great job, I was very professional give me many good ideas that I didn't think about. Stayed on the timeline. Everything was very professional beautiful outcome

- Michelle K.

I was very pleased with Advanced developments level of expertise, with their attention to detail yet did not cut any corners, and they did it very efficiently where it didn't cost me an arm and a leg. We remodeled my dispensary and from planning two Contracting to completion I was very pleased with the overall job of everything and I would definitely rehire in the future thank you Advanced development John Broaddus

- James H.

My house was destroyed in a storm, and the whole ordeal hit me really hard. Luckily, Hometown Restoration helped ease the trauma. The company helped me get reasonable compensation from the insurance company and also rebuilt my home. I appreciate it.

- Rebecca W.

Hi……..This is Jim The Framer and we are not making a justification, but a fair view. We are totally in to and on board with and support Social Media in all platforms as long as it is based on facts along with the person posting has information that is available to all. Jim The Framer is a information technology Company for the Construction Industry. Our focus is in Rough Framing. We have framed 100's even 1,000's of Framing projects and have worked with multiple Contractors and Rough Framing Contractors with programs that Jim invented, wrote and produced in 1980's. This has helped and made Contractors, Sub Contractors better at what they do and gives them the ability to make a equitably income and provide for the families. Jim The Framer is a major advocator for Rough Framers that are waring there bags and just trying to make a living for the guys that work with them and there families against those Owners, Contractors and all others that take advantage of them in the Construction Industry and frankly will make them "EAT IT" with threats of a Law Suites, Filing a complaint with the Contractors State License Board and or file against there Bond. Back to Social Media if you see something and have a question without making an assumption…………….Please contact us and we will be totally transparent and provide any and all documentation for your review. Thanks, Jim The Framer FYI……….We don't know and or even done any work for Johnney Venice………I could stand next to him and "NOT" even know who he is.

- Jim D.

I have been very satisfied with the final outcome, the process and the total cost. I have been meaning to post this for while but finally got to it as I and others appreciate the work with each passing day. Mark, the owner, took the effort to stop by everyday to oversee the work done by his crew and make recommendations as necessary and most of the crew have been with him for several years. They even managed to build up the walk-in shower to exact dimensions such that the shower glass surround could be reused—apparently something that very few contractors manage to do, as per the shower door installation company!

- Jayati M.

The job went really well. My house was built in 1969 and cast iron does not last for ever. The new pipes should last for sixty more years. This all started with a slow draining in the kitchen sink but when the company that I contacted through your advise arrived and checked under my house, they found the pipes in bad shape, after all who goes under their house for any reason? I am very pleased, and any time I need any service in my yard or house I will go to Angieslist.com.

- joan e.

We are a family of four and we had just purchased a 4500 square foot home in San Diego's North County that required some significant remodeling and updates. However, we were still living in Boston, MA and were hoping to have the home remodeling done before our West Coast move in about a month. This was a daunting undertaking, given our being across the country, not knowing North County contractors, and our tight timeframe to complete the work. Then we met Eric, who was referred to us by our trusted realtor. Not only was Eric a terrific cross-country communicator (text, email, phone), but he brought an exceptional level of detail-orientation and workmanship to the project. Bottom line, we absolutely LOVE the work that he and his team completed, and we are now living in what we consider our dream home. To provide more detail about the remodeling, we had Eric and his team help us with the following numerous projects: painting all interior walls; installing engineered wood flooring throughout the majority of the house; a complete master bathroom remodel down to the studs, including new tile flooring, new soaking tub, and new shower; new sections of exterior fencing, new garden gates, and a new balcony railing; repainting all kitchen cabinets, media cabinet, and upstairs bathroom vanities, including new cabinet hardware; installation of a new furnace and Nest thermostats; interior and exterior electrical updates, plus the installation of numerous lighting fixtures and ceiling fans; and assembly and installation of wall-to-wall bookcases. In sum, we can't fully express our gratitude for Eric. He is exceptional at what he does. He clearly loves what he does, and he does it so well. We recommend him without reservation. You will not be disappointed; on the contrary, you'll end up living in your forever home.

- Ben C.

CalPacific electric and cable, inc

Mike with CalPacific was extremely professional and responsive. He called within 3 minutes of request and scheduled the work for the following day. Job complete, very satisfied with this contractor

- TC M.

A-Team Residential Remodeling

Great! Many contractors won't touch a botched job from a prior contractor. However, my neighbor just finished a whole-house remodel with Jeff and recommend that I call him. When I called Jeff and explained the situation, he agreed to come out and take a look. He opened the stucco around the sliding door and realized that the prior contractor had not only installed the incorrect door but had damaged the stability and waterproofing of the frame to which the sliding door was attached. He and his team removed the faulty door, repaired the damaged frame, installed the new door, repaired the wall, replaced the interior trim, replaced the stucco, and painted the stucco. Jeff communicated with me promptly and clearly at every stage of the project. They were professional and attentive to details. They showed up when they said they would every single day of the project. And, they cleaned up after themselves! We are getting ready to design and build an additional dwelling unit (ADU) and will definitely ask Jeff to bid on the project.

- Erin C.

A-Team Residential Remodeling

A-Team Residential Remodeling recently completed our 8 month major home renovation including all three bathrooms, the kitchen, new LED lighting and electrical throughout, a new entertainment center, installation of all new duo-pane windows (54 of them), complimented by the final step, a superb exterior paint job. Most of the work was done by the exemplary A-Team RR workers, headed by Jeff Raleigh. And when Jeff subcontracted out (the electrical, plumbing, and decorative wood working for our all-new custom kitchen and bathroom cabinetry, and a full-wall entertainment center) the companies and people Jeff referred us to were equally exemplary. In the interest of brevity, I'll just use a few words and phrases that represent Jeff and his A-Team RR Team: Thorough, neat, respectful of our home and of us, careful, conscientious, fair, meticulously clean, prepared, diligent, customer-first approach. Also of note, A-Team RR minimized our inconvenience (in 8 months, we only had to vacate our home for three nights – each time for demolition), otherwise, they worked around us, and cleaned up perfectly at the end of each and every work day.

- David P.
House Builders in Carlsbad
Deals in Carlsbad for Builders - Homes
Explore Our Solution Center for Helpful Home Builder Articles
Home Builders in Carlsbad