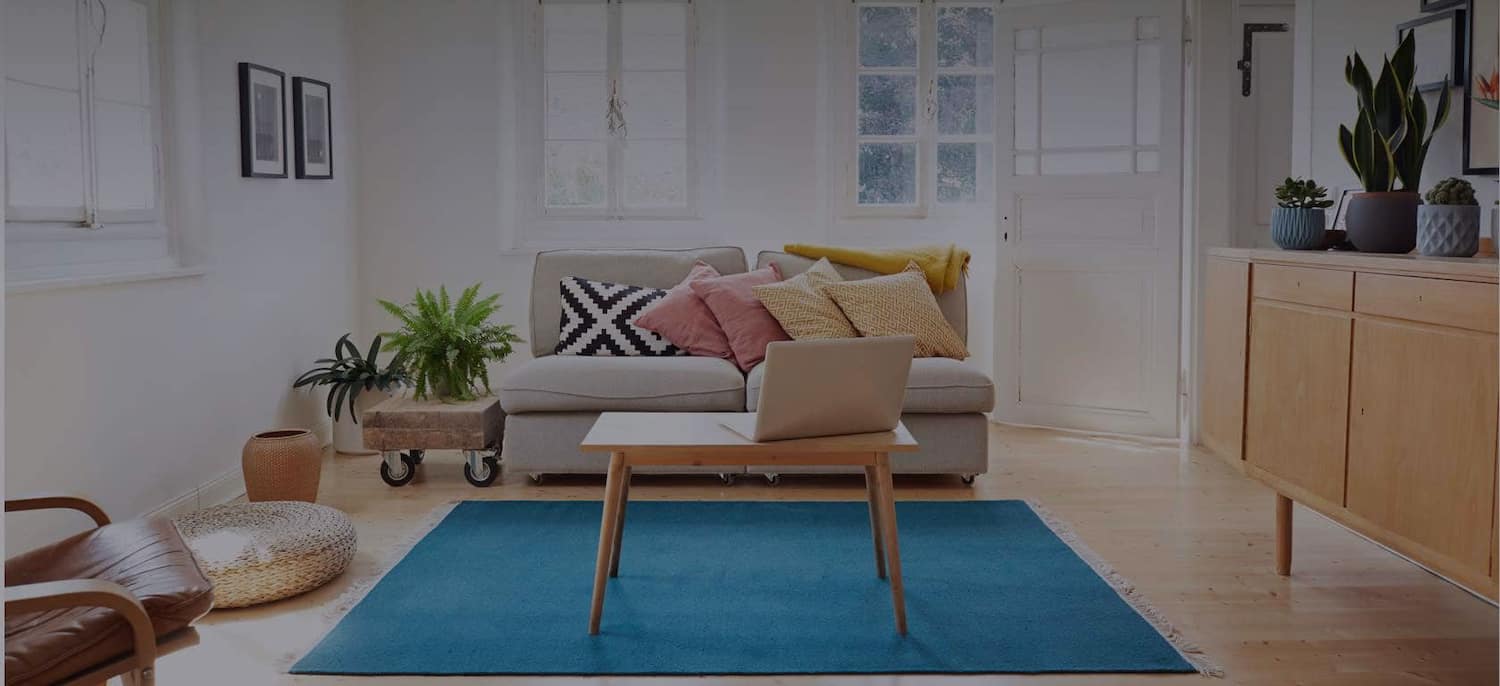 Get matched with top Solar Panel Companies in Tempe, AZ
There are 39 highly-rated local solar panel companies.
Recent Solar Companies Reviews in Tempe
The process and sales person (Jeff) were extremely knowledgeable and helpful as we navigated several quotes. It seems most solar companies had mixed reviews online so finding a sales person like him was the key. Once we signed it was only about 25 days until we had panels on the home-- the crew was professional and clean. We just got turned on and our first bill was negative! Happy with our decision and their price (werent the lowest but middle-low).

- Adam Z.

Amazing experience!! They were so helpful and are going to save me a ton of money. best customer service ever!

- Luke E.

Awesome experience! The tech was so nice and helpful. I save so much money money now! I would definitely recommend this company to a friend

- Allyson G.

It went amazing!! I was a bit iffy on how much money I would actually save through the solar panels, but they turned out perfect. They were punctual and really informed me a lot about solar and all the benefits about all three topics.

- Gwendolyn P.

It went very good. The solar techs are very professional and very willing to make sure all of my needs were met. I highly recommend this company.

- Olivia F.

These guys did what they said they would do, in the time they would have it done by. Easy to communicate with, and had updates until completion and after.

- Trent K.

I want to reward this company for really stepping up once I got connected with the right person: Also, I would rate the following sub-categories with stars as follows:Price: BQuality: AResponsiveness: BPunctuality: BProfessionalism: A Recommended! I wanted to choose a smaller company that hadmore of a "family business" feel, and I knew going-in that Universalwas going to be a bit more expensive than many of the big name "bargainbasement" installers, but I expected Universal would do things correctly, andhave a deeper relationship with their customers to be sure everything wassettled and transparent, with a high level of service. In summary, I buymajor purchases based on quality, value, and integrity - even if it costs a bitmore – do you really want to leave your solar project that should last 25+years to the lowest cost bidder? With all the horror stories you hearabout solar installers, it is very important to me to have a personalrelationship to be able to connect with the installer every step of the way ifneeded - and that is what I found with Universal, and they have been stellar. I would absolutely recommend Universal for yoursolar project. Let me start by saying that not everything went perfectlyevery step of the way -- there were some mis-steps by Universal in the sale andinstallation, as well as possibly some misunderstandings on my part as to thedelivered solution. However, and this is key to me (and should be to you)-- Universal stepped up -- they owned the issue -- they were reachable, theyescalated issues to leaders of the organization who really take a personalinterest in the project and in the success of the customer (all the way up tothe company founder). Having the ability to get the installation donecorrectly, with the best solar components (Q-Cells, SolarEdge), and having adirect-line to the organization leaders who are truly committed to your successwill mean that the company will be around for a long-term in case you ever needto use the 25 year warranty - I don't think many of the solar installers willbe... but in my opinion, you will get the value out of your project withUniversal, and know that you'll have a support team behind you every step ofthe way. The integrity of your solar installer should be paramount foryour long-term expectations, and I found integrity in Universal -- I think youwill not be disappointed.

- John U.

Excellent! Everything was done on time, looks great (if you go up on the roof where you can see it), and has greatly reduced our Monthly electric bill.

- Hang N.

I've worked with Wiring Pros on multiple jobs. Daryl and his crews are always very professional and I don't have to worry about them working when nobody is home. Highly recommended

- Adrian K.

Great company to work with. They have the experience in the solar industry that we were looking for. Excellent service from the beginning to the end. They kept us informed through the whole process. We are happy we went with Arizona Solar Concepts.

- Abby N.
Solar Panel Installers in Tempe
Explore Our Solution Center for Helpful Solar Panel Installer Articles
Find Solar Panel Companies in
Solar Panel Companies in Tempe