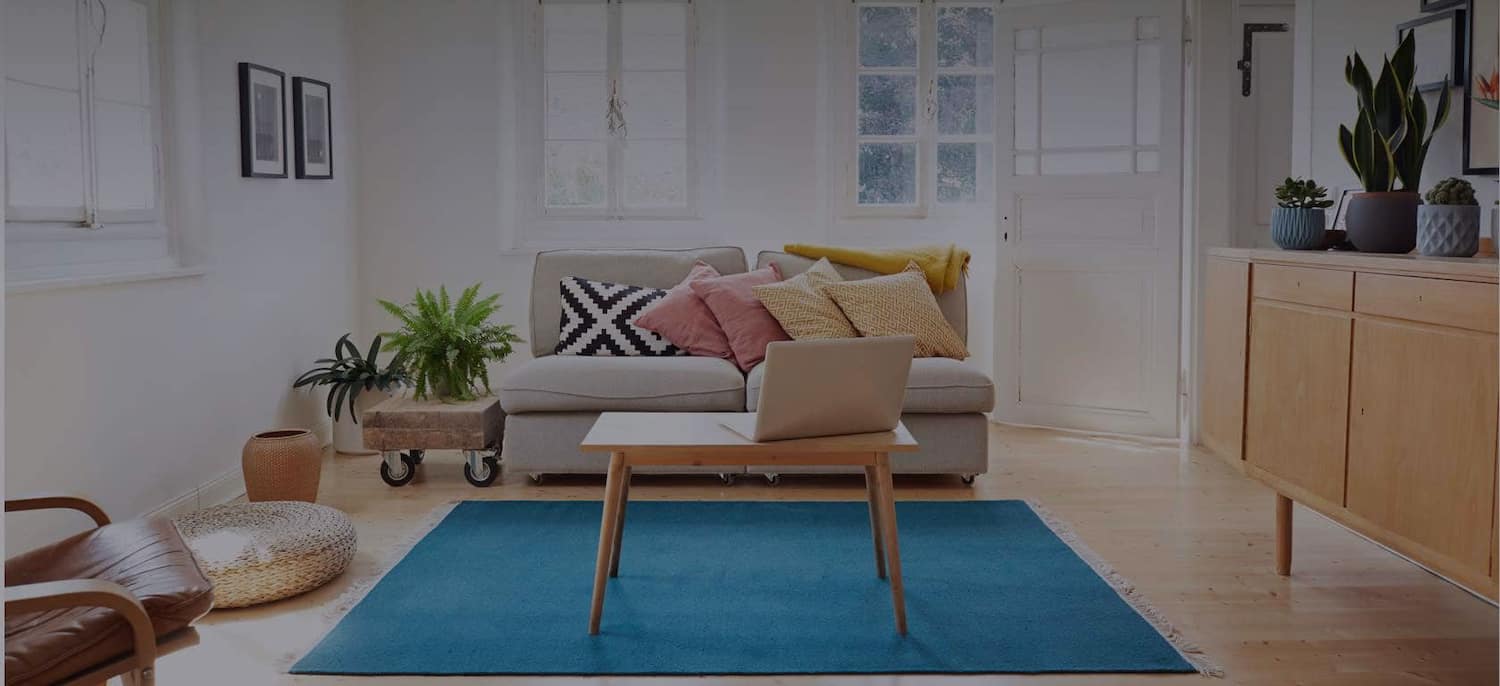 Get matched with top Sewer Cleaning Companies in Patagonia, AZ
There are 2 highly-rated local sewer cleaning companies.
Sewer Cleaning Companies in Patagonia
Recent Sewer Cleaning Reviews in Patagonia
Mr Rooter Plumbing of Yavapai Coconino & Maricopa

Thanks to Mr. Nate Meyer. Your level of professionalism an integrity is difficult to come by these days. You made Mr. Rooter the right choice and a company I will highly recommend. Thanks for the attention to detail and the quote for future work. You're the best! Sincerely, Rick Flanagan

- Rick F.

Mr Rooter Plumbing of Yavapai Coconino & Maricopa

As always, the Mr. Rooter from Camp Verde, AZ is absolutely the best. Do not go anywhere else for your home systems, and that goes beyond plumbing. They will look after your whole home. In this project, we specifically asked for Jeremiah to do the job. He is personable, professional and totally honest in his assessments. Just get the best with Mr. Rooter.

- Thomas M.

Mr Rooter Plumbing of Yavapai Coconino & Maricopa

Mr. Rooter was able to come promptly after I discovered the problem. I did not get prices from other possible service providers so I don't know how they might compare.

- Mary Ann F.

Fully equipped with high pressure water and video to confirm clog had been cleared. Albert is the model of professionalism and showed great integrity in his pricing. He had just finished clearing a clog for a hospital. He said there is no pluming job too small to do. He returned my call within a few minutes and called about ten minuted away to let me know he was close. He is now my go-to plumber.

- Harry D.

George Henry's Plumbing, Heating, and Cooling LLC

Mike, who is the owner, did a fantastic job. I recommend him and he will be the person I call for my future plumbing needs. Mike saved Thanksgiving. We had 22 for the Thanksgiving holidays and both pumps in the sewer lift station quit working. We bought the previously owned house a little over a year ago and the pumps which were past the normal pump life cycle both went out. Mike came out, evaluated the situation, and submitted a bid to replace the pumps. Then Mike put in a temporary pump to handle the station until it could fixed with new pumps. Now the out standing part of this story is that Mike came out numerous times, even Thanksgiving morning, to be sure that the sewer system worked. Once the pumps arrived Mike brought them out, showed them to me, and explained exactly what he was going to do and then he did what he said he would do. Mike was always professional and courteous and he was always punctual. After the installation Mike made sure everything was working and that the area was cleaned up. I should tell you that Mike and his other plumbers, at one time there were four plumbers working, it was cold and raining/sleeting.

- David W.

Shawn showed up when he said he would,explained the issues to me in a way I could understand without the usual condesenting tone other handymen have used. He was patient, competent, thorough, but most of all he was nice. That goes a long way with me, as niceness and being polite seem to have disappeared from professionalism.

- Cecily S.

Mr Rooter Plumbing of Yavapai Coconino & Maricopa

Why the bad rating? 1) Price - $2400 for 5 items by one plumber all done in one day – that's $300/hr. 2) The membership that they sell you to 'save' you money. And then they convince you to upgrade the membership for more money. 3) None of the things done were the reason why Mr. Rooter was called. 4) Management who are only interested in justifyng the prices. My parents were having a problem with a toilet that had a chain constantly falling off. They called Mr Rooter. The chain problem was never fixed. Mr Rooter does a "free" plumbing checkup and of course, they find all kinds of needed repairs. Of the 5 things done, only two had documentation of a problem: 1) the pressure reducing valve in the main water line needed to be replaced because it wasn't reducing the pressure. Okay, but that cost $453. 2) The kitchen faucet was defective, so the replacement (no brand you have ever heard of) and installation cost $480. Once again, a bit high. Then there are the undocumented problems that needed to be fixed: the temperature and pressure relief valve on the water heater. That cost $212. The cleaning out of the sewer line $717. Ridiculously high. It wasn't plugged! Lastly 8 shut off valves on toilets and sinks were replaced for $438. Why? Who knows! They sell you a 'membership' to save you money in repairs. Apparently Silver membership wasn't enough, since those prices don't sound discounted. So they were convinced to upgrade to GOLD for $139/yr. And what do you get for that? The opportunity for them to sell you more plumbing services in the future. And if they did such a bang up job in addressing all your plumbing needs, why would you need services in the next year? Yes, my parents did approve the fixes. They are in their 90's and don't know much about plumbing. I have no documentation that shows they knew it would cost $2400. They were taken advantage of and despite giving Dustin at Mr Rooter an opportunity to resolve this, it wasn't. He wouldn't even refund the GOLD membership, even though I told him my parents would not be using their services again. I think this company is unethical in their practices. I asked another well rated plumbing company in the area for their prices for the 5 items done – price was estimated at $1300-1500. I don't understand the reviews for this company. Yes, they showed up and presumably they did adequate work. But isn't that what you expect? This company is a rip off! And when you are an unhappy customer, they only try to justify what they charge.

- lynn e.
Explore Our Solution Center for Helpful Sewer Cleaning Company Articles
Find Sewer Cleaning Companies in
Sewer Cleaning Companies in Patagonia