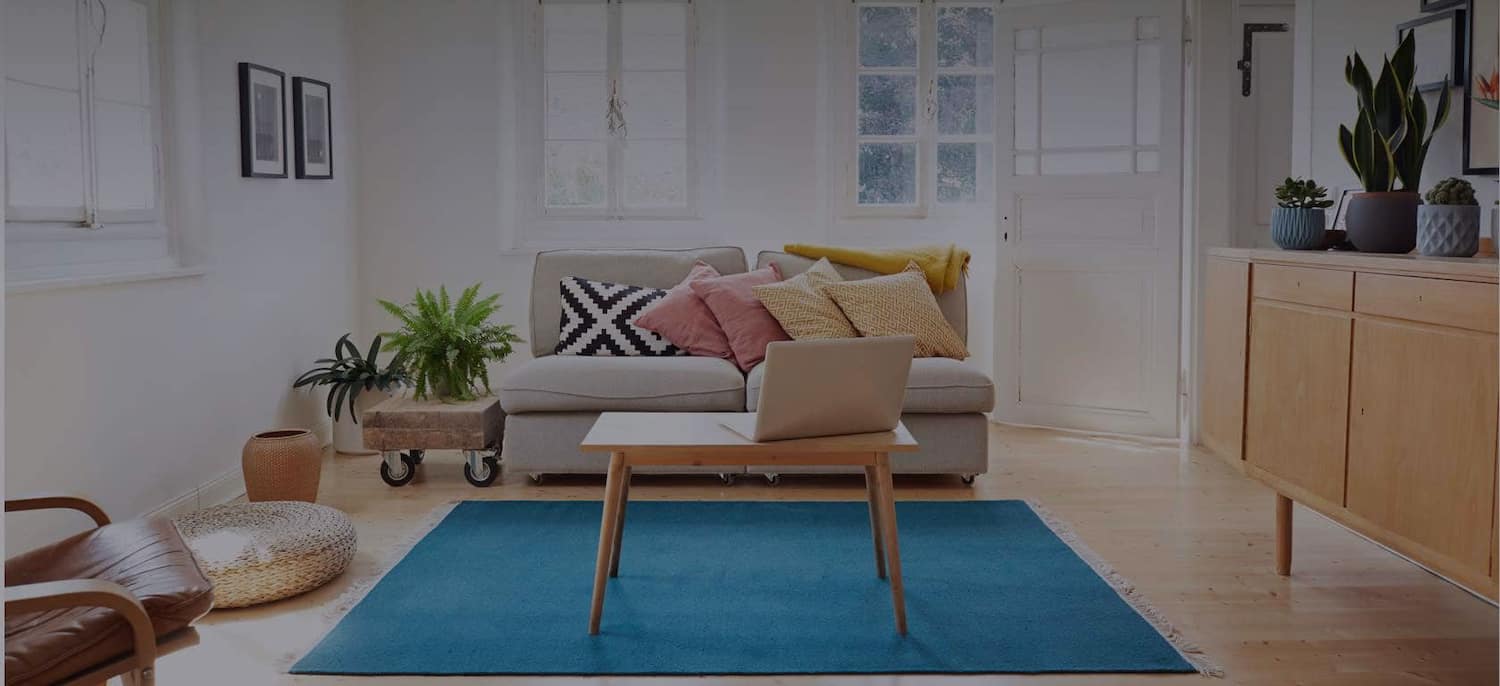 Get matched with top Garage Builders in Fort Defiance, AZ
There are 2 highly-rated local garage builders.
Recent Garage Building Reviews in Fort Defiance
Pointe responded quickly with the latest and greatest equipment. Did I mention it was on a SUNDAY NIGHT?! I had never seen drying mats that literally sucked water up from under hardwood,yet Pointe brought several to our job. There was a process in place to insure our family's safety, and the workers were very through. The workers were; professional and empathic, skilled and efficient. They were conscientious to our family's needs and schedule. Pointe workers were detail oriented and just flat out amazing. Honestly walking into our home and seeing the flood, I was stressed and overwhelmed. After Pointe came started fixing things that same night and returned EVERY DAY until the project was complete, I had a calm assurance that they were professionals. I would and WILL hire Pointe again and again.

- Heather W.

Graceland Portable Buildings

This could not have been easier. We looked at the sheds on the lot about a week ago and spoke with the salesman, Dart Clark. He gave us some information about the one we were interested in, no pressure, no sales pitch, and we were on our way. We called him on Wednesday. He said he remembered us and confirmed the shed and price we had chosen. Again, no pressure, no upselling. Everything was handled over the phone. He was able to arrange delivery and installation on Friday, and that process was smooth and professional as well.

- Ken C.

We enjoyed working with Jamie and his contractors. The work was neatly done and the new garage blends beautifully with the existing home. His cabinet company also built custom cabinets for the new garage office. Jamie was very accurate on cost estimates and very responsive to our ideas and concerns throughout the project. We would definitely work with him on future projects and recommend him to others.

- Deborah S.

Mountainaire Construction LLC

Cody, the master building constructor, did an outstanding job on an old stone shed that was not square. He was very conscientious with attention to every detail. A very hard worker. Tim, his boss, was very professional and businesslike. All in all, they were very honest and we can hardly wait to hire them again.

- Keith W.

We did not pour a new slab, but built on cinder block footings. Shed is 2 rooms, a 6' x 12' storage room and a 12 ' x 18' workshop. It is insulated and the interior is fully finished. Three windows with security bars and two external doors with security doors. As before, David provided receipts for materials.

- Robert L.

David Cantrell Construction

Workmanship was excellent. They finished the work in a timely manner. They cleaned up well after themselves. I am thinking about using them again this year.

- ROD H.

David Cantrell Construction

I chose them over others because of their pricing and reputation. I rate them very highly and I would use them again in the future if needed to.

- ROD H.

We wanted a garage addition to our cabin and to replace our water tank with a bigger version, have a cinder block wall constructed and some roof work on a bathroom extension. Scott Cray, a licensed contractor and owner of Upright Builders, was prompt, professional and courteous. He had the equipment, i.e. backhoe, cement mixer, etc required and he performed the work well and fast. We felt his estimate was good (lower than some in this area) and, more importantly the quality of the work was excellent. Scott is now our go-to person for any big or small construction or remodeling job. We highly recommend him.

- Kate G.

Lousy, too much employee turnover, and they do not listen to you! I Had more than three project managers during construction with very poor communication from the last two who they eventually replaced (fired?). If they picked up a insurance job they would send almost everyone to that leaving my construction to linger or send a skeleton crew. 1. They did not follow their own drawings to the point they had to tear out and replace a door/wall/frame they installed that was incorrect even after I told the job boss they were not following the plans. 2. They used products that leaked (but only when it rained!) and Pointe never fixed those leaks that their attorney even acknowledged was probably due to a manufacturer defect issue. Pointe, who bought and installed the materials would not replace them and stop the leaks. After considerable delays and other excuses from Pointe I had to hire another contractor to fix their problems and stop the water leaks from damaging my home. 3. Pointe neglected/refused/delayed fixing many relatively minor punch list issues until I filed a complaint with the Registrar of Contractors office, then they fixed the items on the list. 4. The plans and bid called for 24 feet of concrete in front of the garage. They poured 20 feet and told me I approved the change. Unlike other change orders during construction they can't provide a signed change order for this expensive deficiency. Summary; I will probably end up in aribtration or a lawsuit against Pointe which is a shame because some of their work was good and many of the subcontractors they used were good. Dealing with the owner of Pointe is beyond difficult.

- jeff h.
Garage Builders in Fort Defiance
Explore Our Solution Center for Helpful Garage Builder Articles
Garage Builders in Fort Defiance