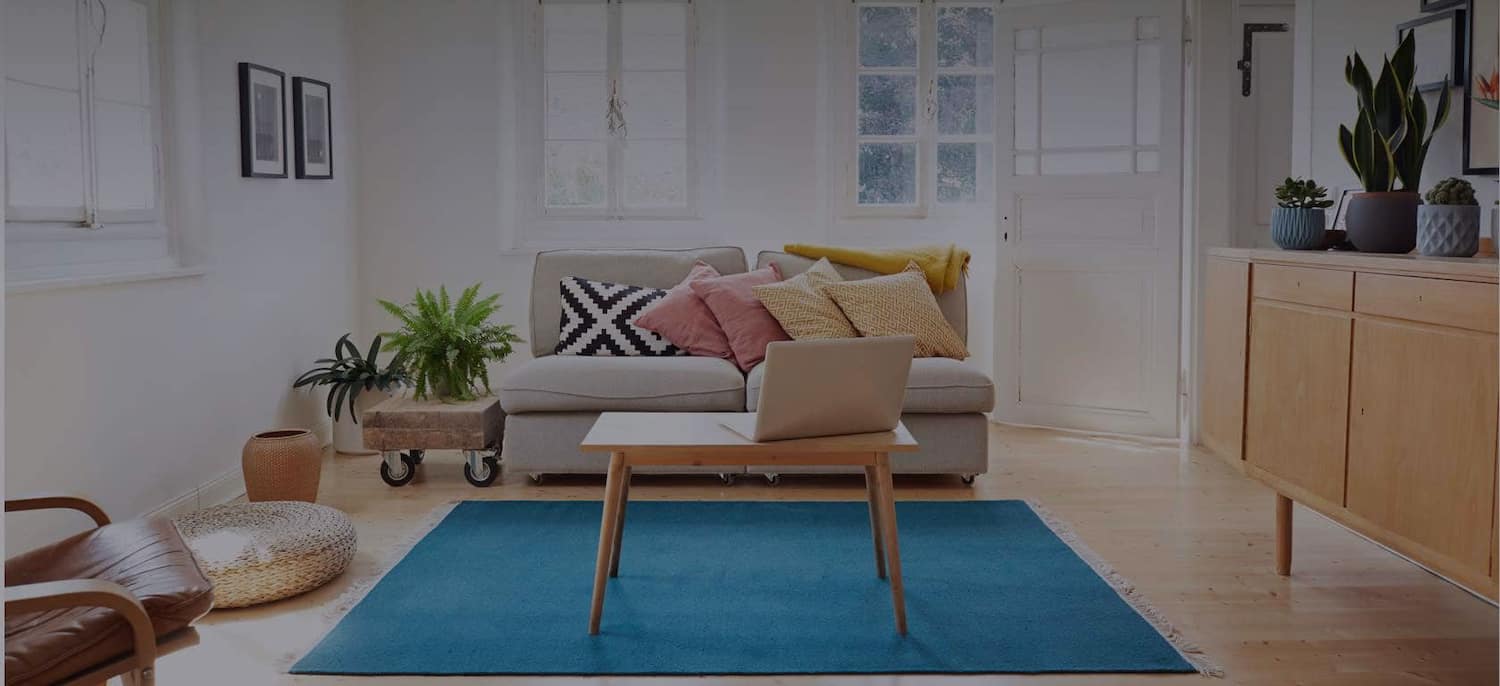 Get matched with top Antique Appraisers in West Memphis, AR
There are 2 highly-rated local antique appraisers.
Recent Jewelry Appraising Reviews in West Memphis
MR. SANDLESS WOOD FLOOR REFINISHING

My wife was pleased with the results. Her sister who helps run a construction business was impressed--"looked like new".We also will be having our hardwood floors done. Our total footage will be 593 sq. ft.. Office and bedroom will add another 400 sq. ft..Very impressed; very happy with results. Will improve dog scratches and dark spots but will not go away. That was known and discussed. Had the estimate done on Wednesday: They were able to do the work that next day to allow floors more time to seal and harden.

- Larry W.

I had called a few places to see what kind of exchange I might be looking at. The owner of the shop told me that he would buy gold coins, taking a 6% rate -- which was the best rate I found that day. Unfortunately, I didn't notice a review in Google maps, or I would have known better than to go to him. He seemed very nice but, although he claimed to know all there is to know about coins, he said he didn't know what my coins were. He told me it didn't matter, that he bought them by weight, and although I had only handed him one, he asked to see the rest (there were a total of twelve in one denomination, with a singleton of another). Despite having a computer right there, and a secretary with another computer at her desk, he pulled out an ancient book and made a big show of not being able to find my coins. Unfortunately, I didn't have the receipt for the original purchase of the coins with me, and hadn't checked it beforehand. The store in question has been around for quite some time, and I had (wrongly) thought it was an aboveboard, reliable business. He seemed to know what he was talking about, I was in a hurry and am not terribly assertive or aggressive. I hadn't planned on selling them all, but being a fast talker, he managed to spin me out of the store with cash and -- as I realized upon my return home -- no receipt. Since it was a Friday and I had arrived at closing, I had to wait until the following Monday to call about the missing receipt. They were terribly confused about why I would want a receipt at all, but the secretary said I could come in and get one the next day. Tuesday I went in, and the owner wrote out a receipt for me: he told me the coins had been Philarmonics, but he was totally at a loss as to what I needed a receipt for. He asked if he should put my name on it, and I said No, but it would help if he put the store's name on it so it showed where the transaction had been made. I got home and started realizing I 'd been had but good. He wrote down that the coins were quarter ounce Philarmonics -- when I went to look at my original purchase receipts, I found 1000 shilling pieces, but nothing about Philarmonics. It took my going on the Internet to discover that 1000 shilling Philarmonics are half ounce, not quarter ounce coins. He had paid me less than half of what the coins were worth -- being that he also totally lied about the exchange rate for the day when I was in the store (that he did look up on the internet while I was there). Needless to say, he insisted that he knew all there is to know about coins, and that he would have known automatically what any coin was without having to look it up -- he didn't remember our transaction clearly, but the upshot was that he claimed I was lying and that the company I bought the coins from was lying, and that he owed me nothing. He then told me to get out of his store.

- Martha M S.
Jewelry Appraisers in West Memphis
Business Description:

We are a national appraisal association of 300 members. We appraise antiques and art. Some members are dealers and gallery owners but all of us are anxious to serve you. Check our websites http://www.newenglandappraisers.org (click) "Find an Appraiser" for names and phone numbers of our members.

Recent Review:

Great! Patricia arrived at my home at appointed time and was very professional .

Reviewed by Dolores C.

Business Description:

Johnson, Inc. (a Numismatics co.), Nationally known, specializes in Coins, Currency, and Gold & Silver bullion items. We have two categories of service: Online Face to Face personalized service or In-Home for Florida residents. Estate acquisitions and trusts is our specialty. Our ONLINE APPRAISAL Service allows your items and our specialty to meet face to face regardless of distance. We back all our services up with your guaranteed satisfaction! Call or schedule your services today!

Recent Review:

VERY pleasant! Jewelry was appraised, check was issued (later deposited and cleared), and hospitality was a plus.

Reviewed by Ed S.

Business Description:

Whether you're selling a diamond engagement ring, your mother's Tiffany jewelry, Your father's Gold & Silver Coin collection, or it's time to sell a Rolex watch you no longer wear, we'll appraise your jewelry for its highest worth, then make you an offer you can't refuse. At Global, we make selling your jewelry, diamonds and gold valuables an honest, private and free experience via free mail-in service via FedEx insured overnight shipping.

Recent Review:

your referral is too far away. I'm in CA. They are in NY

Reviewed by Stacie D.

Rating Not Available

Pros who have not yet received a review do not have a rating displayed.

Business Description:

12 months Interest free financing, Military Discounts, Layaway Plan, Appraisals,

Rating Not Available

Pros who have not yet received a review do not have a rating displayed.

Business Description:

GoldFellow® is a nationwide buyer of Gold, Silver, Platinum and Diamonds with an A+ rating from the Better Business Bureau. We have a reputation for honesty and superior customer service, having completed over 500,000 transactions. Our founder appeared on America's Money Class with Suze Orman to teach consumers how to sell gold. You can sell your unwanted gold to us using our free insured FedEx® service or by visiting one of our stores. For more information about our company or to find a l...

Business Description:

ADDITIONAL PHONE NUMBERS - (888) 678-9663.

Recent Review:

I made arrangements with a company, Mr. Sandless, to meet at 11:00 am, October 8, 2015 to give my client an estimate on refinishing floors on a home they just purchased.  The representative who was suppose to meet us called 1 hr prior to the appointment to cancel stating his father-in-law had a stroke and could not meet us.  However, in talking to the owner of the company minutes later  the representative called him at 6:00am to state that his son was getting out of the hospital today and would not be coming into work.




While a family emergency is certainly understandable, I was notified of the cancellation 1 hr prior to the appointment which is unprofessional.  I had no time to find another floor refinisher.




It's obvious that Mr. Sandless does not have enough employees to accommodate his customers.

Reviewed by Kathy C.

Rating Not Available

Pros who have not yet received a review do not have a rating displayed.

Business Description:

Classic car sales through estate sale services.

Business Description:

FAMILY OWNED & OPERATED. EXPERT WATCH AND JEWELRY REPAIR DONE ON PREMISES. ALSO DO CUSTOM DESIGN WORK.

Recent Review:

Excellent. Job was well done and reasonably priced.

Reviewed by Frances P.

Rating Not Available

Pros who have not yet received a review do not have a rating displayed.

Business Description:

Trust our dedicated clothing store for all your African apparel needs. Contact us today at (662) 351-2805 in Walls, MS, for more information.

Business Description:

Diamond Brokers of Memphis specializes in engagement settings. We have one of the largest selections of settings and bands in the Mid-South. We are also your connection to any diamond in the world at only 10% over cost! And our settings are 40-50% off retail EVERY DAY! You will get more for your money at Diamond Brokers of Memphis!

Recent Review:

It wasn't engraved. It's like those necklaces that have a monogram. He also does hand engraving on jewelry, which is hard to find someone that doesn't just stamp it out. Everybody I know uses him. His prices are going to be cheaper than another company.

Reviewed by Pamela C.
Explore Our Solution Center for Helpful Jewelry Appraiser Articles
Find Antique Appraisers in
Antique Appraisers in West Memphis