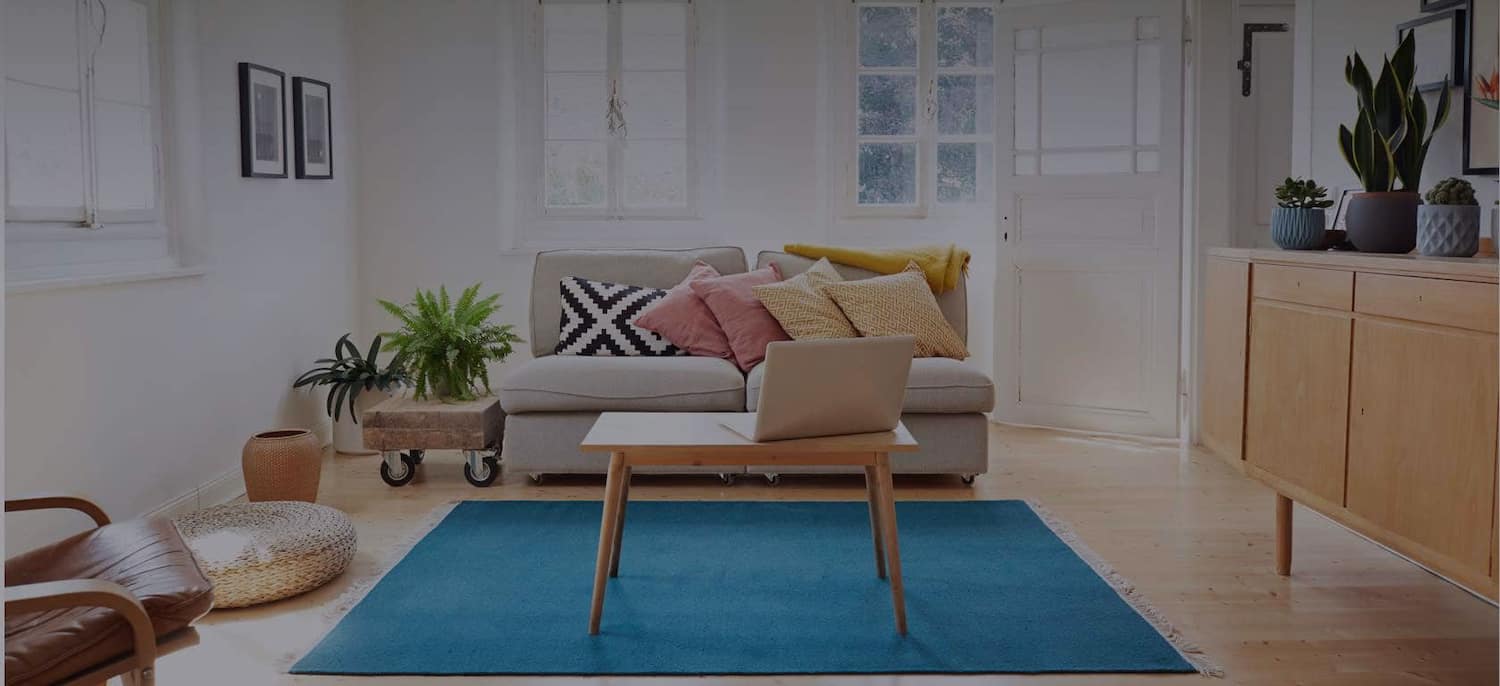 Get matched with top Stucco Contractors in Grand Bay, AL
There are 9 highly-rated local stucco contractors.
Recent Stucco Reviews in Grand Bay
They were very professional and did a great job in a short manner of time. I would absolutely hire them again for more work!

- danielle s.

Emerald Exteriors did a fantastic job. Would use them again. We recommend for anyone who is considering Stucco work

- john a.

Mike Dean Construction LLC

Outstanding!!! This company operates over a very wide area and due to a long spell of horrible weather the hoped for start date was delayed by a week, which means they actually started on the original start date.. :-) Every work crew (there were three for different phases of the project) was outstanding. They showed up when they said they would, worked like Trojans all day other than a normal lunch break and did exceptional work. At the end of each day (no exceptions) they cleared all their tools and materials or asked to leave them for the next day (neatly kept in one spot) and totally swept the area. You read that correctly!! This is almost unheard of and was especially appreciated since my husband has mobility issues and we are both older. At the start both Ben Healey (construction supervisor) and Mike Dean (the owner) were at the site, spoke to us, went over the contract and expectations and explained that any changes would require a change order. We did do one change order. Originally all walls in the new construction were to be painted and we included the adjacent kitchen and hallway (a very good move on our part). A few days before the finish Ben and Mike were again on site to check out the work and speak with us. The sheetrock work and ceiling repair (from two old light outlets and the moved attic access) was stellar. Our son did sheetrock work at one time and was impressed. All walls, ceilings and baseboards got 3 coats of paint. How can we be sure? We and our two dogs spent every day of the three weeks this project took in a small room at the end of the hallway. We tried hard to get questions out of the way each morning and know what would be done the next day in order to make sure we could do whatever we needed to do as much as possible before and after the workers were here. We did our best to stay out of the way but available for any questions. The first week there was a full day of work on Saturday (framing, stucco, concrete), I believe to take advantage of a good patch of weather. The next two weeks were five day weeks, which worked well for us. At the end of the project the one concern was that we be totally satisfied with the finished product and the way it was done. We tried for almost 3 months to find contractors to give us bids. In that time we found 4. One never showed up, another was clearly clueless, we missed out on the third because of a hospitalization with my husband and the fourth could not give us a firm price to include materials until the build was underway. We feel the Lord had this company in mind for us. It was well worth the wait. The price may have been slightly higher but work and materials were top notch and there were no unexpected 'surprise' expenses. We came in on the agreed upon price and they finished at the earliest possible time estimated!

- Juanita L.

Mike Dean Construction LLC

During a very heavy rain, I spotted several leaks from my ceiling. I crawled up into the attic and spotted the leak locations. While researching companies to make any necessary repairs, I found a roof maintenance package coupon for Mike Dean Construction here on Angie's List. The package included a roof inspection, minor repairs, caulking of exposed nail heads in flashing, resealing up to four penetrations, general maintenance, and a summary report that included any recommendations. This was a one man job and the gentleman that came out identified several areas in need of minor repair plus some penetrations that needed caulking/sealing. He made the repairs and resealed needed areas and provided me a recommendation for a small change to the roof ridge. I declined based on the age of the roof and necessity. I have not found any leaks since the work was performed, so I assume all leaks were spotted and repaired. I highly recommend Mike Dean Construction. I would consider them in the future for other services they provide.

- Cody N.

Mike Dean Construction LLC

They were great! A crew came out the day after Thanksgiving to repair a very extensive leak. They were very professional and on time. The following week during a heavy downpour, the leak resurfaced. During the storm, a crew came out climbed up on the roof and fixed the section. The owner came out to verify we were satisfied and that the leak was really fixed.

- Sharon C.

I have used him a couple of times. He came when I called. His professionalism and quality of work were both excellent. He showed up when he was supposed to and he cleaned up afterwards.

- Billy R.

South Coast Plastering & Stucco

I have one side of my house that has been prone to cracking since I became homeowner 12 1/2 years ago. I have had the cracks repaired to varying degrees only to return. I saw a neighbor that hired South Coast Plastering and Stucco and they told me they were very satisfied. William Stewart came to my home while working on the neighbor's and measured. He promptly quoted the work with a military discount. He included a few other items I requested in the quote. He seemed to cover a range of skillsets which I appreciated. He was the first contractor to suggest adding expansion joints every 12 feet to restrict future cracking. I had enough information from him to realize he was honest and experienced. I did not get the work done when I originally wanted to start but we worked out a start date in the spring. I was surprised at how many in the crew showed up to get the job started. Building the scaffolding, pressure washing etc. The crew was very courteous and careful with keeping the job site clean. The job was done in three days. Rather impressive for an 80x14 wall with several other smaller jobs. William came back to my home a couple weeks later to inspect the job (and give me a t-shirt!). He noticed some areas that need to be retouched, including some cracks near my front door I did not know I had. He said he would send someone back in the next week to correct the small punch list of items and fix the small cracks on the other side of my house. I have nothing but good things to say about William Stewart and Ashley Heaton. You can trust they will get the job done correctly and do everything they can to satisfy you.

- Carol C.

South Coast Plastering & Stucco

They are the only company that called back. They showed up on time. They did an amazing job. The workers were just as pleasant as they could be. They are the best contractors I have ever worked with. It was well worth the money. South Coast Plastering & Stucco was here for about 3 weeks and the results of their hard work is absolutely amazing. I have had people stop by and they are amazed at how the house looks and what a great job they were doing. I would use them again and recommend their service.

- Kathleen B.

South Coast Plastering & Stucco

William Stewart called me the same evening I put in the request. We setup an appointment and William arrived on time. William was very helpful by explaining the stucco repair process and the best way to resolve our issues. The work crew arrived on time for the days scheduled to perform the work. It took three days to complete the work which included final touchup items. The finished result looks great and matches the other areas of my home that are stucco. I would definitely recommend South Coast Plastering & Stucco to family and friends.

- Devin R.

I am very pleased with the results. He provided clear photographs of areas that need to be addressed, he also sent a copy of his report to a stucco repairman at my request. I received an online assessment as well as a paper copy. I would definitely recommend Mr. Ware-Ehlers to others.

- Sally B.
Stucco Contractors in Grand Bay
Explore Our Solution Center for Helpful Stucco Contractor Articles
Find Stucco Contractors in
Stucco Contractors in Grand Bay