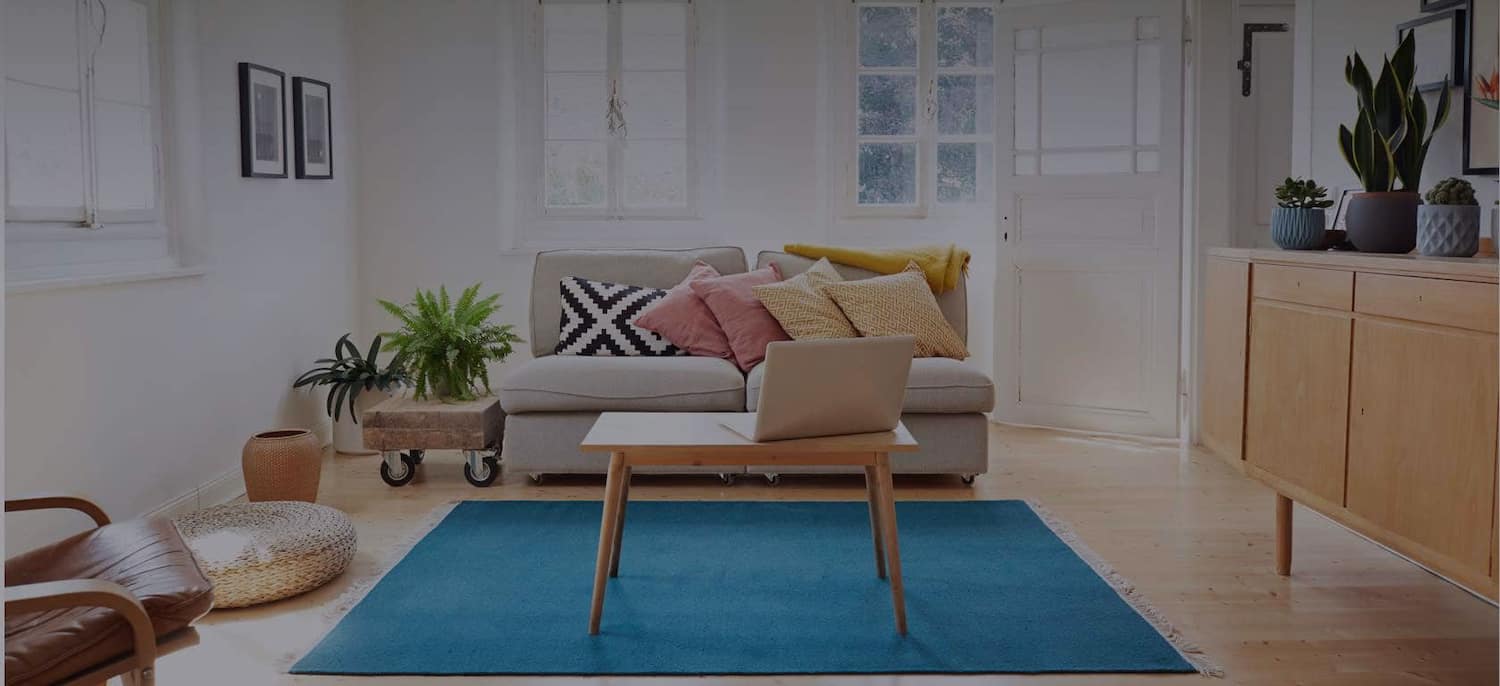 Get matched with top Excavators in Brewton, AL
There are 4 highly-rated local excavators.
Recent Excavating Reviews in Brewton
T.Jay Smith Construction LLC

I had a 8 month project he showed up on time. He went over and above what he said he would do. Very helpful. The job went excellent. Thank you Tj Smith construction.

- Van K.

We had drain plumbing issues they worked us in that day! Very happy with their work as well as answering questions. Highly recommend

- Wesley G.

Powell Construction & Excavating

When the job was quoted we were told that in 3 weeks the job would be completed. We were also told our job was the main thing they would work on. He was advised we were waiting on our tax refund and he was ok with beginning the job before we had the money in hand. Several days we were told they would be here and they never showed up. There would be no phone call or text to let us know they werent coming. We were having tiled showers put in. The seat in the first bath was not built inside the pan. I brought this to their attention and he got angry. The shower is in no way waterproof. The plastic liner should be below the concrete and behind the duroc walls. As you can see from the photos, it is not. He laid my vinyl tile on the floor first thing, which should be the last thing a contractor would do. The duroc board in the shower should have screws every 8 inches to secure it tight to the walls (thats what the circles are for showing screw placement), or else it will have too much movement and the tiles will eventually fall off the wall. The gray tiles that have been laid, have mortar squished out between them so you cant get any grout in between. The door jamb was not opened up to allow enough overhang inside the bathroom so the sheetrock would sit flush. I found out today that they also cut 7 inches out of one of my floor joist!!!!!! I had a toilet placed in that area and instead of advising me that it could not go there, the floor joist was cut into. The pictures will tell the entire story of his inabilities. The pictures can tell the story much better than I can.

- Thearica B.

Mr. Dennis Green is an exceptional young man. I had recently moved to my new home and my driveway needed some help. I called Mr. Green and left a message. Within an hour, he returned my call. He scheduled a day to come out and give me an estimate. When he arrived that Friday, he measured the drive and gave his estimate in writing. I wasn't sure whether to install concrete or asphalt. He talked with me about the pros and cons of both because they do both. Dennis was very honest and informative. I decided to go with asphalt. And he backed up his estimate with a 6 month warranty. And on Monday morning, they were paving!! Dennis is a very personable man, respectful and a joy to be around. And his crew is top notch!! I would recommend this company to everyone.

- Rita G.

The results were better than we could have imagined. From the time we broke ground, the estimated time of completion was pretty close despite working during the winter and having a couple weeks where no work could be done. The contractors were friendly and paid attention to the details we gave them. Mike was awesome with his follow up, making sure everything was done the way it was planned! He is a stickler for cleanliness and the little details that meant a lot to us with our addition. We added a master bedroom, bathroom, closet, guest bedroom, guest bathroom and mud room; remodeled a kitchen, turned a bedroom into a laundry room and closet and a bathroom into a pantry... paved a very steep driveway and poured a sidewalk and double parking slab. all in 4-5 months. Not to mention we live in an area where it is difficult to find builders/contractors that will show up much less complete a job. Excellent job and we would certainly recommend him!!!

- Barbara T.

HENDERSON CONSTRUCTION & MORE

Very satisfied with the work that was done. Dylan was very professional and made modifications that we requested without a problem. While they were doing the grading of the yard my septic tank encountered a problem. (nothing to do with the work they were performing). I asked them to look at it and he was able to dig down to the septic tanks and locate the problem. They were able to fix the issue the same day. All of this happened on a late Saturday afternoon and they stayed until the tank was functional. I cant thank them enough.

- Dave B.

Went excellent. Very professional, timely, would definitely recommend to anyone looking for septic work.

- Cindy N.

All this was done to our satisfaction and in a timely manner. (weather permitting) They charged less than the quote and did more work than required. our yard looks great now. They are really hard workers. They are honest and dependable. I would trust them with ANY work on my house.

- Timothy B.

Dirty Heath's Bobcat/Excavator

Once we were able to get started he did the job in a timely manner. Very neat and cleaned up after job. Weather was our big holdup.

- Charles S.

Trousdale Backhoe & Excavating

I like that the owner of the company is an honest man. He is very professional and he does everything according to the codes and regulations.

- Marshall L.