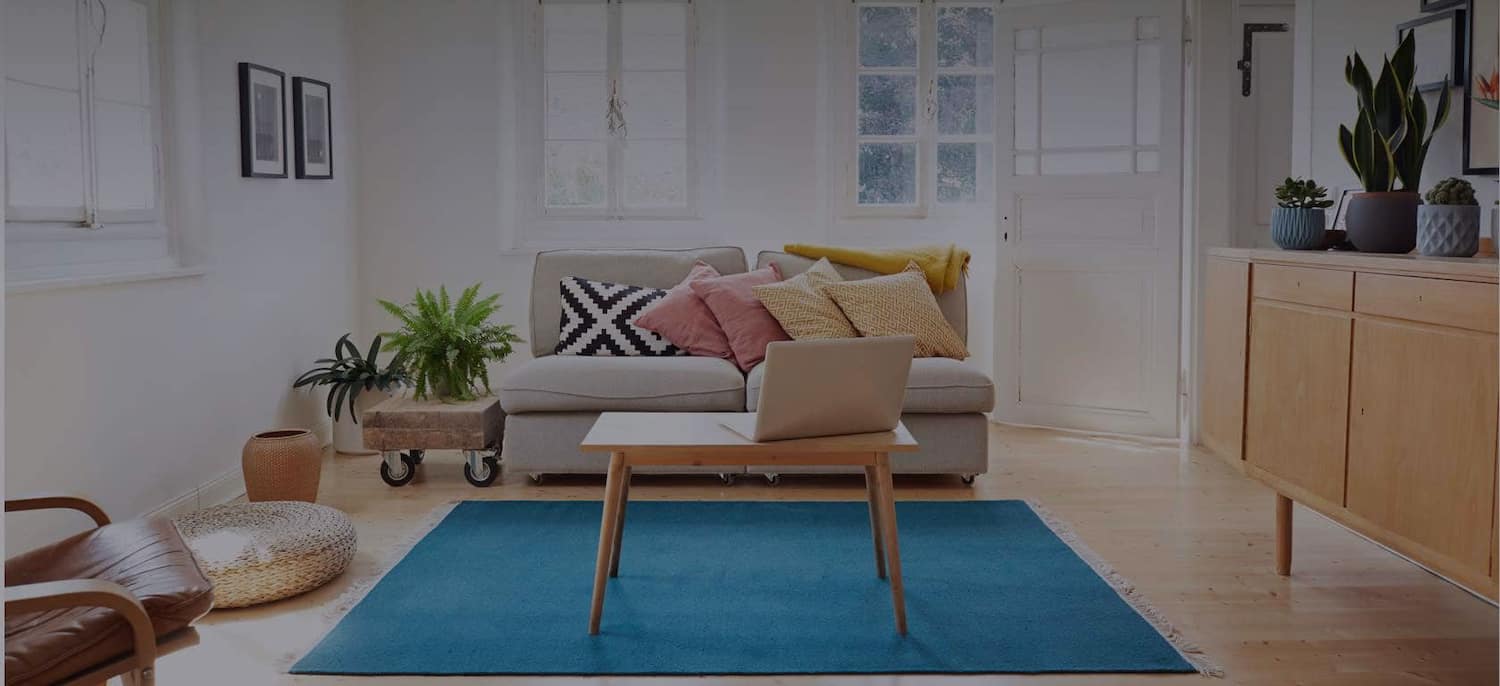 Get matched with top Drain Pipe Contractors in Wasilla, AK
There are 8 highly-rated local drain pipe contractors.
Recent Drain Pipe Installation Reviews in Wasilla
Alaska Streamline Gutters

Great work, fit me in before the snow fell, great price, knowledgeable, friendly, and did a great job with a great product.

- Teresa Z.

I contacted Jordan at Advanced Concrete and he came out to give me an estimate in August 2012. Things didn't work out for me to proceed that fall, so I contacted him in June and we set up a time in mid-July. A day or two beforehand, he came out to the house and we discussed my plan and made a few modifications to finalize the project. I was very pleased with his suggestions and we were able to come up with the best possible plan for "my" project. There was nothing "cookie-cutter" about my project. Since my original plan to do the excavating ourselves didn't pan-out, Jordan didn't hesitate to fill-in and do the excavating and I was very pleased with the job he operating the bobcat that was needed for the task. On pour day, his wife came and helped with the finishing touches. Throughout the project he asked for my input, so that I was a satisfied customer in the end. I plan to use Jordan/Advanced Concrete again this summer for another concrete project. I was very pleased with the project, Jordan's professionalism and his ability to meet my specific needs.

- Dawn B.

Rob is great. Very personable and customer service oriented. I highly recommend him. Really great guy.

- Reese H.

Alaska Foundation Technology

Repair of leaking basement wall. Had called Scott to see if he could give me an estimate of what it would cost and to see if we could set a time up this summer to repair the basement wall. He came out and told us he and his crew could do it now. I did not realize that this could be done in the winter time. Started work on March 3, 2014 and completed on March 11, 2014. Scott's crew came ready to work and worked hard every day. Would recommend them and would also have them return if any more work needs to be done. Very professional and friendly.

- Cindy H.

Arctic Mountain Development Inc

Arctic Mountain Development (AMD) is NOT licensed, bonded & insured. They only have a "Handyman" license which allows work up to $10K in Alaska. Additionally, the company "Handyman" is only a salesman, Jason Wood. The company is a shell company for Prudential Real Estate agent, Dennis Wood (Jason's father). When AMD bid on the job, I negotiated buying all the supplies myself per their list for the project (so that I could get mileage). I was over charged $1800- and had already paid them. AMD refused to refund it. Additionally, they charged for four sonic tubes to hold up the deck but only installed three sonic tubes. I photographed their work daily at the end of their shifts to document their work and materials actually used. AMD refused to remit the over payment and I took them to Small Claims Court. We settled in Court and they paid me back $1200.00. I also filed a report with the BBB and they opened an alert on this company. I contacted the State of Alaska and began researching AMD's business license. The State of Alaska Department of Commerce, Division of Occupational Licensing Examiner found that, ?Jason R. Wood dba Arctic Mt. Development is not a registered contractor.? Print outs from the State of Alaska, Corporations, Business and Professional Licensing website shows that AMD is a ?business corporation,? and that Dennis L. Wood, is listed as a ?licensed Associate Broker,? for Prudential Vista Real Estate located at 4241 B. Street.? Further the licensing showed, Jason R. Wood, is listed as a ?licensed salesperson,? NOT a contractor! AMD is not licensed as a landscaper or contractor. I fail to see how having an Associate Real Estate Broker?s license could qualify AMD or any employee there of to perform construction services. Additionally, my other two neighbors had work performed by AMD during the same summer. The project they did for one neighbor was over $21K which exceeded the "$10K Handyman" license limit and was illegal! AMD excavated the driveway and replaced it. My other neighbor had pavers put in and was also over charged by $1000-.

- Mi'chelle B.

I had sought an estimate for a French drain. The way in which Gus described the job I had no doubt that a French drain was what I would receive. I asked if he needed me to be home on the day they did the work and Gus said he preferred I not be there. When I arrived home after work it was clear why he did not want me there. They did not put in a French drain but instead plastic piping alongside the house underneath rock and connected to my downspouts. I called Gus and he said if he had put in a French drain it would have cost double. I never told him my price range so he took it upon himself to decide what I could afford. I decided to wait and see this spring and summer. Yesterday was the telling day with the downpour. I had water running steadily from my downspouts on the right side of the house but on the left where the pipe that merely sat a few inches under rock barely had a trickle of water coming out to the street. I signed the contract on June 12, 2013 and he did not show up to do the work until August 1, 2013. He advised me they were correcting a major problem with their work elsewhere. This was my first disappointment. I asked that he keep the foliage that surrounded a birch tree but that was all removed. For $1,500, as part of the transplant job, he stuck in several of my wild roses that were already wilted. A couple of them survived. The only thing done right (that cost $500) was to patch the lawn. The rock is okay that he used for fill but I was disappointed that he didn't use dirt so the plants that he said he would transplant would once again flourish in that area. I thought because Green Acres had such nice television ads, and that they were a member of Angie's List that I would be getting a good service. I did not.

- Shirley A C.
Drain Pipe Installers in Wasilla
Explore Our Solution Center for Helpful Drain Pipe Installer Articles
Drain Pipe Contractors in Wasilla