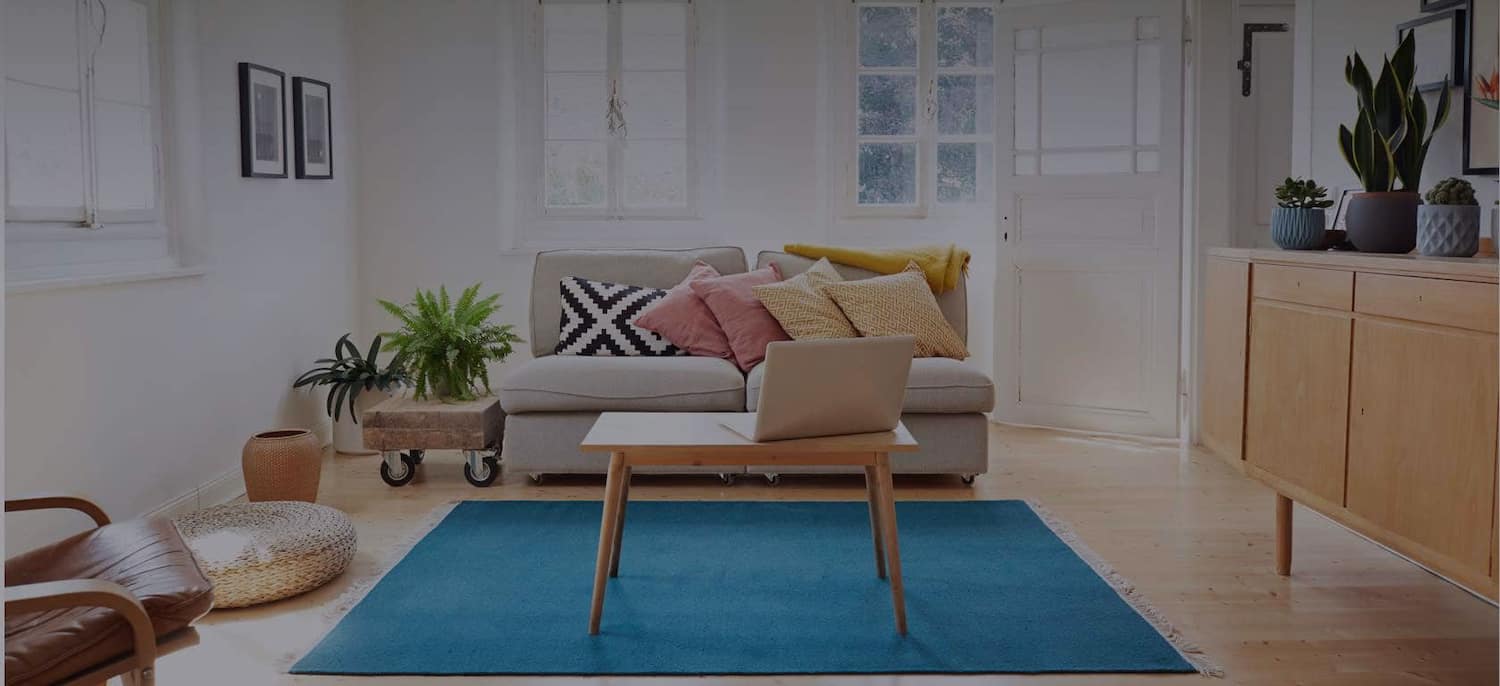 Get matched with top Ceiling Fan Installers in Soldotna, AK
There are 1 highly-rated local ceiling fan installation.
Recent Ceiling Fan Installation Reviews in Soldotna
Dave did amazing work. We needed a full kitchen remodel on our downstairs unit that was basically falling apart. Kitchen now looks like something out of a magazine. He fixed a bunch of issues downstairs that were causing problems in our upstairs unit also. The backyard deck turned out great also. We found that whoever installed it previously, did so unsafely. He rebuilt it with trex decking, added rails, and made it bigger as well. Turned out beautiful and much safer now that we have a little running around. Well worth every penny we paid, which is much less than other quotes we had. That kitchen turned out so nice, that my wife wants to do our kitchen now too!!!

- MARK V.

Mr Paul can fix just about anything. He has done work for me over the last two years. Anything from repairing dryers to cleaning drains, to painting and patching. Electrical, plumbing, light carpentry to appliance repair. He is quick and efficient. Reasonable and ready to jump right in and get your small jobs done.

- Cindy E.

Dave and his crew are very conscientious. Took extra steps to make sure job was done correctly, such as removing old flooring (3 layers of linoleum) and putting in new sub-floor in the bathroom and removing old flooring in the kitchen before laying the new linoleum. Kitchen was completed in 4 days - and is absolutely beautiful. I had a problem with the new ceiling fan, it shut off and wouldn't come back on. He came out the same day that I called him to check out the problem. I highly recommend Dave and his crew, and will call him again for any future work I might decide to do. His prices are very reasonable and he gave me a full breakdown of what he was charging for.

- Janice M.

It went fairly smoothly; I was hoping to have the job done in three days as first estimated, but it took five, and then the extra items of the garage roof and attic work took a few more days. They took over my garage, and my car had to be outside for over a week. Cleanup was pretty good, although one day they forgot totally to clean up one room (the bathroom - one that had to be able to be used, of course!) Mr. Jensen seems to be very detail oriented, and I appreciated that. I would definitely hire him for any other home repair or remodeling job.

- Beth I.

Dave was very helpful in selecting materials and skillful at modifying existing cabinets and vent as needed for installation of microwave and vent. Quick response to request for estimate and doing the work.

- Edna (Lorra) M.

It went very well. Dave and his crew were great to work with and I could tell he cared about our house. The work is high quality and exceeded our expectations.

- Katherine B.

Great. Good quality workmanship, always cleaned up after every day of work. Communication very good.

- Louise R.

This young man has only been in business for about 3 years. He was working as a carpenter when my husband met him. We first hired him to install some new doors in our basement. We liked his work and talked to him about our back deck, which he repaired after finding a potentially dangerous neglecful situation apparently done by the original deck builder, after showing us the problem. We interviewed him further, saw previous work he had done, and spoke with former clients - all of which were very satisfied with his work. He began after we had wood floors installed. He renovation our foyer, removing paneling and replacing outside wall insulation, drywall and then taping, texturing and painting; along with installing a new front entry door and ceiling fan. He then did the remodeling of the kitchen, taking it down to the studs, to include laying a stone floor, installing new cabinets, new kitchen window and backsplash after countertop was installed. And, finally painting. A year later he completely remodeled our main bathroom - to include a new window, new door, and the installation of a pocket door to replace a cumbersome door on a large bath closet. I highly recommend this young man [Josh Heath] and will go back to his company for any other upgrades or remodels needed in my home.

- Dian T.

I requested quotes from 5 recommended electrical contractors to install ceiling two ceiling fans/lights. Frank Baker responded from an airport in the Lower-48 within hours. One other contractor responded a few days later. There was no reply from any of the other three contractors. M&M's employee arrived at the date and time promised, and performed the work very efficiently and professionally. During the work, Mr. Baker dropped by to see how the work was going. Not only did the employee perform the work requested, but also offered several helpful suggestions, as well, regarding other electrical issues I have been having at the house.

- Delray "Lucky" S.

BEAUTIFUL HOMES BY JEREMY

The work on this project was, as usual, excellent and on time which is why I always recommend Beautiful Homes by Jeremy to anyone needing home remodeling or repair work done. Water condensed in one of the bathroom exhaust ducts where it then leaked into our bedroom ceiling. I called Jeremy and he was on it in two days and did all the required work in one day, including adding insulation to the attic.He and his crew have done quite a bit of work in our home for the last several years. They've done everything from remodeling closets and our fireplace, installing new windows and rebuilding and widening one door and replacing our deck door as well as other repairs. This past summer they rebuilt our deck. As far as I'm concerned, the deck is a masterpiece! They enlarged it and built it to my design with no arguments or complaints. ALL our neighbors have commented and complimented us about it as do walkers and people driving by. Actually had several stop and ask who did the work. Next year they're going to reinstall more windows and do some pretty major ceiling repair downstairs to repair water damage from a leaking sink upstairs. Jeremy's prices are reasonable, sometimes less than quoted, never more and, on the deck, lower than other bids. Jeremy ALWAYS returns calls! Communicating with him is excellent and if he sees something I've missed, like the blow-in in the attic, he'll tell me and let ME decide whether or not to continue. There is no coercion that others sometimes have. Again I highly recommend Beautiful Homes by Jeremy for any home remodel or repair jobs.

- Ross H.
Ceiling Fans in Soldotna
Business Description:

We are your electrical and audio video solution. bringing you the highest quality in service and equipment. Owner operated. No subs. Cost is determined by the job. No travel charges.

Recent Review:

It was amazing. They were very professional. The owner was taking the account what I wanted done, quick work, good attitude, and focused on their work.

Reviewed by Isaac M.
Ceiling Fan Installers in Soldotna