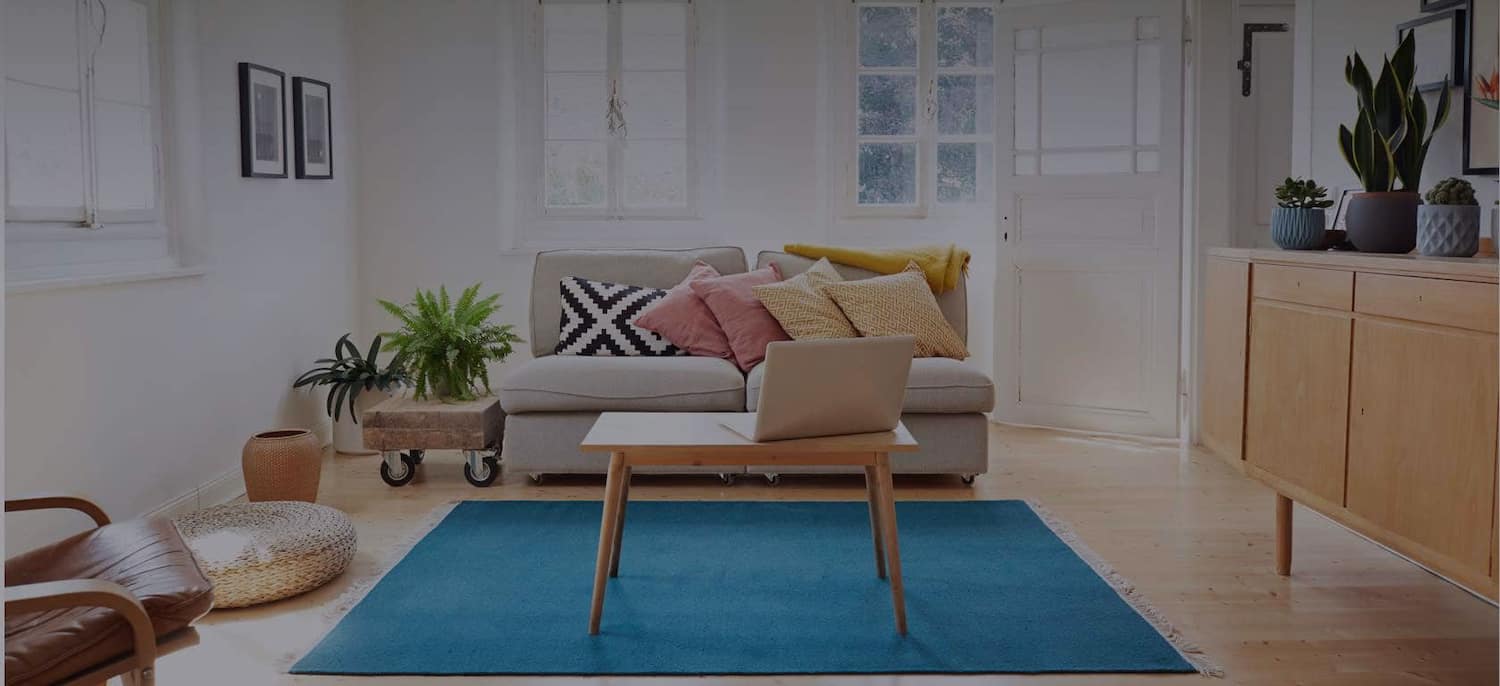 Get matched with top Closet Designers And Builders in Big Lake, AK
There are 2 highly-rated local closet designers and builders.
Recent Closet Design Reviews in Big Lake
Dave did amazing work. We needed a full kitchen remodel on our downstairs unit that was basically falling apart. Kitchen now looks like something out of a magazine. He fixed a bunch of issues downstairs that were causing problems in our upstairs unit also. The backyard deck turned out great also. We found that whoever installed it previously, did so unsafely. He rebuilt it with trex decking, added rails, and made it bigger as well. Turned out beautiful and much safer now that we have a little running around. Well worth every penny we paid, which is much less than other quotes we had. That kitchen turned out so nice, that my wife wants to do our kitchen now too!!!

- MARK V.

Dave And David do extremely beautiful work. They always gives me better than I imagined possible. My new fireplace is lovely. The bathroom is gorgeous. (Dave met me at Lowe's to pick out everything for the bathroom). They built a custom shelf to utilize the 4" behind the pantry door - they used darling beadboard for the back of the shelf. It's unbelievably cute. I can't recommend Jensen Construction enough.

- Elaine K.

Dave and David Jensen did a great job on our house. They pay attention to detail. Craftsmanship is top notch and they do not cut corners. They are hard workers and very efficient at what they do. You get great results at a reasonable price. I highly recommend Jensen Construction.

- Joe D.

Dave was very responsive and completed the work on time. His finished product is excellent and he is a stickler for detail. The work is A+ quality.

- Jason W.

We contacted Dave and he came over within a day to see what we needed. He provided a good estimate of cost and a rough idea of when he could start. When he started I felt our job had his full attention. He broke the jobs up into segments that allowed for minimal disruption. Dave and his son have great eyes for detail and took the time to get things right. Excellent fit and finish, even matched a popcorn ceiling texture.

- Vincent H.

Dave was very helpful, on time and got started right away and completed the job with excellence! He is a great carpenter.

- Lydia Q.

it took 2 months to complete all repairs, but he and his crow are very reliable, you can count on him to do the job right.

- s g.

Dave and his crew (the other two Dave's) went above and beyond, our carpet was the original carpet from 1979; it was very worn. Our floor was not level; they leveled our floor and took the time, more time than they had scheduled to do a stupendous job. They also repaired jobs not done right by other contractors. When they spliced the trim after removing the fireplace I could not tell where it was spliced. When the fireplace was removed they put up dry wall and also re-pop-corned our ceiling you almost cannot tell where the work was done and when I repaint the line where the new dry wall was put in will not show. I also am the envy of our neighborhood as when Dave put laminate in our front closet where the access to our crawlspace is he also put a latch for the crawlspace. We had also asked Dave to fix the steps to our shed he took the time to level them and disconnect them from the floor of the shed. I am amazed at the quality workmanship every time I go into the shed. Also we were having an issue with our screen door that was pulling off the hinges Dave fixed this without us even asking him to. I have also by word of mouth recommended this company to my neighbors and friends. I really appreciated the job that Dave and his crew did. I apologize for getting this review in so late.

- Fay M.

Day one- Came on time, around 9am dropped off tools, went to get supplies, came back after short period of time, went straight to work, installed all three doors and locks in the first day and insulated as well. Left around 4pm. Day Two- Came about 9 exactly. Finished all detail work with doors (trim, molding inside and out). Started on Pantry and desk in closets, asked me where all shelving was to be done ( how many shelves, how much room I needed for certain things). Finished pantry and almost finished the desk with shelves. Left about 4pm. Day 3- Came at 9. Finished desk area, added an outlet in the closet for us. Fixed holes in floor do to pervious shelving. Started new closet next to washer and dryer. Made custom space for vacuums, and a place to hang laundry/coats, and shelves for laundry necessities in the new closet. Fixed old bifold doors on the desk closet. Fixed a lose door on pantry. Looked at everything together, talked about future jobs we would eventually need done. They cleaned up and left around 2.

- Amber I.

Taylored restorations was great, we had a flood in our house and then decided to remodel and upgrade while the whole house was torn up. They were professional, did quality work and were easy to work with.

- Tracie w.
Closet Designers in Big Lake
Explore Our Solution Center for Helpful Closet Designer Articles
Closet Designers And Builders in Big Lake