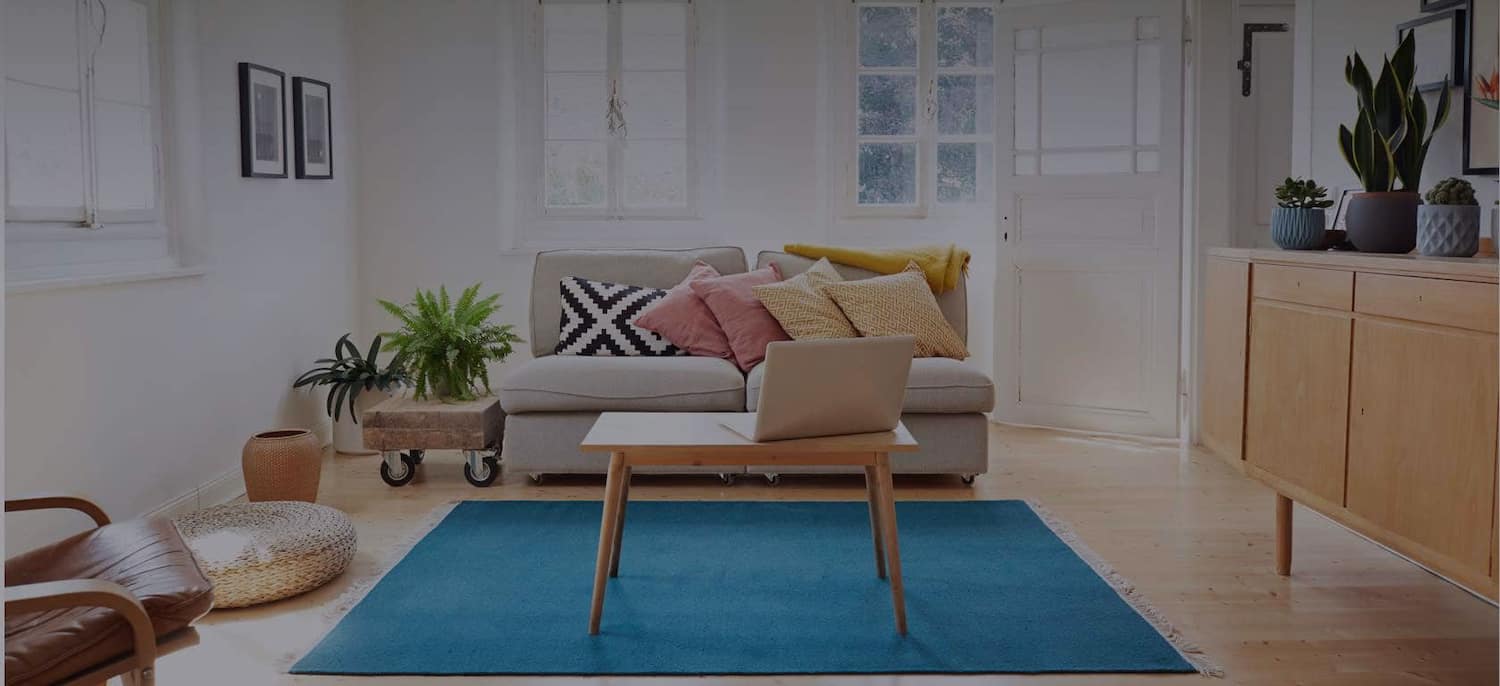 Get matched with top Excavators in Salt Lake City, UT
There are 24 highly-rated local excavators.
Recent Excavating Reviews in Salt Lake City
Jay Concrete & Construction LLC

Sione and his team did an amazing and thorough job excavating, prepping, and pouring our new driveway and walkway. We ended up having an unexpected amount of sand under our old driveway and he was great in guiding us through what we should do and how we can avoid any future issues. The work they did was honest and he was upfront about all parts of the work. They are experienced and do a great job. They were referred to us from my brother and I've since referred them to other family and neighbors.

- Kevin C.

I can't say enough good things about Woody's. My water main burst underneath the sidewalk in front of my house and we were unexpectedly without water. Every other plumber I called was booked out for weeks. Woody's was no exception, but they realized my predicament, fit me in for a quote that very same day, and managed to squeeze in the fix the next day. There was no extra fee for expediting the work and the quote they gave me was honest and fair (I looked up expected market cost for the repair just to be sure). They even managed to get it done earlier than expected and some money off the invoice because of it. Professional, quick, and solid work all-around. I don't write reviews often, but these guys got me out of a real jam, and it is the only way I know how to thank them.

- Jonathan W.

Very well. Great service . Very affordable. They left my yard in great condition. I definitely would hire them again .

- Jamie C.

They were very prompt with the estimate and called me immediately and saw the potential job within an hour.

- Michael F.

I highly recommend Woody's Plumbing. They called me back quickly, Colton came and gave me a bid on a Friday, Andrew and crew came out the following Monday. I thought they were going to have to replace the entire water line from my house to the meter. Luckily, the issue was a leak in my stop and waste and T-value. The main line was already copper so no need to replace. I wouldn't have known the difference, but they were honest and told me what they found, what needed to be replaced, and adjusted the price from my original quote. The entire crew were professional, courteous, and very clean. They replaced the landscape and sprinkler lines, swept up, then hosed everything off, even the street! I'm very pleased with their overall service and employees!

- Jamee C.

I have had 2 different plumbers from Salt City Plumbing at my house and they have both been excellent! Kind helpful and going the extra mile, telling me how I could easily fix some plumbing issues easily myself. And doing an quick and excellent job with the things they worked on. They respected my home by keeping the work area clean, leaving no mess. They both saw that there were more things that I needed done than I had thought and they took care of some of it without charging me anything extra at all.

- Heidi K.

Great. Mitch arrived on time, took some pics of the work needed, evaluated what needed doing and provided an estimate within 24 hrs. An appt, was made and Eric arrived on schedule and did a great job. He also provided pics of the completed work. We were impressed with the entire operation.

- Kathleen W.

Jay Concrete & Construction LLC

Jay Concrete and Construction was amazing. I have worked with a lot of contractors and Jay Concrete was at the next level of professionalism and skill. The job they did was professional. They answered my questions, showed up on time and kept to a budget. The amount I paid was very reasonable. They cleaned up after themselves each of the three days they were at my place. Their employees were kind and respectful and hardworking. I have recommended them to several friends. I searched for a good concrete company but finally went with Jay Concrete because of a referral from a friend. His experience mirrored mine so I know that they have a great service oriented culture. I would hire them again. Then finished result is amazing. They are now doing work for my neighbors. Thank you Sione.

- Curtis N.

Romero Landscaping and Maintenance

We've worked with 6 contractors to complete various large-scale projects at our house in the last several years. Romero Landscape has been the easiest, most reliable, and overall the best to work with. Working from a plan our landscape architect designed, Paulino's crew renovated our backyard, including excavating a large part of our two-tiered yard, building boulder retainer walls with guillotine stone steps, building a belgard sitting wall off our deck, setting pool coping, and laying over 1300 square feet of pavers. Here are a few reasons why I'd recommend Paulino for your landscaping job. I won't even include the fact that his bid was considerably less than competitors. His bid came in $20k less than 2 other bids for similar work. I also won't include the fact that his crew was busting *** from 8-6 every day and even made an after hours trip to my house to ensure another company could work on my pool that same week. Actually, it is worth noting that Romero has consistently delivered on timeliness. I've been coordinating work with multiple companies and Paulino has been the only consistent one. Paulino is a good general manager and oversees different aspects of his business in a timely and effective way. This goes a long way when working with contractors who pretty much are the worst in my experience. When he says he'll show up, he does. He holds all the different components and details of the job in his head and communicates them with his people. Romero's craftsmanship is pretty stellar. They're really good. They give care and attention to all aspects of the job. The details they attended to made the final product really good in my experience. They problem-solve intelligently. I'm amazed at how many contractors either are incapable of or refuse to tackle "problems" that arise, particularly when those "problems" call for different strategies or tactics from their norm. Paulino's guys were so smart about the work they completed, and when there were issues implementing the details of our landscaper's plan, Paulino communicated the logistical challenges, put together alternative approaches, gave us his expert advice, and listened to what we wanted in the end. (We generally followed his advice because he knew what he was talking about.) They go above and beyond. Always felt like he was working for and listening to me. He did a few extra things that weren't part of the bid at no charge. This stands in stark contrast to others I've worked with who nickel and dime you for little thing. Great experience working with these guys. Highest recommendation.

- Justin J.

Jay Concrete & Construction LLC

Sione and his crew always started first thing in the morning, very detail oriented, took care of extra issues that weren't listed in the original bid such as adding drain pipes and chipping away extra concrete that wasn't visible at the beginning of the job. We have a very difficult and complicated driveway and they spent and extra day getting the grade just right and compacted. The end result is amazing.

- Michael R.
Excavators in Salt Lake City
Excavators in Salt Lake City