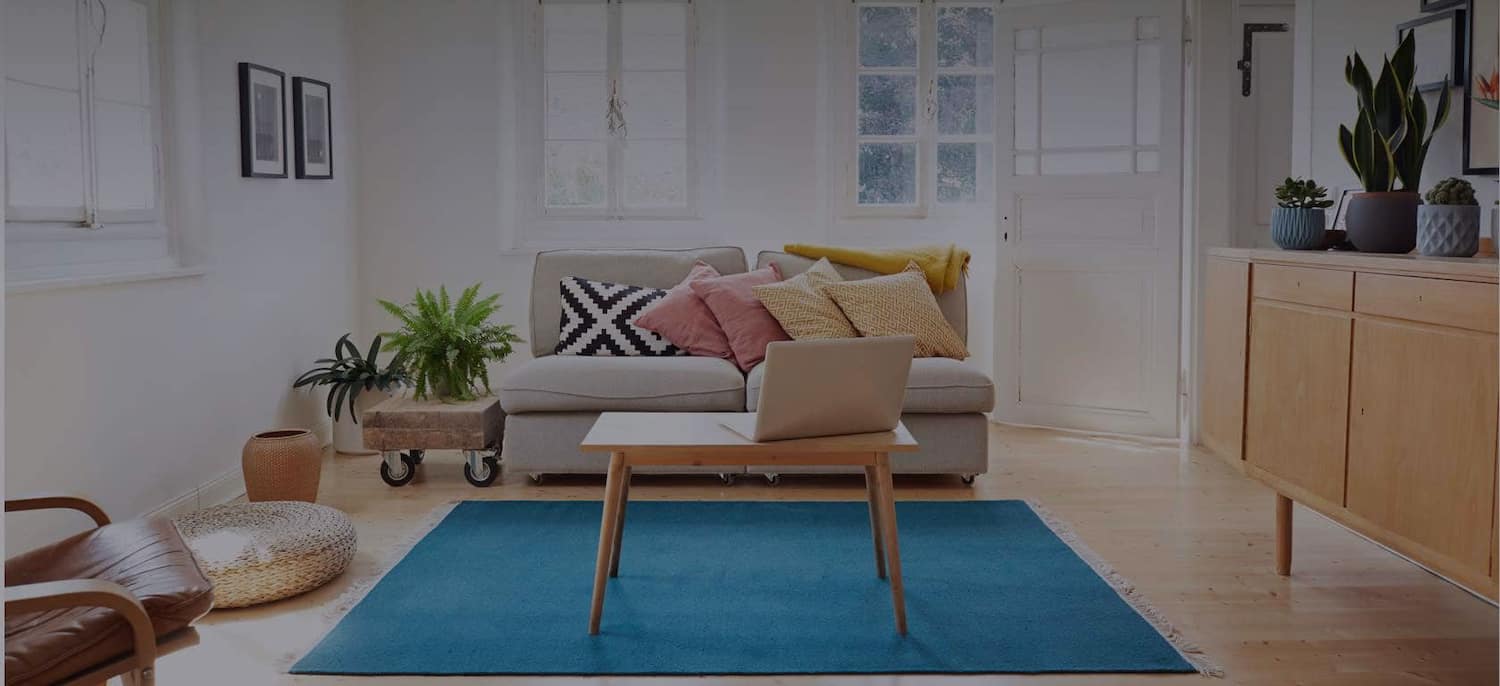 Get matched with top Property Appraisers in Oklahoma City, OK
There are 3 highly-rated local property appraisers.
Recent Real Estate Appraising Reviews in Oklahoma City
Home Inspector Mark Walker

It went very well. He was thorough and knowledgeable. He went above and beyond to ensure the new home we were buying was a good investment.

- Lindsay A.

Mr. Atkinson was very pleasant and once arrived, he went straight to work. He was very informative and honest. He knew we were putting our house on the market so he tried to get us our appraisal back within a week. It took about 7 days but called me a couple of days before it was finished and gave me a ball park estimate so that I knew where we stood. He was very pleasant and knowledgeable in his field. We were very pleased with the results! (I would recommend everyone to call him for an appraisal before putting your home up for sale)

- Deborah M.

I am a real estate agent and needed a house measured. Anthony Kroutil not only went to the property, but he measured the property and provided me with a drawing of the house all in the same day. It was such a quick turn around time and he did a phenomenal job.

- Trent R.

McNeil Liquidations Estate Sales & Appraisals

Matt and his crew did a remarkable job. My Mother was a collector and had amassed a large amount of everything before she passed. Most people would have called her a hoarder but my Mom had excellent tastes and everything was kept very neat and clean. Matt and his crew spent 3 weeks pricing, arranging, cleaning, and displaying my Mom's collection in preparation for the estate sale. The sale ran for 4 days and was even highlighted on the local news station. Even though it rained the first day, the sale was a huge success. Matt took care of the whole process from advertising the sale to hiring a uniformed police officer, to even putting an alarm on the house before the sale. All this was paid for by Matt out of his commissions. All my brother and I had to do was sign the contract. Almost everyone who attended the sale, and also knew my Mother, commented on how nice and respectfully done the sale was. I cannot express in words on how much I appreciate the job that Matt McNeil, his crew, and McNeil Liquidations have done. My only regret is that Matt and his crew are based in Oklahoma area and I live in Michigan. I believe 100% that if you were to need the type of services that McNeil Liquidations provide, you could not find a better company in Oklahoma or even the country. I have never been so satisfied with a company or the services they provided.th St

- Cliff B.

He is really good in Oklahoma and is professional. He is probably the most honest and ethical appraiser in the state of Oklahoma. His prices are fair

- CHARLES B.

McNeil Liquidations Estate Sales & Appraisals

We hired Matt McNeil to do an estate sale for our parents, who had moved to an assisted living facility. The estate sale exceeded all expectations. Matt McNeil is a master when it comes to reviewing, evaluating, and exhibiting the worldly possessions of a loved one. He made an impossible task possible and was pleasant and so easy to work with. His staff is the same--friendly, professional, and completely trustworthy.

- Janet C.

McNeil Liquidations Estate Sales & Appraisals

I contacted Mr. McNeil concerning an appraisal of my father's estate for my lawyer. He called me the day of the appointment and was able to see me earlier than originally scheduled and showed up right on time. Almost immediately he realized that what I had asked him to do was probably not really what I wanted. He gave me a detailed review of my options and left me with several points of contact of individuals that would be better suited to take care of the estate. I was blown away by his professionalism and advice when it came to the appraisal of my father's estate and couldn't have asked for a better response. I only wish I could use his services but I would not hesitate to recommend him to someone who is in the market for an estate appraisal.

- Jeremy C.

McNeil Liquidations Estate Sales & Appraisals

Matt McNeil and his associates are always extremely professional and friendly. Our experiences with McNeil Liquidations has been very pleasant and we would recommend them to anyone requiring their type of service.

- Dawn J.

McNeil Liquidations Estate Sales & Appraisals

Matt McNeil conducted the sale of my father's estate in a professional & timely manner. I can not say enough positive things about the way Matt & his crew handled every detail of the sale. I knew when I first met with Matt to discuss the sale that I had made the right decision & that my father's estate was in good hands! Matt put my concerns @ ease, his kindness, professionalism & knowledge was impressive & reassuring! Matt & his team did an excellent job staging all the items in a beautiful manner so they presented well! Matt truly takes care of every detail from pricing, advertising in 3 newspapers, 1000's of emails sent, Facebook announcements, provided a police officer @ the sale & even installed a security system. His slideshow, a display of all the items in the sale was amazing! His attention to detail by personalizing it with my father's favorite music, recognizing & showing a pic of Twelve Oaks Restaurant which my father opened 19 years ago & mentioning that his home & portion of land would be for sale in the near future was much appreciated! I highly recommend Matt & his team! Thank you Matt for making a very difficult & emotional decision a bit easier. I greatly appreciate the time you took with me prior & during the sale to make it a success!

- Lisa j.

Beware! It took these guys 3 weeks to get three appraisals done. Got them at the 11th hour (3 hours before scheduled closing)... All the homes are in the same neighborhood, similar size, similar condition and there was a $20/foot discrepancy! Will not be doing business with them again as their hasty low ball on one home cost me a substantial amount of money.

- Buddy M.
Real Estate Appraisers in Oklahoma City
Property Appraisers in Oklahoma City