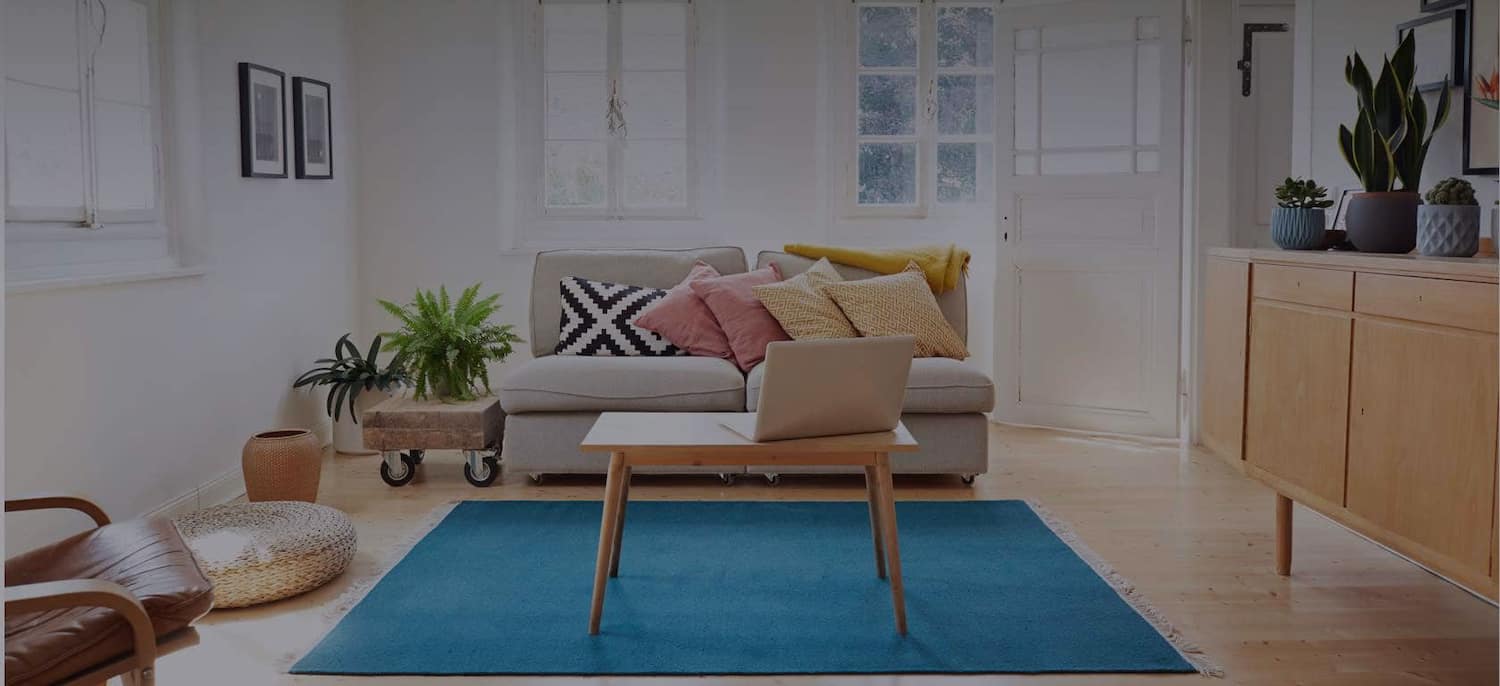 Get matched with top Sunroom Patio Enclosures in Las Vegas, NV
There are 22 highly-rated local sunroom patio enclosures.
Patio Builders in Las Vegas
Recent Patio Enclosures Reviews in Las Vegas
Silver State Pressure Washing & Property Maintenance

The patio roof had rotted in several places due to water buildup. The prior owner apparently put up the roof himself and it was not level. They removed corrugated steel and rotten plywood and facia board, and installed new materials along with a larger drip edge and seal to stop water from backing up. It was then painted and quite close to the original color. Lawrence and Brandon did a great job, they were neat, picked up, and there was not a single nail or screw left on the ground. I have since had this contractor back to do minor repairs outside and would definitely recommend them.

- Judy M.

After getting a couple of estimates, Sin 2 Son Contracting had the best reviews for the best price. On their initial visit, father and son owners quoted me $1000 for materials and labor.......well-anchored, translucent panels on a 20X10 structure with a scalloped edge on one side. Additionally, they angled the panels for rain drainage. On the hottest day of the year, thus far, Robbie and Joseph worked hard, fast, and efficiently to install the covering.......including moving wiring from a flood light to the "future location"of a fan. Spur of the moment, I decided I wanted the fan NOW and the guys agreed to install it if I made a quick run to Home Depot and returned with the fan before they finished their construction and clean up. I knew I was asking a lot, and was very impressed with their willingness to take on the added dimension to the project......with absolutely no push-back or hesitancy. As afternoon temperatures rose, Robbie and Joseph installed the fan, cleaned up, and left me as a very happy and satisfied customer. Going above and beyond, and doing quality work, prompts this 5 Star recommendation. Next time I need any type of construction, I will definitely contact Sin 2 Son Contracting.

- Linda M.

Beat The Heat Solar Screens and Patio Covers

Professional and customer service focused throughout the entire process. Scott (owner) came to the house, took measurements for what I wanted, color-matched to the existing screen room, and gave me a very reasonable estimate price. They are experienced in dealing with HOA Review Committees so they submitted my proposal for me. Once approved and our install date was set they applied for the building permit on my behalf (cost included in overall pricing upfront). Priscilla (office) kept me informed of everything related with the project on a timely basis. Charlie (construction foreman) made sure of what I wanted and where I wanted it before he started installation. Very pleased with entire process and the patio cover. Thank you!

- Michael L.

I chose the vendor based upon the reviews in the Angie's list and based upon the recommendations of the management at Sun City Anthem HOA. The price is only a tad higher than the low bid, but the quality of workmanship is significantly better than similar conversions performed by other contractors on the same model Sun City home (Trenton). I am attaching several pictures. The main project 1 and 2 finished in 36 days, within my tolerance of the quoted time of 1 month. The contractors run into problems with the HOA's architectural review committee,but did not inform me until the project is well under way. So, I took the matter into the HOA's architectural review committee and got variance approved, after spending a lot of effort.

- Tien C.

Work was done in a timely manner and area was kept clean. Any problems or questions were handled quickly and courteously. Attention to detail was very evident.

- Barry M.

We got several bids on enclosing formal dining room into an office/guest room. Fairless Homes LLC was very professional. There was no demo,so they were able to start framing .Everything went smoothly,with cooler days the paint took longer to dry,to do it right they didn't rush things.The glass door was not the one we ordered(not to worry mistake did not affect time line) Door in every thing painted and everything back in its proper place. Job done! We would recommend Fairless Homes LLC to do any work you have.

- Carol Z.

Silver State Pressure Washing & Property Maintenance

Matt A. Was awesome to work with. He was courteous, professional and very kind. He arrived the next day after contacting him for an estimate. He and his team got the job done in the same week with no problems. Everything came out perfect. Will call on them again without hesitation for future work!

- Kristina K.

It was excellent. With knowledge of what was required to do the best job. Very professional and paying attention to the smallest detail. We will certainly hire him for the next arrangements we want to make in our house. We recommend it as one of the best contractors we have worked with.

- Daniel A.

It went well. The company representative was very professional in discussing the project with us. The workers were on-time, courteous, and the job was completed on time.

- Eunsook H.

The workmen worked quickly (finished in one day) and efficiently. They were courteous and professional, answering my jittery questions respectfully and knowledgeably. They also constructed a sunscreen per my request. The finished product is lovely and I would definitely use Sunshield again.

- Rita J.
Sunroom Patio Enclosures in Las Vegas