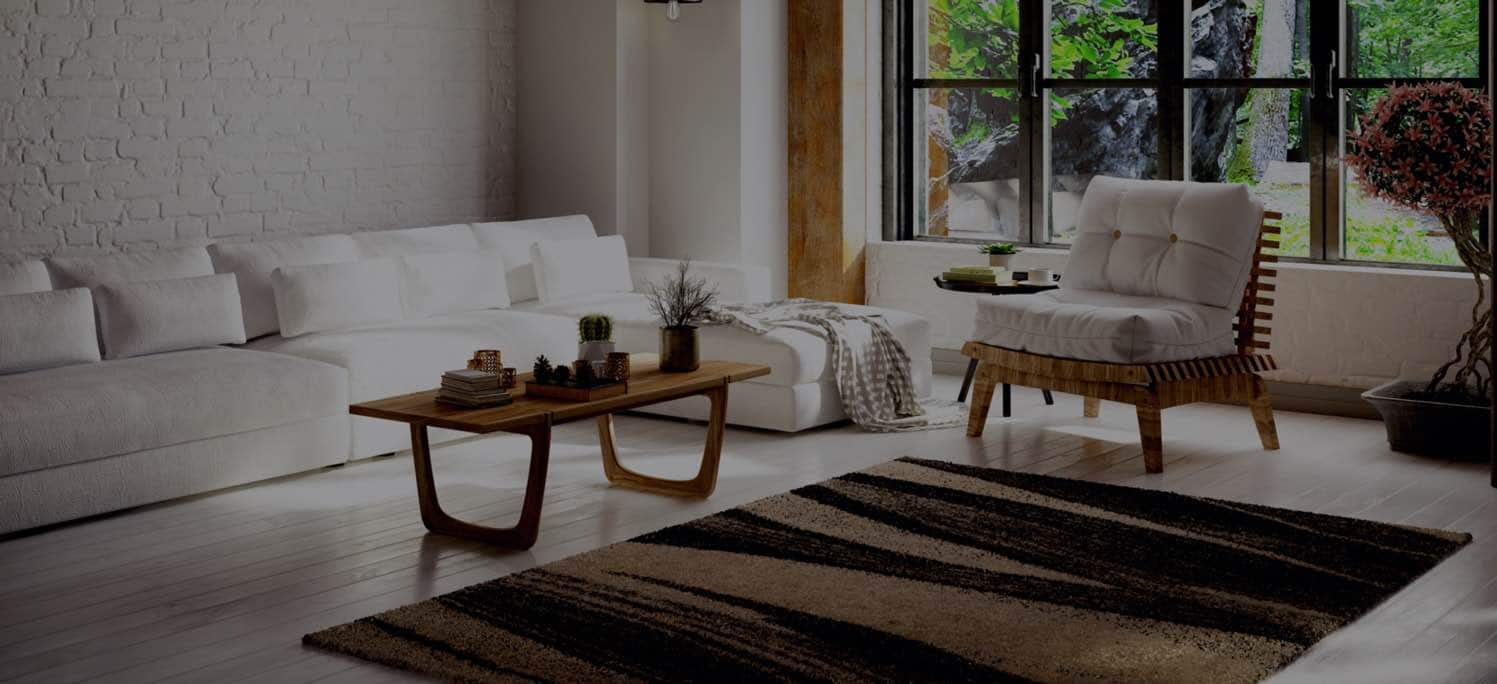 Find top-rated home security companies in your area
Enter your zip and get matched with up to 3 pros
Angi has local reviews on
home security companies
Alarms and Home Security Systems
How security systems work
Homeowners who have installed burglar alarm systems statistically stand a better chance of avoiding invasion than those without protection. Approximately 1 out of every 6 American families has an alarm system, and according to the National Burglar & Fire Alarm Association, the number of security-protected residences is rising.
Don't assume burglaries only happen in cities. Homes in the country can also become targets in part because of their secluded settings.
Types of security systems vary, with many requiring a monthly fee for an alarm monitoring service. In addition, the equipment and installation costs may vary by company, so you can save by comparison shopping.
Standard components in most home security packages consist of a master control panel, the control keypad, sensor pads for doors and windows and a motion sensor device. Some systems are connected to an offsite alarm monitoring service, while others have in-home alarms.
The master control panel is the hub of the security system. When any of the security sensors are breached by an intruder, the control panel relays a message to the monitoring service or sets off your home-mounted alarm.
The control keypad, usually placed near the most-used entryway, is the device that arms or disarms the security system. You enter a code to turn the system on or off. Should the alarm activate by mistake, you can cancel the alarm by entering your code.
The security sensors designed to mount on doors and windows have magnetized contacts that trip the alarm when disturbed. High-end systems may also include passive infrared sensors to detect the body heat of a home intruder. Other specialized sensors can be triggered by the sound of breaking glass.
Modern advancements now synch home security systems to laptops and smart phones, providing you with immediate alerts and allowing you to remotely arm and disarm the system.
Choosing a security system
You should select an alarm system according to your unique situation and your budget. Many security companies offer packaged systems that you can compare side by side. You should look at the security measures in each package, and then evaluate the applicability of each to your specific protection needs.
Assessing your security needs
Select particular features that match your situation. For example, if you experience frequent power outages, a security system that uses battery back-up would be a practical choice. Lifestyle patterns are also a factor. If your family travels frequently, you will need a monitoring service to handle any alerts that may occur while you re away.
If you do purchase a monitoring subscription, make sure you read the contractual fine print. Details such as how many alert calls per month to the service are included in the contract can increase the cost. False alarms can happen frequently, and some cities impose fines for multiple false alarm calls.
In many cases, you can recoup a percentage of your security cost through a homeowner insurance credit. The exact discount will vary by insurance company, but such industry-wide insurance credits give credence to the efficacy of home security.
Types of alarm systems
Monitored alarm systems: These systems connect the alarm to a monitoring company that is able to call the police or fire department if a disturbance is detected. Options include a landline phone connection, a cell phone chip in the alarm panel or via a broadband Internet connection.
Unmonitored alarm systems: These alarms create a loud noise that is audible both inside and outside the home. While they might scare a burglar away, the disadvantage is that no one will be called to come to your home, and you will have to call emergency services yourself. However, alarm pros say having an unmonitored system is still better than having no security system at all.
Wireless alarm systems: These systems also don't require monitoring. They are good options if you want to connect motion sensors or cameras wirelessly.
Electric Current alarm systems: These alarms use an electrical pulse to monitor all the windows and doors in the home. If any of them are opened, the alarm will sound.
Add-on features
Many security systems can add on additional security features such as infrared and sound-wave sensors. Pressure mats located beneath carpeting at doorways can detect when an intruder steps into the room. You can also ramp up your security level with more sophisticated add-ons such as a closed-circuit camera system for full monitoring inside your home and out.
Other popular add-ons include:
Automated lights: This feature gives you the ability to remotely control your lights from a smartphone or tablet.
Panic buttons: These buttons are ideal for bedrooms so you can signal the alarm to call for help without having to leave your room.
Water sensors: Not all features are designed to repel burglars. Water sensors detect moisture and mold in the home. If a pipe bursts while you're at work, the sensors send an alert to your smartphone so you can take immediate action.
Intercom system: This communication option lets you speak with the people at your front door, so you can determine whether or not you should open the door.
Fire and carbon monoxide monitoring: These sensors track air quality, and alert if they detect smoke or carbon monoxide.
Most companies also offer yard signs and window decals to warn potential burglars that a house is protected by an alarm service.
Video surveillance
Video surveillance systems are a popular feature to add to your home security system. There are typically two options for adding video surveillance: Pay a fee to have an alarm company install, monitor and respond to video alerts, or purchase a video surveillance system from a retail store and install it yourself.
Store-bought systems capture video and store it on a DVR, or use a type of Cloud storage. Many DVR systems are capable of storing hundreds of hours of video. If an intruder gets in your home or tries to, you can show the video to the police (or even upload it to social media). Then, the police have a better chance of catching the perpetrator.
Monitored video surveillance systems
Pros:
A company will contact the authorities on your behalf.
Installing them may lead to a discount on your homeowner's insurance.
You'll have video evidence if anything happens at your home.
Cons:
The initial expense could cost you several thousand dollars.
Hackers can gain control of wireless camera systems.
Loss of privacy.
DIY surveillance systems
Pros:
Besides the video evidence and lower insurance, you'll also save money if you buy and install cameras on your own.
Some are wireless, which means they're easier to move and set up.
You can monitor them with your smartphone or tablet, even when you're away from your home.
You can avoid false alarms and the associated fines.
Cons:
They're also at risk of hacking.
There's no direct link to the police. You have to physically make the call.
You might incorrectly install your system, rendering it less effective.
Hiring an alarm company
Hiring tips
When hiring an alarm or home security company, check to see if your state requires them to be licensed. Many states have license requirements for alarm company. You can check the Angi Licensing Tool to see if your state requires licenses for home security companies.
Check references and get as many referrals as possible.
Shop around for the best deal that covers your security needs.
Potential home security scams
Be wary if a company is offering a lot of freebies provided you install a system. If it sounds too good to be true, odds are it is.
Look out for companies that make one-time offers you can purchase that day only. These rush your decision making process, and the outcome may turn out negatively.
If approached by a door-to-door security salesperson, don't let them pressure you. If you do hire them, be sure to read the fine print in the contract.
Cost to install an alarm system
The number of features included in your system, and the monitoring choices you make will cause a the price of installing a security system fluctuate greatly.