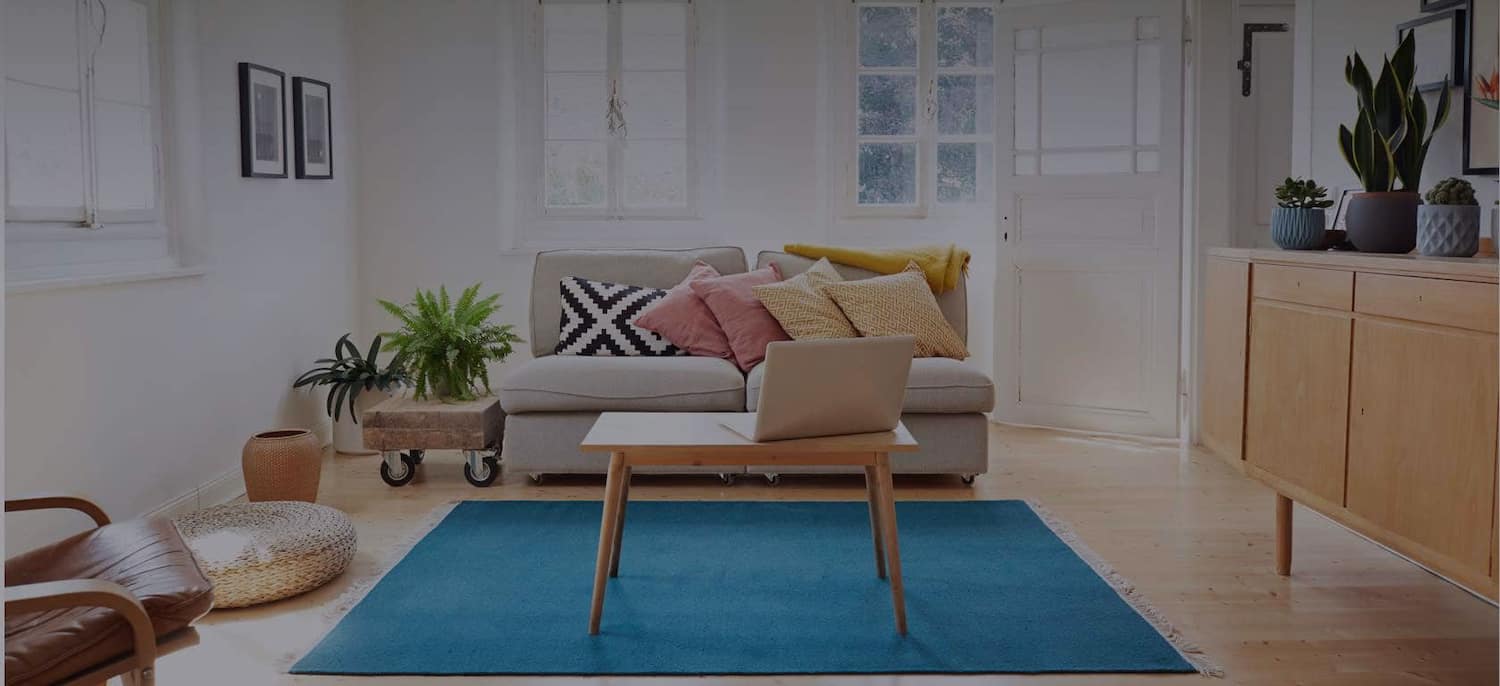 Get matched with top phone repair shops in Columbus, OH
There are 0 highly-rated local phone repair shops.
Matching on Angi
Share some details about your home project.
Within moments, match with highly-rated local pros.
Compare quotes and choose the best pro for the job.
Recent Phone Repair Reviews in Columbus
CPR Cell Phone Repair Columbus

I was having issues with my cell phone power button and figured I was going to have to upgrade. I took the phone by the CPS Hillard location and they confirmed that was the problem and said they could fix it in a hour for about half of what I thought the minium price would be. Sure enough, I walked

out of there 45 minutes later with a working cell phone. I couldn't be happier with the whole procedure

CPR Cell Phone Repair Columbus

People are friendly, even when I just called and asked a bunch of quesitons. I was checked in quickly and they go right to fixing my phone. They tested it for other issues but I was all set and out of there in less than an hour. There is a warranty on their work and were helpful when I asked them

for recommendations when I'm ready to look for my next device. I am so glad I found them as I called/stopped in to a couple other places closer to where I live but they were useless with what I've ready is a fairly typical S3 issue

Fantastic it is good as new and they did it while we waited in about 20 minutes! We had inquired at Best Buy and they said it could only be fixed if we had one of their warranties which we didn't. Our carrier ATand T would replace the phone for $200 even WITH the added insurance I pay for! Our next

stop was going to be the Apple Store when I decided to reserch a little and I found Speedy Tech. I have been recommending everyone about Speedy Tech

iGadget Repair and Recycle

My iPhone6 was not charging and I thought I would need to have the lightning connector replaced. I looked on Angie's List and found iGadget. I stopped into the store after work and the person working there (apologies, I forgot his name) looked at my phone. He found that the connector needed to be

cleaned and did so expeditiously. There was no charge for this service. If I ever have any future troubles with electronic devices, I will take it to iGadget. The people are great and responsive. Stev

iGadget Repair and Recycle

They were extremely pleasant and helpful. We dropped the phone off and they had it complete in about two hours. They did a fantastic job and they gave us a discount on a new case which cost $10 but it was nicely made. My wife was very pleased about the experience and her phone looks like new. I

would recommend them to anyone

CPR Cell Phone Repair Columbus

Had a GS5 for 5 days and broke a headphone post off in the jack. Everything I read online sadi that the G5 is very difficult to repair. I took it to a shop in Reynoldsburg and they were too scared to attempt it. I then took it to CPR after a local Verizon rep said they heard they did good work.

Long story short, the guy told me the same things that I had read online and that the screen needs to be removed to get to the jack. He said that he had to disclose that there was a possibility that the screen could break and that would cost $249. He said it would take about 5 hrs. 2 hrs later he called me, on the loaner phone he gave me, and told me it was fixed. I picked it up and paid $45. Phone was good as new. Well, it is new. Fast, friendly and professional service. Would reccommend to anyone

CPR Cell Phone Repair Columbus

Checked over an iPhone 6 that had shut off. Replaced battery and all worked again. Took about an hour. Easy fix and saved buying a new phone.

CPR Cell Phone Repair Columbus

All in all went well. Polite staff, quick turnaround, and reasonable price. Took them about 2 minutes to give me an estimate, and around two hours to turn around.

CPR Cell Phone Repair Columbus

After dropping my phone onto a concrete floor and completely shattering the screen, I called my phone carrier to see what I could do about a replacement. It never crossed my mind to repair my phone, as these are commodity devices. When I was given the cold shoulder by my cell phone provider, I

remembered that a friend had used Cell Phone Repair when she dropped her smartphone. I work in IT, so I know my way around all manner of electronic devices. And I've heard horror stories and first-hand accounts of how some big box retail repair places shaft their customers. So to say I was leery of this place at the start would be a gross understatement. However, from start to finish, the courtesy, professionalism, and dedication of the employees at Cell Phone Repair far exceeded my expectations. After replacing the broken screen, all seemed well, until later that evening. My phone started to randomly register screen presses when I was nowhere near the phone. I went back later that day (a 40 minute trip, one-way), and although it was 30 minutes to closing, Drew Dwyer (manager? franchise owner?) promised he'd send me home that night with a working phone. As the store was closing, he brought my phone back out, but with more problems than it originally had. Through deduction, we determined that he had received a bad batch of parts from his supplier. No fault of his, certainly, but I was expecting to have to go home with a busted phone, and come back late in the week when new parts _may_ be available, etc. etc. To my surprise, despite the fact that it was well past closing time now, Drew insisted upon checking his inventory, certain that he could resolve this problem and get me back to having at least a working phone, even if not in pristine condition, so I could go home safely until the new parts arrived. I appreciated this immensely, it shows that their concern extends far beyond just getting your money. When he returned, not only was my phone working, but it was good as new. All of the issues had been resolved. Although all of the extra work was covered under their 6-month warranty, and therefore brought him no extra revenue whatsoever, Drew went far above and beyond what I would expect of not just a repair shop, but of any customer service-oriented establishment. I am very happy that I brought my phone here for service, and I would easily recommend them to anyone in need of gadget repair

The estimate seemed very high. He was a very friendly and professional guy. We understood it may be hard to give free estimates for phone work. We may use him for a smaller project down the road.
Last update on February 16, 2016
Phone Repair Services in Columbus
Find phone repair shops in
phone repair shops in Columbus
Companies below are listed in alphabetical order.
To view top rated service providers along with reviews & ratings, join Angi now!
Phone repair services that service Columbus