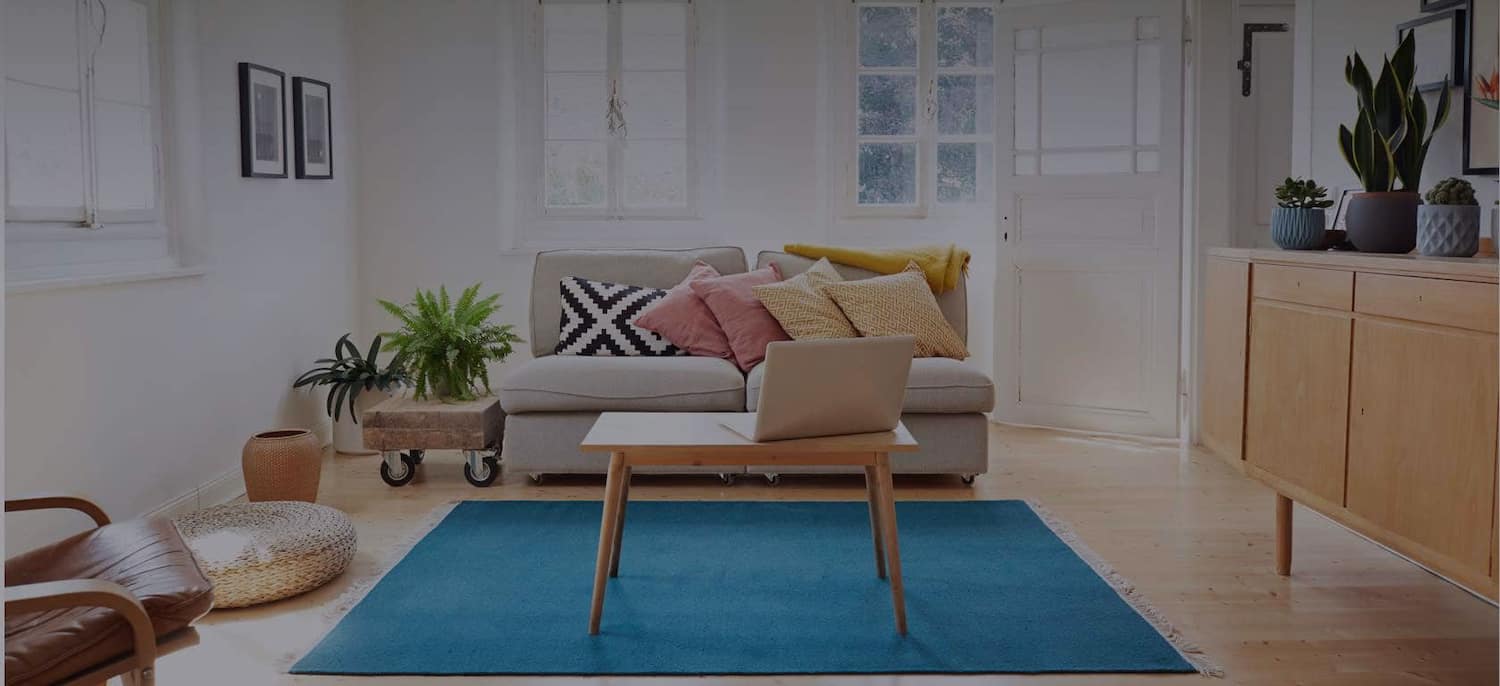 Get matched with top Plastering Contractors in Austin, TX
There are 24 highly-rated local plastering contractors.
Plaster Contractors in Austin
Recent Plastering Reviews in Austin
Jason and Aruba Pools are fantastic. We had our pool resurfaced and there was a plaster defect (not crew or Aruba's fault) and it was not known until day of. They removed and started over until it was done and done right. We now use them for weekly cleaning.

- Caitlyn P.

As a long time Angie's List subscriber (15+ years), I have posted reviews of numerous companies (35+) that have provided exceptional service for my wife and I, both at our prior home in Dallas and now at our new home here in Austin. Of all the companies reviewed however, there is only one that has warranted multiple reviews and that company is Anthony Sylvan Pools (A&SP). They were one of 5 pool companies we engaged back in 2018 to submit proposals for an elevated pool and deck at our new home in the Austin hill country. Their design proposal (in 3D virtual reality (VR) form that you could literally fly around and through to explicitly see and actually "feel" what you would be getting) blew us away and in addition the cost was approximately one third less than the next best competitor. Needless to say we awarded them the contract, and construction, while challenging (e.g., as high as 10 feet above ground, huge thick concrete forms with 7 tons of steel, several hundred cubic yards of packed road base below deck, pool equipment below water level, etc.), proceeded reasonably on schedule with few hiccups. In the 2 years since commissioning, we've only experienced 1 issue of significance, which was a failure of the heater igniter that A&SP quickly isolated and replaced under warranty. The purpose of this review post (our 3rd) is to try to convey how thrilled we are with every aspect of our life that is now centered outdoors around our pool and deck. We along with several members of our family and friends are swimming, sunning, eating, visiting and/or view gazing poolside virtually every day of the week, which is exactly what we were hoping for at the outset. If you're wanting to build a new pool and your area is served by A&SP, I highly recommend you give them a call to see if they can make your dreams come true as well…

- John M.

Eduardo and his guys came in and went above and beyond our expectations. He is very meticulous, and a perfectionist, while still able to meet the tight timeline that we gave him for when we needed the work done. He was able to provide additional services outside of what we originally contracted him for, and was very reliable and efficient with all of the work we had him provide. Would definitely recommend!

- Eric O.

21st Century Painting & Roofing LLC

Overall this was a very good experience. The bid was clear and straight forward, the team arrived on time and when problems arose (wooden facia needing replacement) options were presented clearly and completed expertly. The main person I worked with visited throughout the project and even came back the next day to make sure the site was cleaned up and we were happy with the teams work. (Cost includes re-roofing, relocating an exhaust fan inside the bathroom, replacing the cricket and replacing facia.)

- Steven S.

21st Century Painting & Roofing LLC

Very professional and clean work. Cleaned up all debris afterward and did an outstanding job on everything. I think one of the biggest testimatments to how well these guys did was there were a few issues such as a window getting broken. In such a large job it's not uncommon to have things get broken..but they had it repaired with no issue by an outside company. So not only was their work outstanding but any issues that came up they handled without complaint...that's a true test of a solid dependable company in my mind. They also went above and beyond by power washing my stone deck along with other things that I really appreciated.

- Dale S.

21st Century Painting & Roofing LLC

Nice, careful job - but took 2 days longer than initially estimated and we needed to move in so it was close.

- Sumit G.

alex is excellent! i was so lucky to find this company a year ago when i needed help with some drywall repair. since then he has done many projects for me and every time his work is excellent. alex is an excellent communicator, very organized, prompt, considerate, and professional. i feel comfortable recommending this company for a top notch experience.

- anne b.

Mike came out quickly to give an estimate and the work started right on schedule. Mike originally estimated the job at 3800 but allowed me to do the wall removal (but not the studs) myself for 600 less (later I asked for some changes so there was an additional 200 charge - thus the final price of 3400). Mike returned a second time to give me guidance on what to do in the wall removal. The carpenter who did the framing, the electric and gas was Dennis. He did a very good job. Initially, we did two arches, but after seeing the second one, I decided I wanted it square instead and so Dennis removed it and made it square. I made several other small changes and there was never a problem with that. Another team came to do the drywall and plastering. After it was all completed, there was a small section (about 6 inches) with a slight bulge. I asked Mike to come take a look and he had it all fixed right away with no hesitation at all. Overall, A great experience.

- GUY W.

Everything turned out great and on budget. We've had a ton of work done on our house over the past two years, so I can say with confidence that Louis brings everything that one would look for in a contractor: - He's a great listener and communicator to ensure he meets/exceeds expectations - He offers creative and practical solutions to problems - He takes pride in his work and his attention to detail is excellent - His estimates are on target and he calls out unknowns that could result in additional costs - His prices are reasonable for high quality results - He's always polite, respectful, and a genuinely nice guy

- Eli C.

This experience was way above our expectations. We recently built a house and a deck and had problems with both of them but Anthony&Sylvan pools was amazing. They were patient while we finally came to a final design based on their suggestions and our input. Then, it was very clear how the pool-building process would go and then we were given contact information before everything started. I personally loved the computer-generated virtual video of our pool design as we could see exactly what the pool would look like in our backyard before we built it. Our pool was completed on time and it was easy to get ahold of someone for any questions that we had. Our supervisor, Chris, was friendly, helpful, professional and responsive. Our pool is super high-quality and has all of the bells and whistles that we wanted (including some really cool pool lights that change to any color you could think of). All in all, I would highly recommend Anthony & Sylvan pools to anyone looking for a great pool and a fantastic experience.

- Katherine L.
Explore Our Solution Center for Helpful Plaster Contractor Articles
Find Plastering Contractors in
Plastering Contractors in Austin