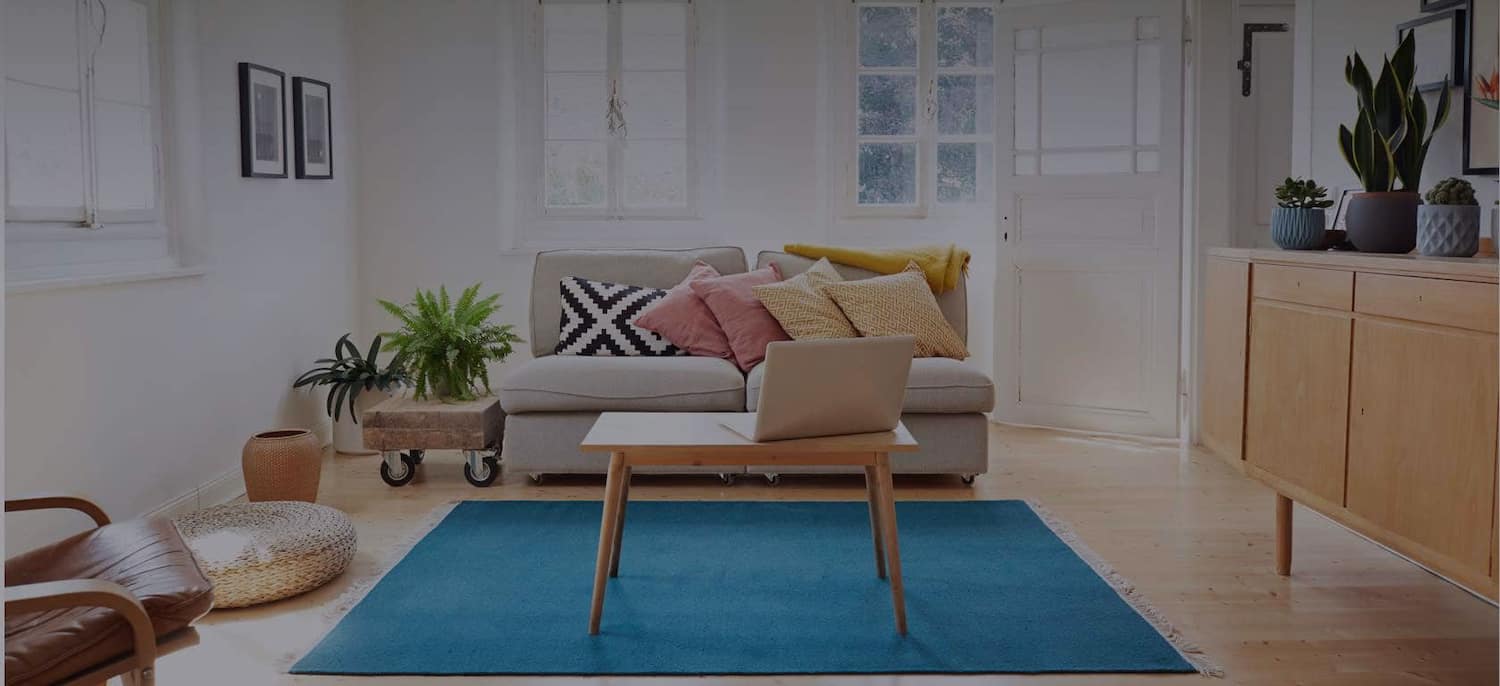 Get matched with top Lead Abatement Contractors in Atlanta, GA
There are 14 highly-rated local lead abatement contractors.
Recent Lead Paint Removal Reviews in Atlanta
Integrity Restoration & Remodeling Contractors LLC

The team was professional and friendly. The quality of work was excellent. I am severely allergic to mold and the team came in and addressed the issue quickly. The issue was in my laundry so the floors and part of the walls had to be remodeled. I like my new laundry room way more than my previous one. Thank you so much.

- Dara S.

Integrity Restoration & Remodeling Contractors LLC

I have had the pleasure of using Integrity Restoration a number of times, for services regarding major water damage at a couple of properties we currently own. Situations like that are very stressful, and time is always a factor, & the wonderful people at Integrity always find a way to make the process as worry free as possible. If you've had the bad luck of needing to have restoration service for your Home or Business, I definitely recommend Integrity Restoration. Great people, professional service, and competitive pricing. They will surely turn your frown, upside down !!

- Anthony C.

Integrity Restoration & Remodeling Contractors LLC

Literally ever project we have ever worked on together has been a success. I can only say this about 3 or 4 contractors in any trade of work with whom I do business. These guys are top notch and have always exceeded expectations in quality and customer service.

- Sean K.

In today's business concept, the customer's personal financial situation is no longer of any consideration to conpanies; the dollar is the bottom line. However, my business experience with this company has completley changed that dynamic, because they took the fact that I live on a fixed income under consideration. And because I walked away from the house; even though they had performed the inspection. Inspection Wizard waved their invoice charges🙏🙏🙏. Is there another company that would have done such a kind act in today's world for a customer. "NO!" Inspection Wizard is a one of a kind business. And from my point of view... there is not another home inspection company that could ever compete with the services kindness and consideration that Inspection Wizard provides. And this is coming from CQIA and active member of ASQ. Thank you so much Inspection Wizard👍👍👍👍👍👍👍👍👍👍

- Charles A.

Abatement Contractors Unlimited

I had just purchased a 1920s home that had some plaster falling down from the ceiling. I used Home Depot lead tests, and the tests came back positive for lead. Terri came to the house to give an estimate for removal. She explained that the plaster itself was added later and did not have lead paint in it, but the ceiling the plaster was attached to is why the tests were showing up positive for lead on the plaster backing. She explained it was a project I could handle myself, and took the time to go over the detailed PPE I would need and the steps to remove the plaster safely. I appreciated her taking the time to educate me on what was going on and her honesty. Some contractors would have insisted I had a larger problem on hand and convinced me to hire them. Terri was honest and saved me probably $10,000. I will definitely be using her for future work. If you are looking for someone knowledgeable and trustworthy, give Terri a call.

- Sarah C.

Abatement Contractors Unlimited

After my daughter was born, I tested the soil with samples I took myself through the UGA extension office. When the levels came back somewhat elevated, I hired Terri's company to more thoroughly test the soil to determine if I needed any significant remediation done. Terri was easy to reach and schedule, and she came out quickly and delivered the report as promised. Fortunately no further work was required, but her thoroughness put my wife and I at ease. She charged 150 for the report, and 50 per test, which based on my research was reasonable.

- Jon G.

Southeast Lead Consultants Inc.

We used Jeremy for the second time, on another pre-1978 house we were purchasing. He did an excellent job. Scheduling was easy. He was thorough and pleasant to work with, and the written report was very detailed. The testing gives you so much peace of mind. It's well worth the money.

- Jennifer M.

Southeast Lead Consultants Inc.

Jeremy is very responsive to the customer and very earnest in his work. We received a complete and thorough written report. The report showed all of the locations he'd tested, along with the lead levels observed at each spot in the interior and exterior of the house. At the time we received services, the inspection was $700 for a 2600 sq. ft. (4BR/3BA) house. If lead is found, he can do a separate assessment, which would have been $150 for us. This is some of the best money we've ever spent!

- Jennifer M.

Abatement Contractors Unlimited

Terri was phenomenal. I no longer live in GA and needed services on a rental property. I was anxious not being there, but she kept me in the loop every step of the way and always responded promptly when I reached out. I felt 100% secure with her on the job.

- Stacey L.

Southeast Lead Consultants Inc.

I am having some remodeling done in an older home (80 years old). I thought the work would not expose any older surfaces, but only those that had been renovated in the recent past and did not present any lead paint risks. However, we started the demolition work, I noticed an original wall was being torn down and it was flaking off paint chips. I was so nervous of lead poisoning, especially since I have a 6 month old. I called Southeast Lead Consultants and Jeremy answered. He said he could come out same day and give me some answers so that I would have to stop any of my remodeling work to wait. He was very punctual, professional and tested a great number of 'concerns' I had, providing feedback and informative information along the way. I would definitely recommend this company if you have concerns/questions about lead paint. The money spent is worth the knowledge gained.

- Julie T.
Lead Paint Removal Experts in Atlanta
Explore Our Solution Center for Helpful Lead Paint Removal Expert Articles
Find Lead Abatement Contractors in
Lead Abatement Contractors in Atlanta