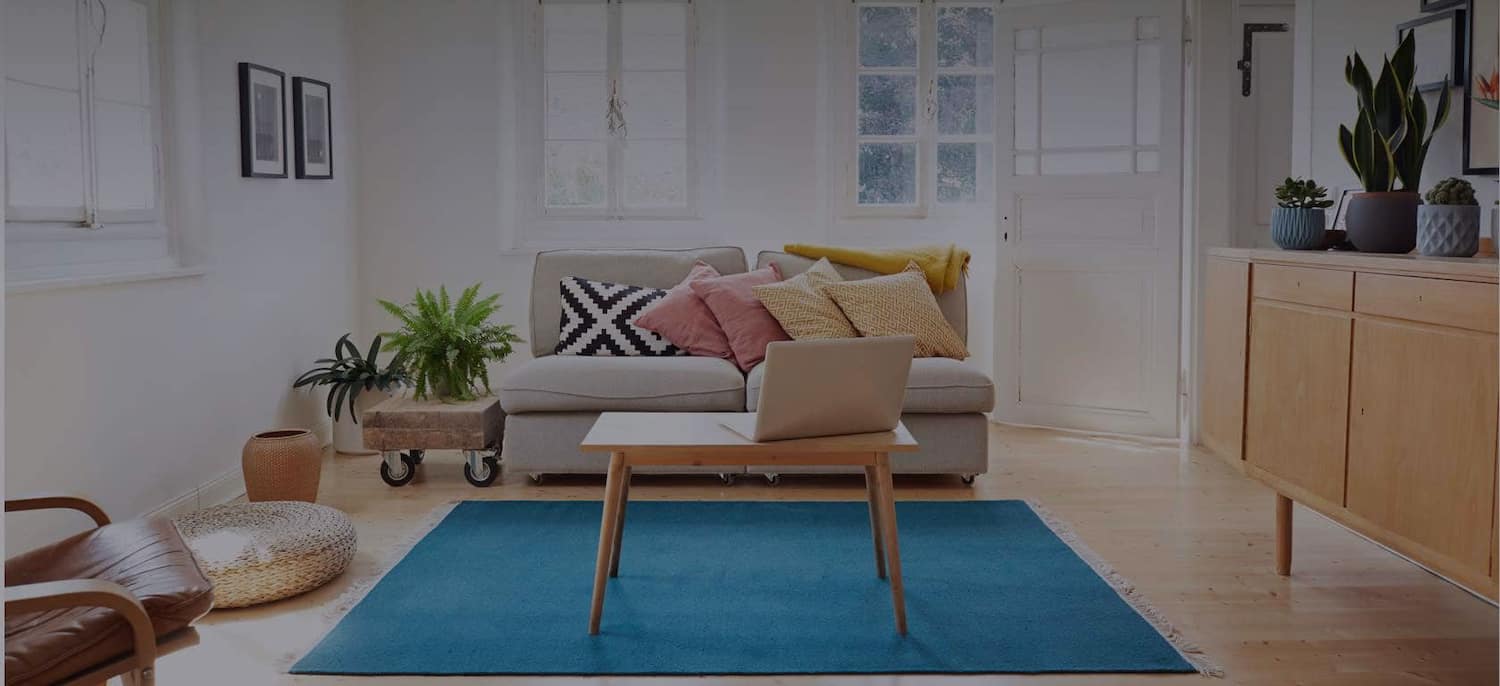 Get matched with top Piano Moving Companies in Winston Salem, NC
There are 17 highly-rated local piano moving companies.
Recent Piano Movers Reviews in Winston Salem
I've used pinnacle moving numerous times! Whether it be moving my kids several states, or moving across town. I love them! I've called them even to move an bureau from upstairs to down. So friendly, so professional. I constantly recommend Allen Mitchell and his crew!

- Allison J.

Great work. The 3 men who moved our furnishings were polite,professional and handled the furniture with care. It was pouring out. They made sure that nothing got wet. I only wish I could remember their names. They had great attitudes even though they got soaked. They handled our piano with great care through the mud and up the stairs. They actually finished in slightly less time than they quoted us and so the cost was less.

- susan f.

College Hunks Hauling Junk & College Hunks Moving

Wonderful! They were prompt, fast, and professional! The cost was less than I expected from researching other companies. They were very friendly. I would definitely use their services again!

- Glenda T.

Their price per hour was less than a competitor's, but time was estimated to be 6 hours more than the competitor's estimate. So I ended up going with the competitor. I wish I had not, because the other company went 3 hours over their estimate and I wasn't terribly pleased with their service. A1 had a lot of good recommendations on Angie's List; the competitor had good recommendations, but just much less of a history (I think only 1 or 2 comments). If I had to do it again I would choose A1 instead.

- Jessica B.

GREAT job! They were very professional, protected the floors and were in and out in no time. Even moved a chair for us!

- John B.

This is a highly professional team. I am so impressed in the manner these gentlemen treated my family and me. Always willing to help us. Mike, Todd, Marc, and Mike were the greatest. Arrived at 9:00am and finished unloading that truck at my new home at 7:30pm. Worked all day just as hard as they did when they arrived at 9. I have never seen anything like this before. I had not heard of A-1 Moving until I saw them on Angie's List. I like to use local companies and gave Doug a call. He provided me with all the answers I had and told me he would call me a couple of days to verify the moving. We did have to delay for about 2 weeks as we were waiting for the floors to be finished. Not a problem with Doug. Said he was used to this. He quoted me my rate and made me aware price would be based on an hourly rate Everything Doug told me they would do, they did. I have not found any items broken, chipped, or damaged. Would I recommend A-1 Moving ?..I already have. Did I get a good price?....yes, a great price. Am I glad I used them?......yes. Would I use them again?.....yes. Thank you Doug, Mike, Todd, Marc, and Mike for making what could have been a nightmare for me a good day. Oh yes, the move was on a Friday and Doug called on Monday to make sure I was pleased and everything went smoothly. Great Service.

- Kimberly M.

I called up Doug, the owner, to get a quote. I was a little dismayed by the price but it was not astronomical and after seeing the competence of the moving crew I was satisfied that I had received value for my money. Doug also helped me out on the price by giving me a military discount. I am ALWAYS greatful when an individual or business expresses gratitude in any fashion for those of us who have chosen to serve. After calling a few more movers I went back to Doug at A-1 and went with him. He promised professionalism from his bonded, insured employees and they delivered. The men arrived on time, calling first to ensure that we were ready. They were business-like but friendly and did everything that we requested of them, including moving a huge king-sized bed from the upstairs bedroom downstairs and setting it back up and moving a piano down three flights of stairs and into the truck. They were not afraid to get dirty and took great care with all of our belongings. If I need help moving in the future and Fayetteville is not too far for them to travel, I would be willing to pay the extra money necessary to have this company pack my furniture again. SFC Doug McNeil

- Douglas M.

I had what I thought was going to be a very difficult move to get my piano into a building we had built at the new house - up a steep hill, through a fence, fairly steep steps into the building. The Feeny crew didn't blink at the chore, just did their thing and within a few minutes my piano was safe and sound in its new home. Truly professional - and impressive!

- Billy M.

We were more than pleased with A-1 movers, from start to finish. We had some last minute nightmares with the move requiring rescheduling multiple times and were not penalized in any manner. The owner was very patient with all of this as these were items beyond our control. The crew of 7 men + 2 trucks showed up Sunday AM right on time at 7AM and worked hard every moment. The men were all very cheerful and polite. The only break taken was for lunch, which we provided by our own choice in thanks for all their hard work. I cannot tell you how much we appreciated their work ethic compared to movers we have worked with in the past. They placed all the furniture in the new house exactly where we wanted it, & even moved a couple of pieces more than once! There was no damage to any piece of furniture, nor to the piano. We had packed up all our dishes, pictures, knickknacks, etc & moved those boxes ourself as a cost saving measure as you pay by the hour & so we didn't feel like we were sitting around Saturday waiting for the Sunday move! I am confident that the same care would have been taken with those items as well, if we had opted for the movers to pack and transport these more fragile items. We came in less than our $3000 planned budget, and this included tips for the crew. I feel this was because we went with the larger crew of men at the recommendation of the owner, as what had started as a planned 2 day move now had to be completed in 1 day. This size crew came at a higher per hour fee, but also came with the benefit of the move being completed more quickly. We highly recommend A-1 moving!

- Kendra H.

They were very professional and took care to protect the items they were moving. They did the work when they said they would. Everyone working for them was trustworthy and took pride in their work. I would recommend them for any type moving job.

- Linda S.
Piano Movers in Winston Salem
Find Piano Moving Companies in
Piano Moving Companies in Winston Salem