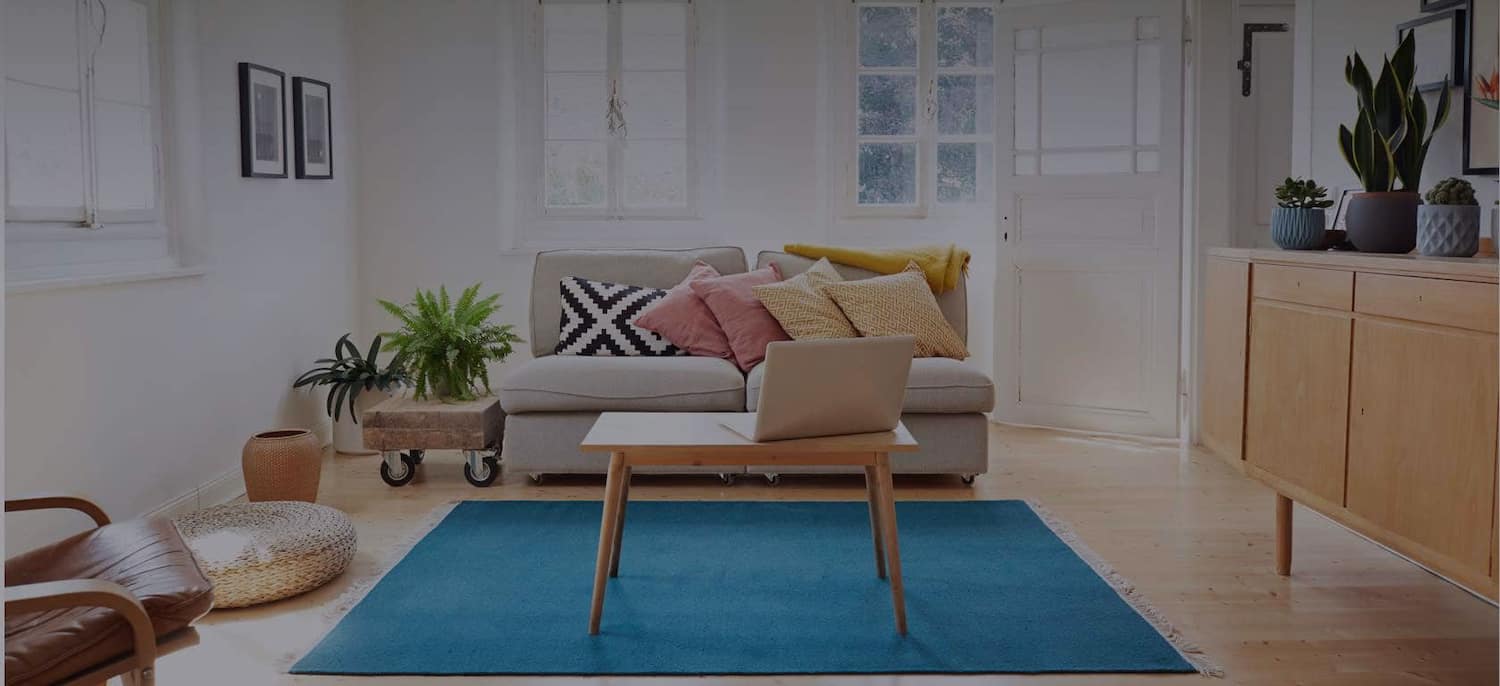 Get matched with top Drain Cleaning Companies in Sophia, WV
There are 1 highly-rated local drain cleaning company.
Recent Drain Cleaning Reviews in Sophia
I needed a bathtub installed in northern WV. However, the company suggested by Angie's list is located in northern Virginia.. hours away from my rental home. I entered the correct zip code, so I am not sure how this happened.

- Marian C.

Roto-Rooter Plumbing & Water Cleanup

Not something you want to deal with over the holidays with sickness in the home, but they made it as painless as possible. Service with made within 24 hours for that I was very thankful. Victor was a great guy to work with, explained the problem and what he was going to. Yes, will definitely call them again.

- Loretta N.

Knight Plumbing and Drain LLC

Nathan was prompt, professional, willing do anything I asked regarding the plumbing issues. However, most importantly, he is such a gentleman and very knowledgeable. I am happy to recommend him and would call him for any plumbing problem!

- Vicki L.

American Professional Plumbing Services

His work is completely flawless, and where before there were spots of purple along the piping before from the previous work done (they got the glue everywhere), this job was meticulous! He is reasonably priced, and reliable. His experience speaks for itself. Highly recommended!

- Courtney D.

they came out in a hurry. I dealt with 3 different crews of people. all of the service men in all 3 crews were very knowledgeable and friendly and courteous. they were very aware and put booties and suits on when they came inside the house. the first guy fixed our toilet and flushing problem. he did a fantastic job. the second guy came that day and pumped the septic so we could continue to flush until they came out to see what was wrong with the septic. I felt like they overcharged me for the pumping. I had it done several times since we lived here and they always charged me for 1000 gallons. this time they charged me for 1250 gallons. I called and the lady said that because it was backed up they had to charge me more. well it was full but not over running. anyway when the crew came to scope the tank etc. they explained it to me as the tank is actually bigger than the 1000 they charge you when it' not full. these 2 fellows were great. they worked in the freezing rain and had to fight every inch of the way to get the second lid off and get it rooted, but when they did. they ran water in it for quite awhile and it went away. so they said it should be fixed and I was missing the inlet tee and the outlet was almost completely clogged and adding to the problem. so I called as soon as they left and got an appt. the very next day with the 2 same fellows they came on time and had to fight again to get everything to work to satisfaction. up until here they would have gotten a "A" rating from me. they didn't do anything wrong but I had thought the first three charges were a little high. the labor is very reasonable but the parts!! for 2 tees and 2 adapters it was over $250. I am pretty sure I have seen these same pieces at the home depot for $50 or less. anyway I had a great experience and only 1 lady on the phone was a little snooty. but nobody's perfect and maybe she was having a bad day. overall, they were timely, knowledgeable, courteous, professional and determined and thorough. I would use them again, and no one else in the book could come the same day and pump my tank but them. so we had literally no downtime at all

- Kelly B.

He was prompt, explained everything and thought he did an overall good job. I also thought he gave me a reasonable price.

- Pat C.

Bud Hypes Plumbing & Sewer Service

Slow draining tub, a toilet that just won't flush, and some back flow when using the dishwasher left us thinking we just had a major clog. To our surprise, it was a collapsed sewer line that needed to be replaced. While there was a 1 week wait due to the time of year and the demands they were expecting, we were more than happy to wait the week. Work went quickly and smoothly, and was far less intrusive than we anticipated. Their staff even wore shoe coverings when coming into the house! Only some minor clean up work was required once they left, which appeared to be an oversight when they cleaned up. Everything else was back to normal after they left and no problems since.

- Joseph A.

I was very pleased with my overall experience. Our commode was leaking badly and I didn't know of any plumbers. I remembered the commercial on tv about "Angies List". I looked on "Angies List" for a plumber to hire and fix my plumbing issue. I located "tjm plumbing", he was the closest to my location. I call him and made an appointment for him to come over the next day and he was on time. When he arrived, he introduced himself to me and ask me to explain what the problem was. I showed him the commode, he took a look at the inside and as he was pulling out the flapper, (it looked rather spent), so he replaced it. He also tighten a screw on the bottom of the tank, he kept feeling of the line to see if it was leaking, and said I think that will take care of your problem, he said you might have to replace the bottom of the device that the flapper fits over (because the water kept running off and on), at least it wasn't leaking. He said to give him a call if I needed him to return, and he left. During the night it started to leak again, I found that the floor was saturated with water. I called him again, and he came right out that morning and this time he found that he had to replace the line that was rusted out and a couple of other parts. He didn't charge me anything for his time or cost of parts. I will hire him again, if I ever have another plumbing issue.

- jessica V.

Miller Plumbing and Gas Services

We came home from work and heard an odd hissing noise when we took our dog out. My wife went into the unfinished basement and saw that the water heater was leaking. A small pool of water was beginning to form under the water heater and into the unfinished basement. My wife immediately got to looking for plumbers for the job. It was close to six o'clock in the evening day after Halloween when many Halloween celebrations were being held that night delayed from Superstorm Sandy in our area. We received a call back immediately from Mr. Miller and his team. He came right out and gave us the news that the 20 plus year old water heater was needing to be replaced. He got immediately on the phone and found the supplies needed to do the job that night! He came back with the estimate and told us it was no problem to finish the job that night. He told us to give him some time to get the supplies and he would be back to get the job done. He said in the meantime he was going to drain the old water heater while he went to get the new one and other things needed to do the job. He arrived back in the time he said it would take to get the supplies and went right to work with another member of his team even though it was close to eight o'clock in the evening! The team took their time and were very respectful of not only our home but our dog. The team answered all our questions when done with the job and the quote they gave us for the job and supplies was exactly what the quote was. All in all it took them till close ten thirty in the evening when they showed us how to look out for the new water heater and answered all our questions. For people who aren't plumbing experts like my wife and myself, the team and Mr. Miller was very patient with us and never seemed to rush us and our understanding of how to look out for problems with the new water heater and explanations of how it was to work. We were so impressed with their work and care and concern for our home, we would hire them in a minute should another problem arise. Mr. Miller's knowledge of plumbing and all that it deals with is top notch as well as his care and concern for someone's home and the problems that can arise with home ownership. We are very impressed.

- Jeff B.

The service was GREAT. More than exception, he went above and beyond what I called him out to do and was more than happy to do it, had a great attitude about his work and his job and was a pleasure to have around. Will absolutely be calling them back for future service needed

- Denton H.
Drain Cleaning Companies in Sophia
Explore Our Solution Center for Helpful Drain Cleaning Company Articles
Find Drain Cleaning Companies in
Drain Cleaning Companies in Sophia